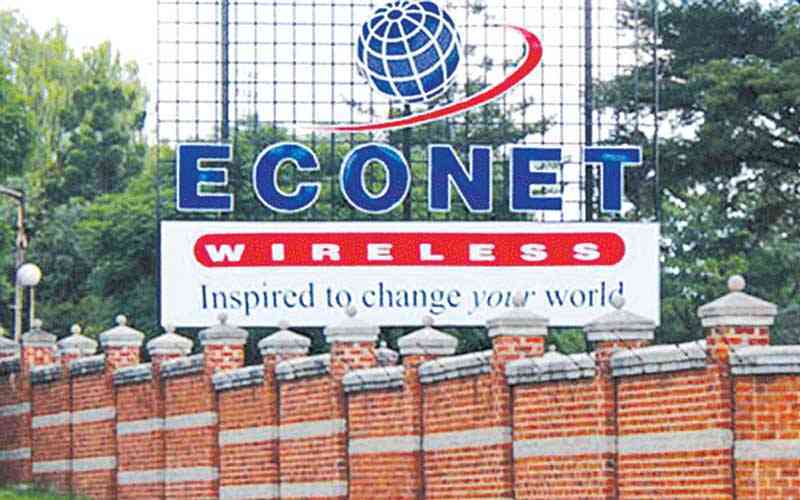 Econet Wireless Zimbabwe has launched YoFootball – a new, virtual, fantasy football competition that participants can play on their mobile devices.
YoFootball, which will see customers winning various prizes – including smart television sets, smartphones and airtime, among other prizes – was designed for all football enthusiasts and will run concurrently with the English Premier League season, from August 2023 to May 2024.
Econet said the competition offers an immersive experience that brings the game alive, and draws fans closer to the beautiful game.
YoFootball allows subscribers to create their dream football teams by selecting players from various teams in the English Premier League. The platform incorporates real-time data and provides an interactive environment for fans to strategize, compete and showcase their knowledge of the beautiful game.
"We understand the passion Zimbabweans have for the game of football, and the YoFootball platform allows them to live their football dreams while getting the chance to win some amazing prizes. It's a win-win for participants, who get to enjoy the game they love, while standing a change to win big," said Econet in a statement.
To play YoFootball, a customer first registers on: https://play.ewz.yofootballteam.com/
Once they are registered, they create their teams by selecting 11 players from a list of all the players in the English Premier League. Customers can also choose a captain and vice-captain for their team. Thereafter they can start competing against other subscribers in the league.
Customers earn points for goals scored, assists made, every penalty saved, every 20 passes completed and clean sheets, among other achievements. But subscribers can also drop points for yellow and red cards, own goals and missed penalties. The top 15 customers with the most points at the end of each week will win ZW$25 000 worth of airtime, while the top 20 customers of the month get ZW$50 000 worth of airtime, with the top two getting a Samsung A53 device each.
The winner of the grand draw – set to take place in May 2024 – will walk away with a smart TV, while the second and third place winners will get high-end devices. The top 20 will get branded collateral, such as YoFootball water bottles, headphones and t-shirts.
The fantasy football platform features an intuitive interface, making it easy for untrained and new users to navigate and enjoy the experience.
Participants can customize their teams, select players based on real-life performances, and make strategic decisions to gain an edge over the competition.
Related Topics