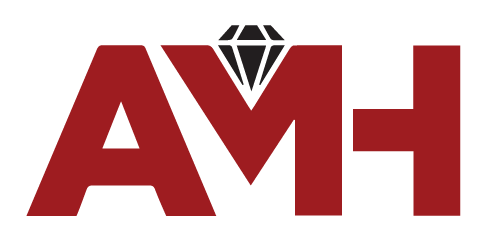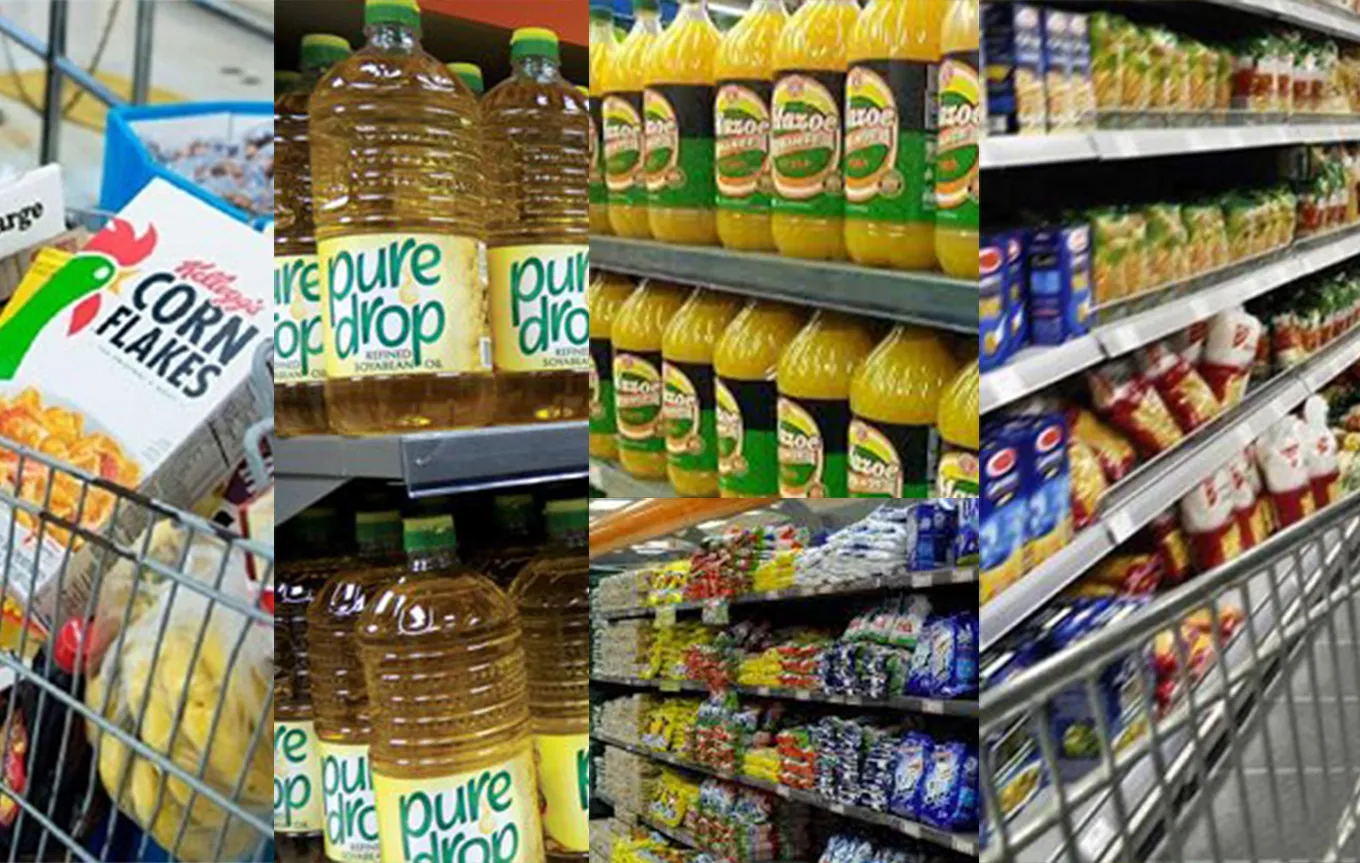 Mnangagwa last week accused business of trying to sabotage his government ahead of elections in August through unjustified price increases and rejecting the local currency.
Zanu PF poll disputes turn nasty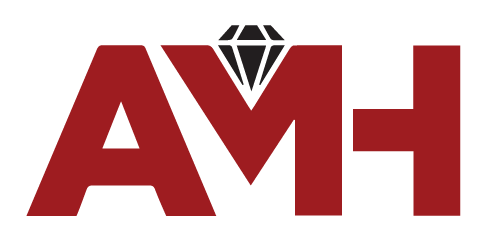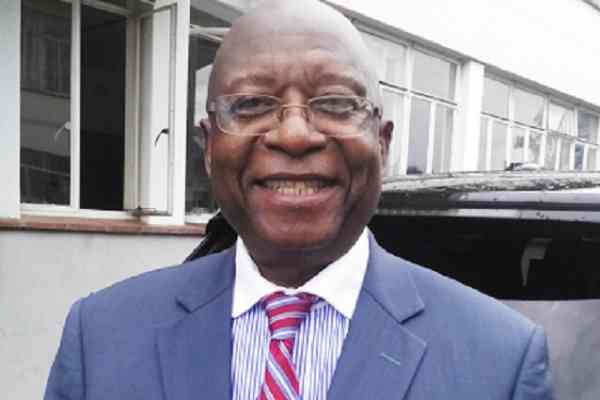 Zanu PF has been struggling to mobilise supporters to attend campaign meetings as they continue to protest against the imposition of candidates.
Well, wells, welles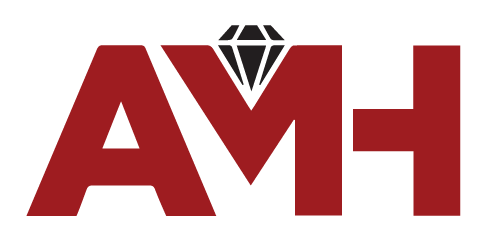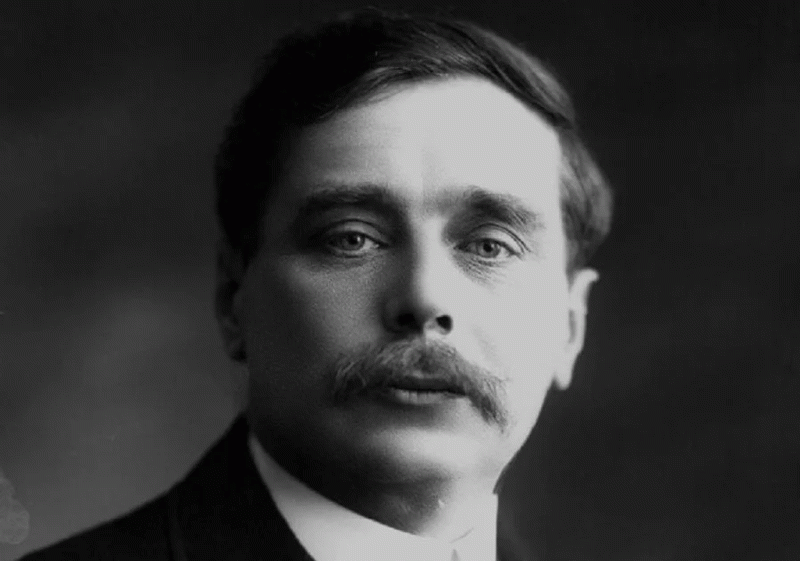 One hundred years later, who then is winning this race? Has civilisation advanced? How close to a catastrophe are we? Is education succeeding in this war of the world?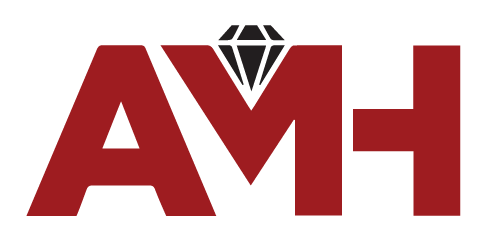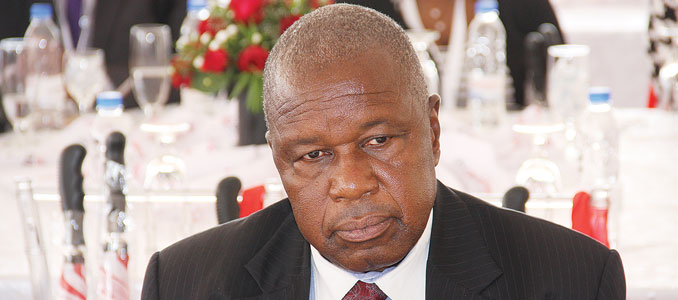 By The Standard | Aug. 28, 2022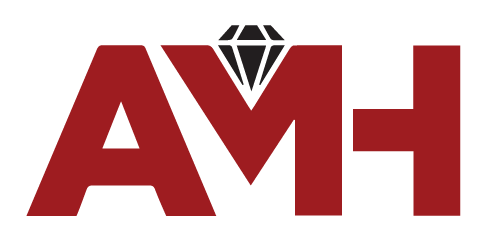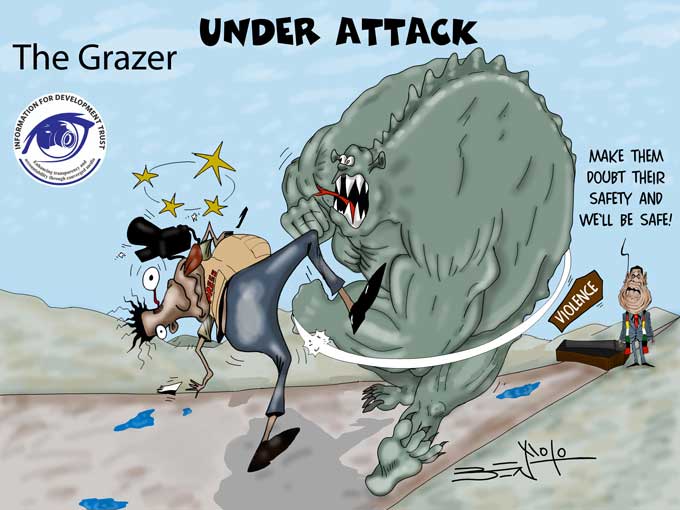 By The Standard | Aug. 28, 2022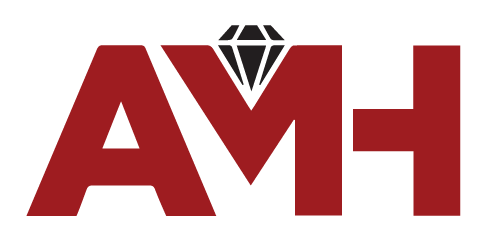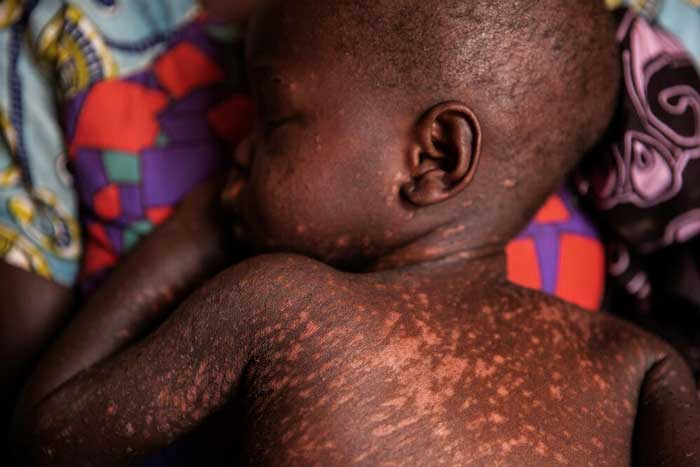 By The Standard | Aug. 28, 2022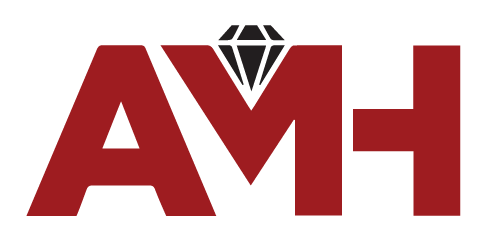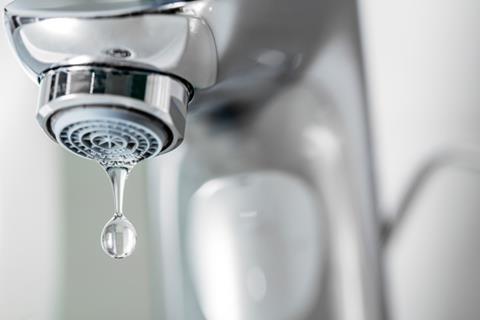 By The Standard | Aug. 28, 2022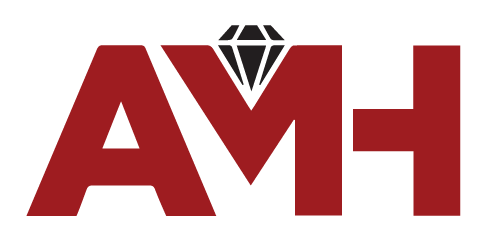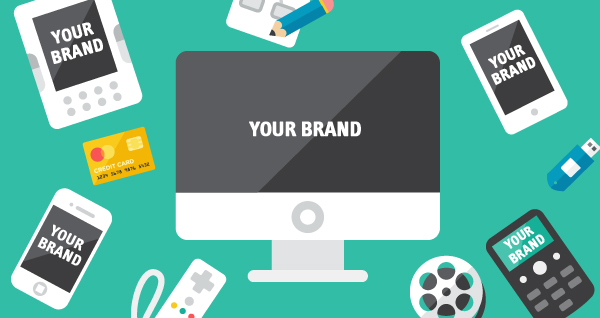 By The Standard | Aug. 28, 2022