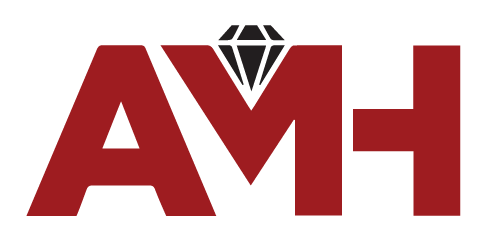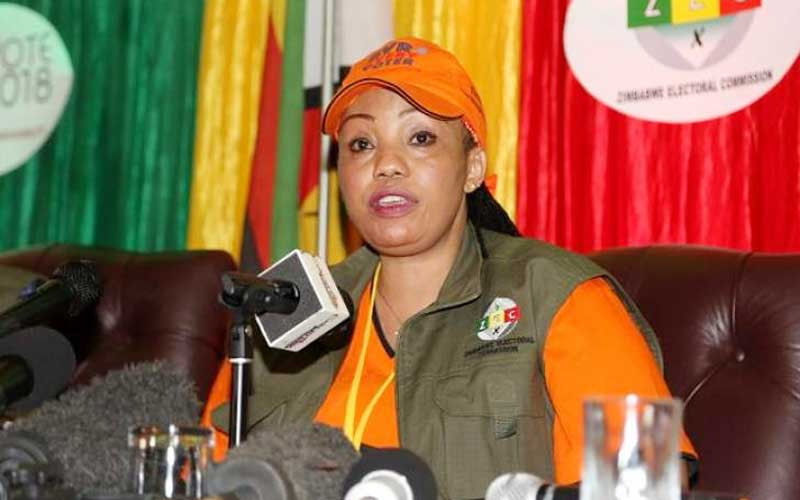 A Zanu PF activist Tonderai Chidawa is trying to challenge the Zec report in court saying it violated the constitution.
Mwonzora, Mudzuri fight turns dirty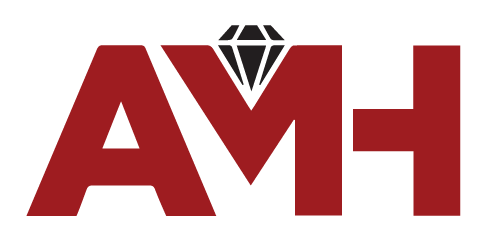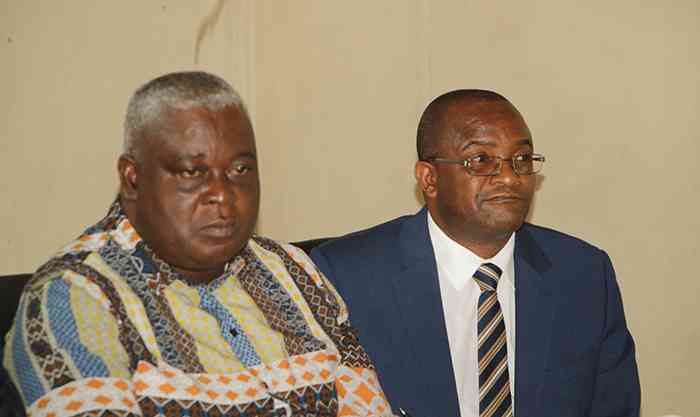 Mudzuri owns Duriro Bar in Harare. He told The Standard in an interview yesterday that he could not be chased away from a party he "founded".
Chiwenga blocks NSSA boss appointment
NSSA general manager Arthur Manase was suspended in July 2022 and senior executives were supposed to be appointed on rotational basis to fill the position in an acting capacity.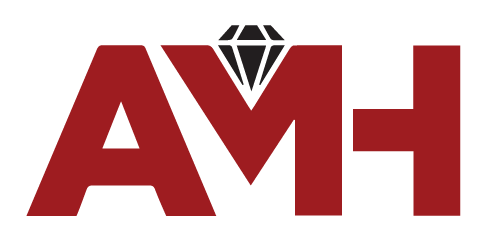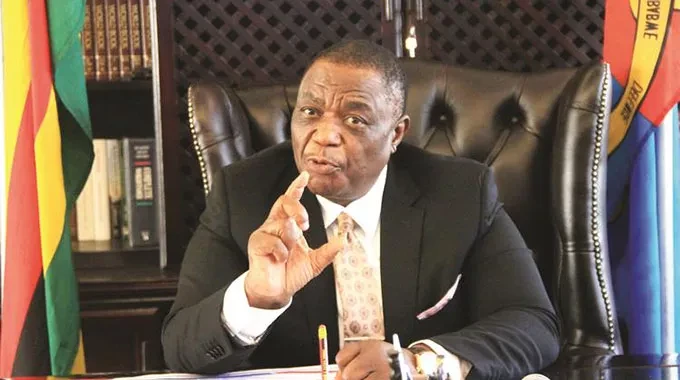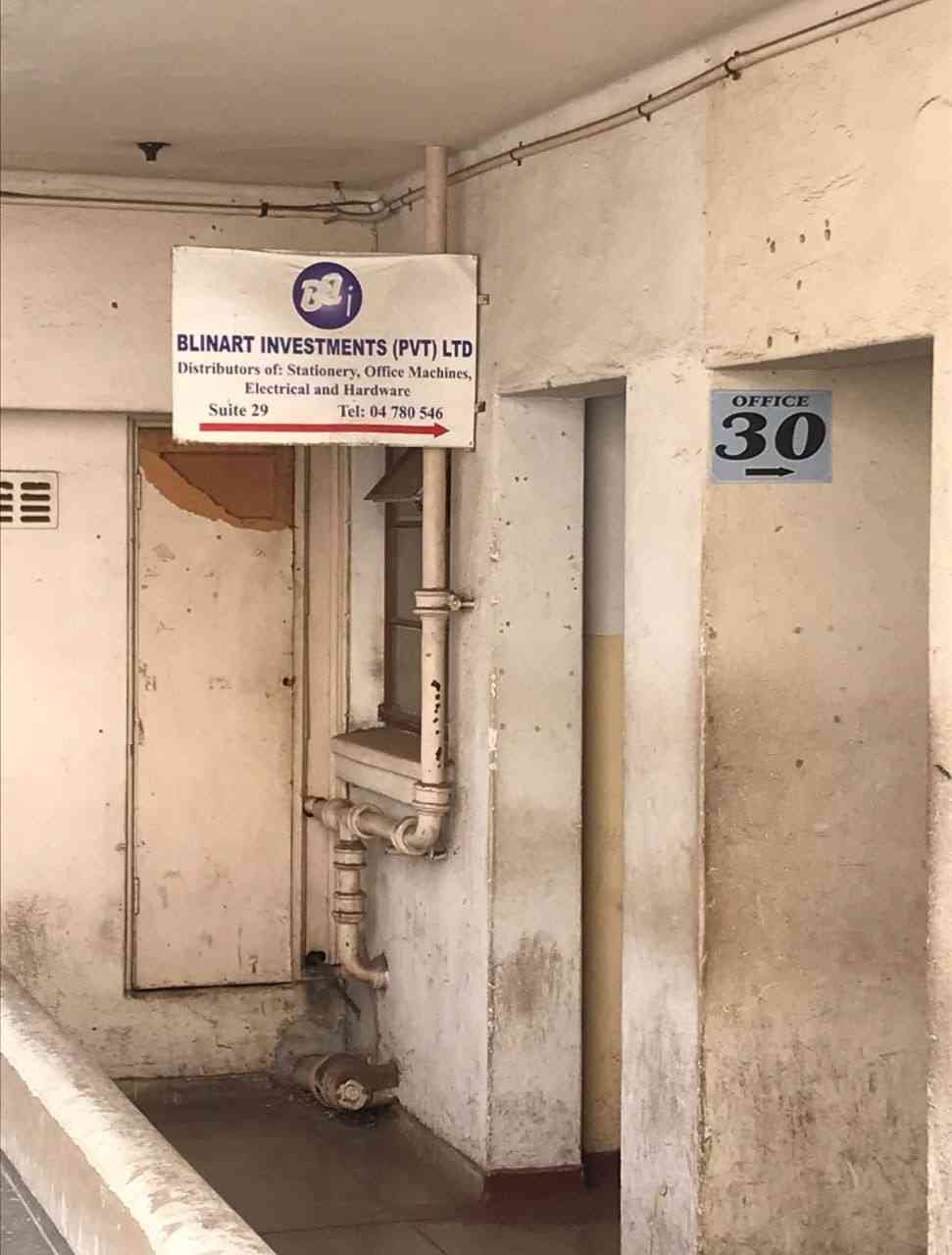 Sharp sharp!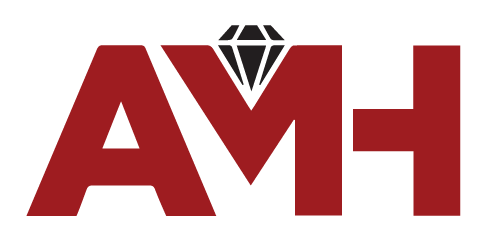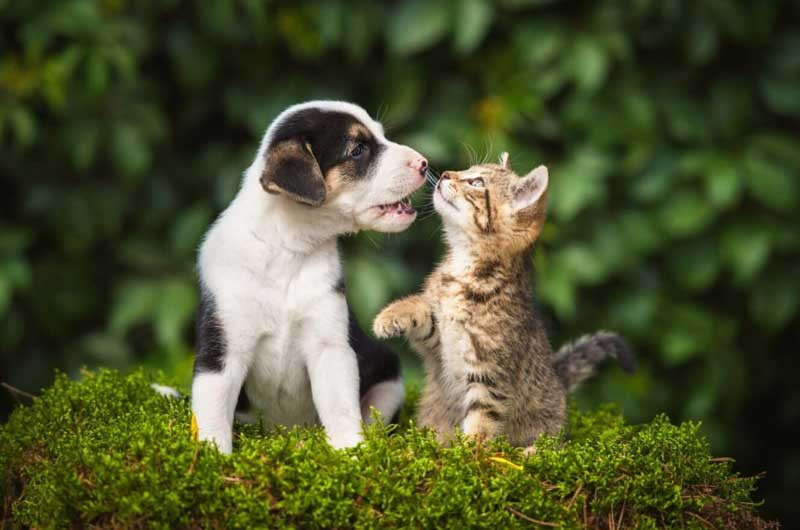 There are the common sayings which tend to highlight the cat's alleged superiority, such as "Dogs have masters; cats have staff."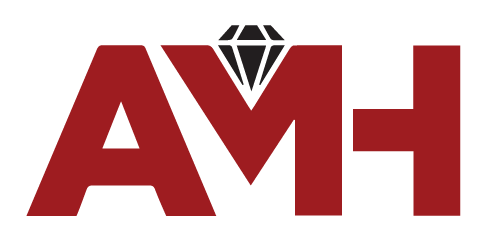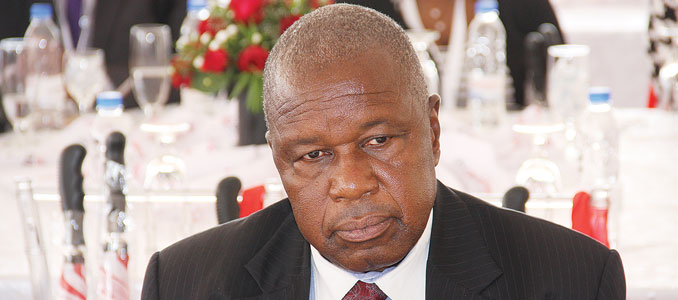 By The Standard | Aug. 28, 2022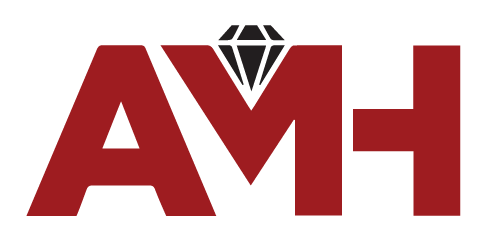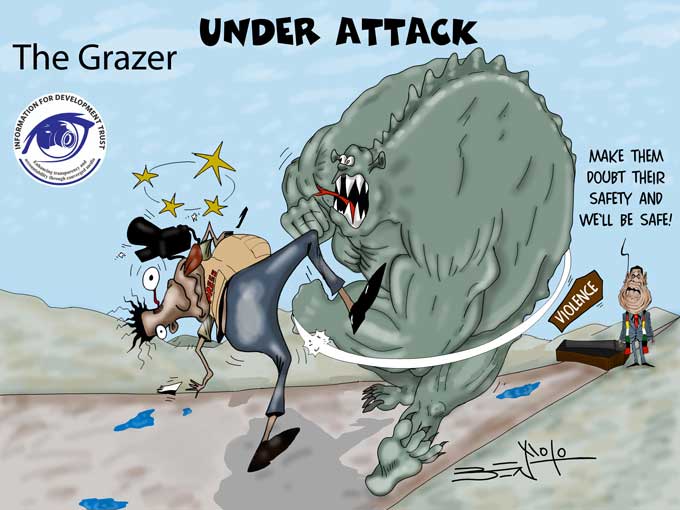 By The Standard | Aug. 28, 2022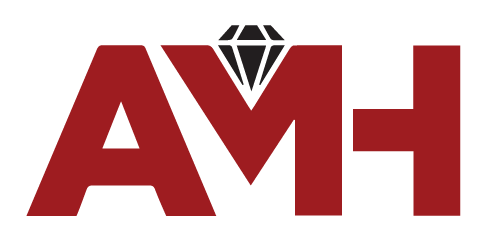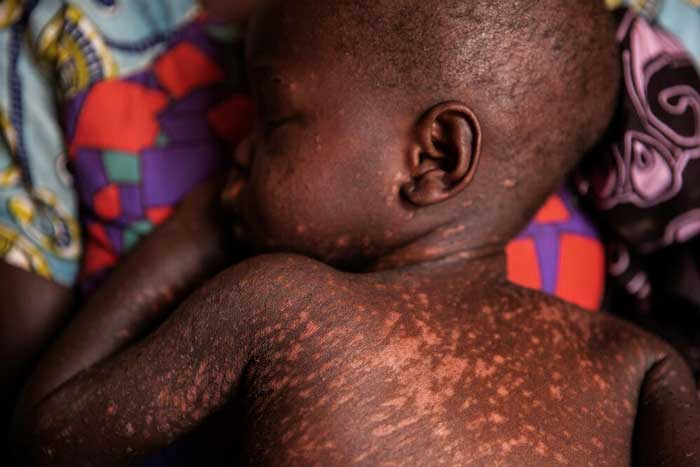 By The Standard | Aug. 28, 2022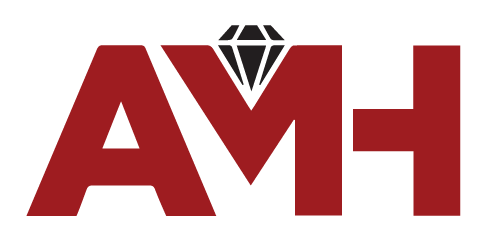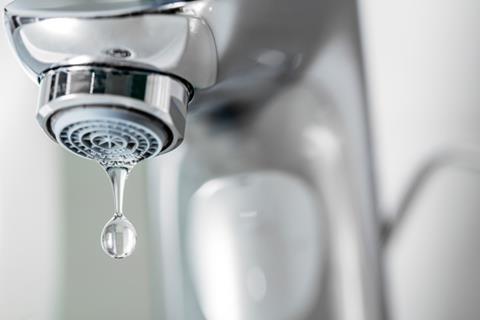 By The Standard | Aug. 28, 2022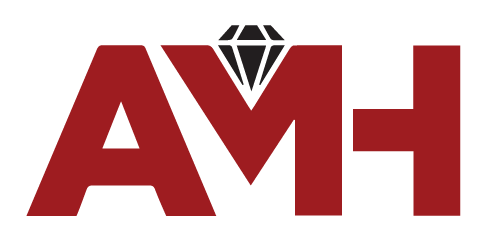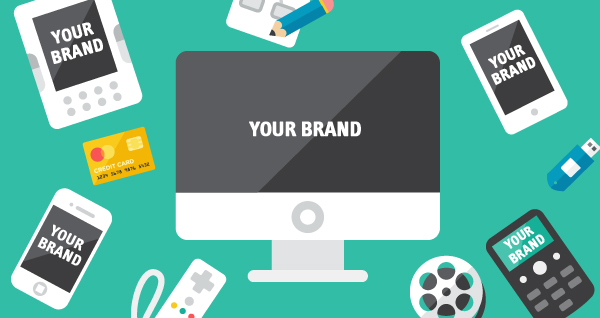 By The Standard | Aug. 28, 2022