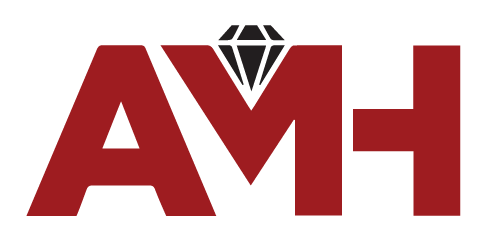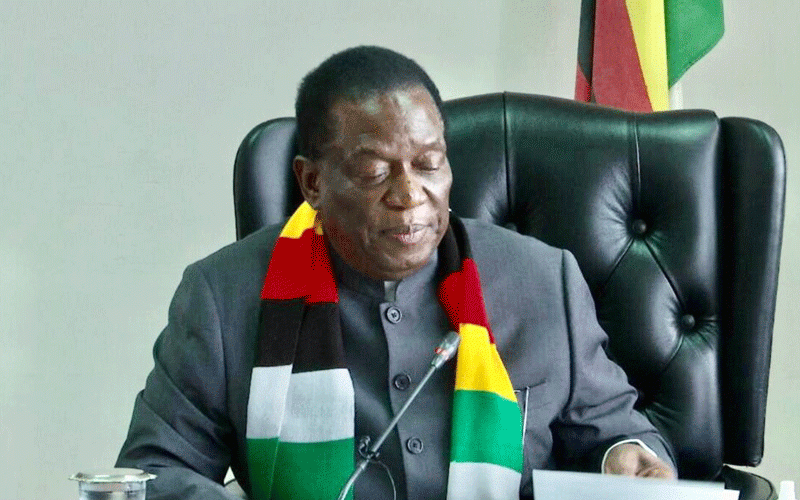 Veteran economist Tony Hawkins said the government has never understood the role of a sovereign wealth fund.
Brito chooses his first Warriors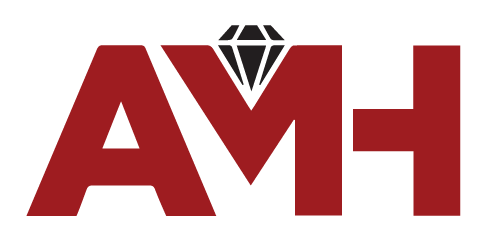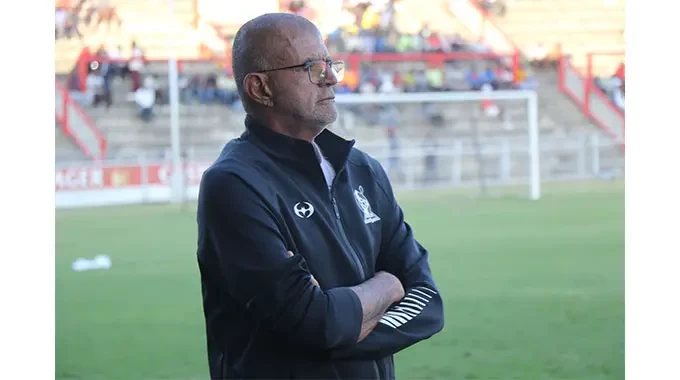 Zifa revealed then that Brito's first assignment would be an exhibition match against Botswana.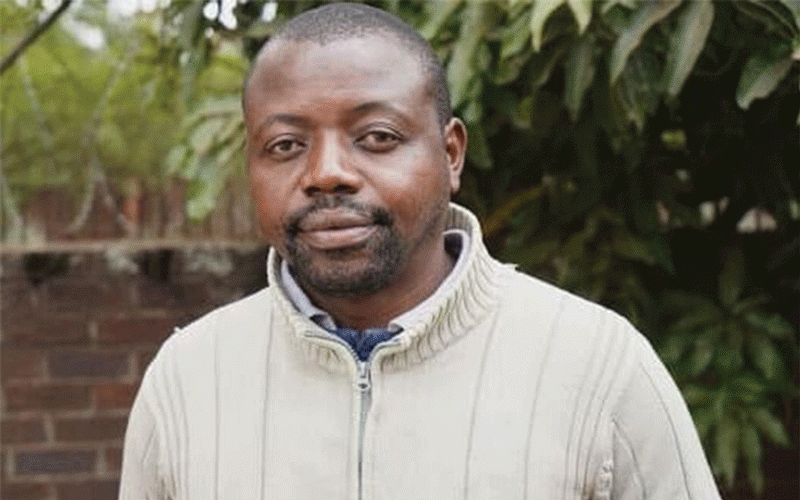 Raising a child riding a bike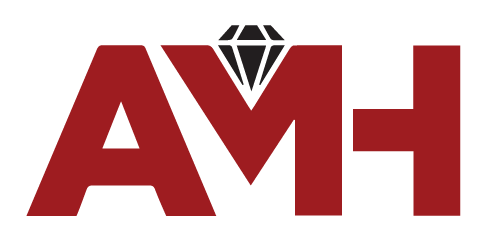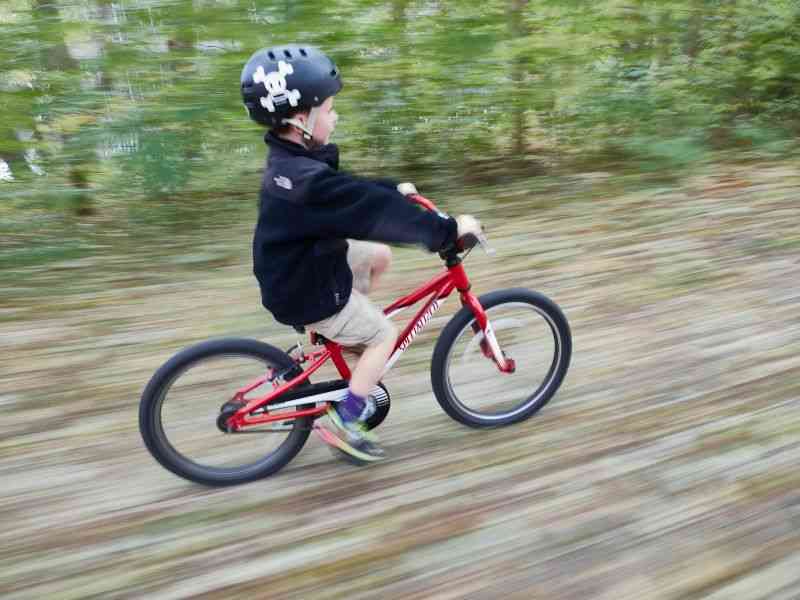 Many parents may well have gone through one of the toughest and scariest experiences in their life, along the lines described above; teaching our own child to drive can be a haunting experience!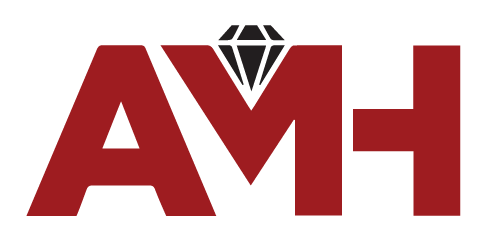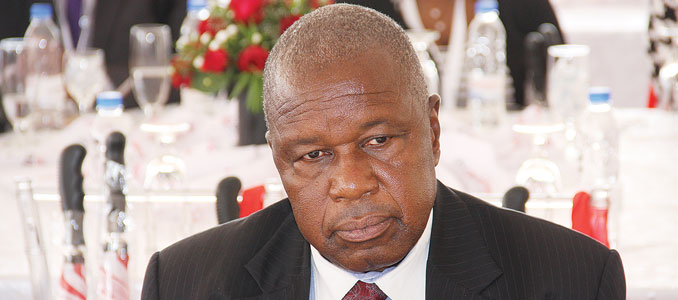 By The Standard | Aug. 28, 2022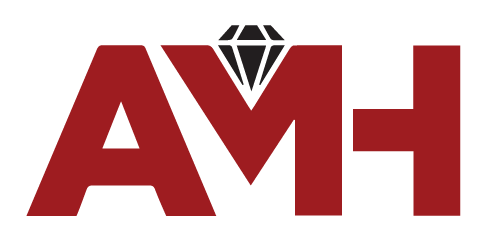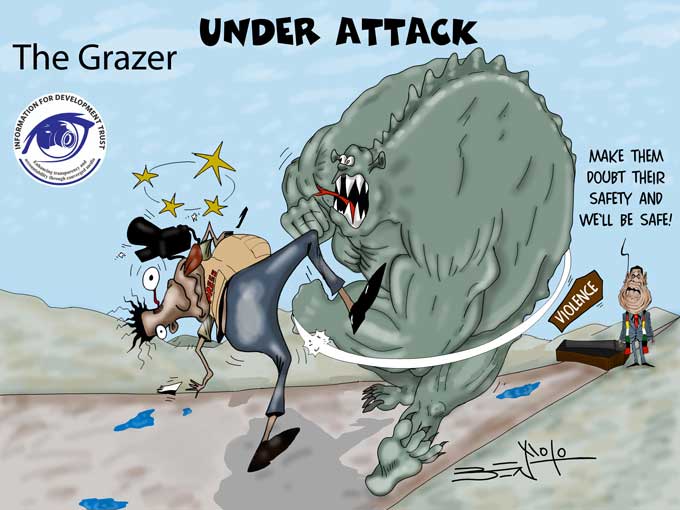 By The Standard | Aug. 28, 2022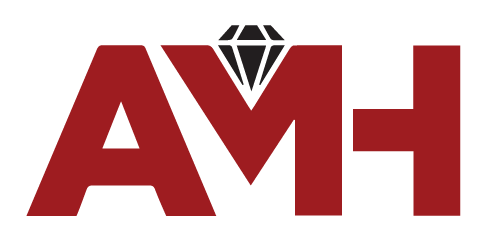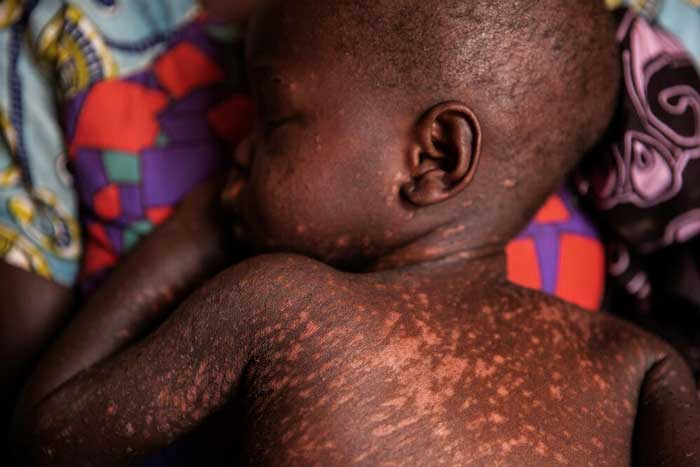 By The Standard | Aug. 28, 2022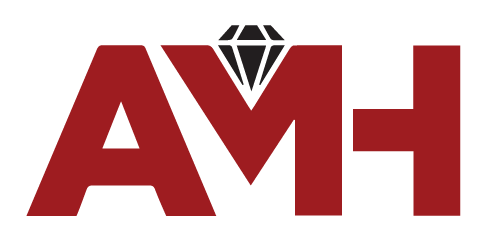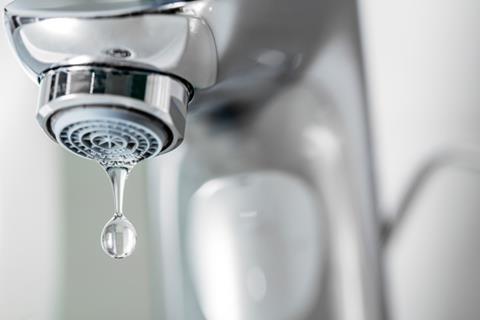 By The Standard | Aug. 28, 2022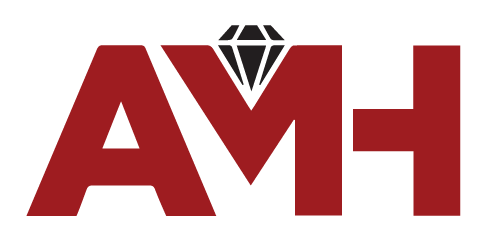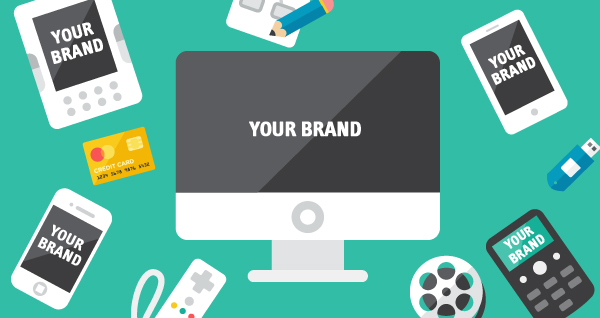 By The Standard | Aug. 28, 2022