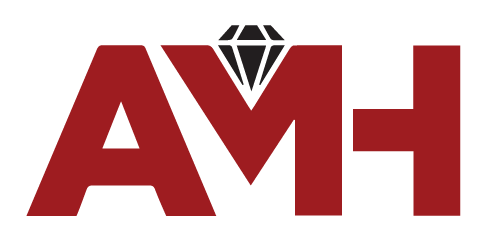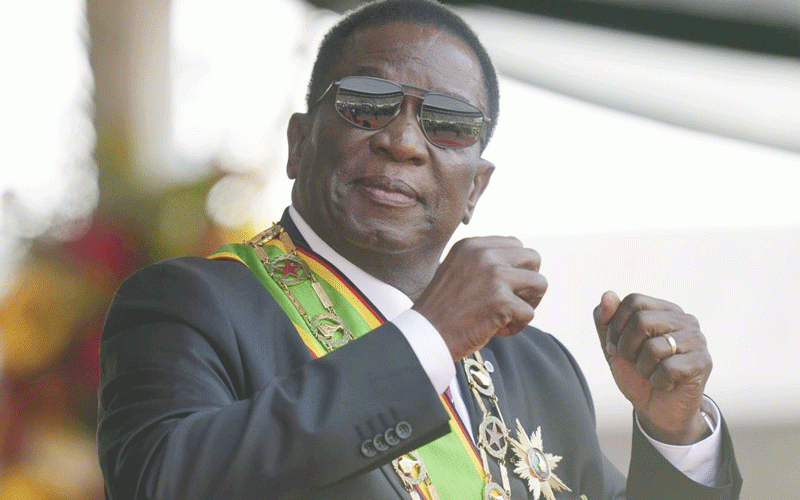 He is said to have qualifications in actuarial science and business administration, which he obtained from a United States university.
Premium
Mnangagwa's cabinet gets thumbs down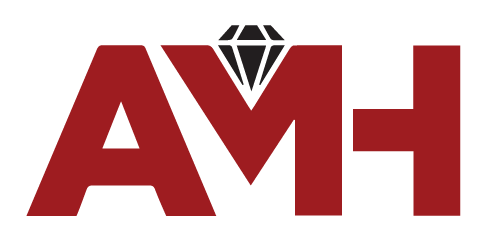 Mnangagwa recycled a number of ministers and brought some controversial new faces in the cabinet that he appointed last week.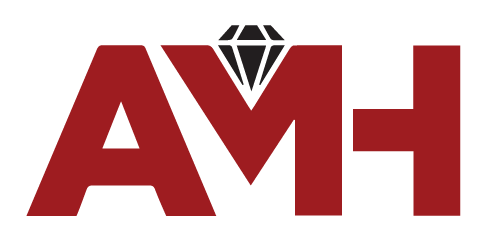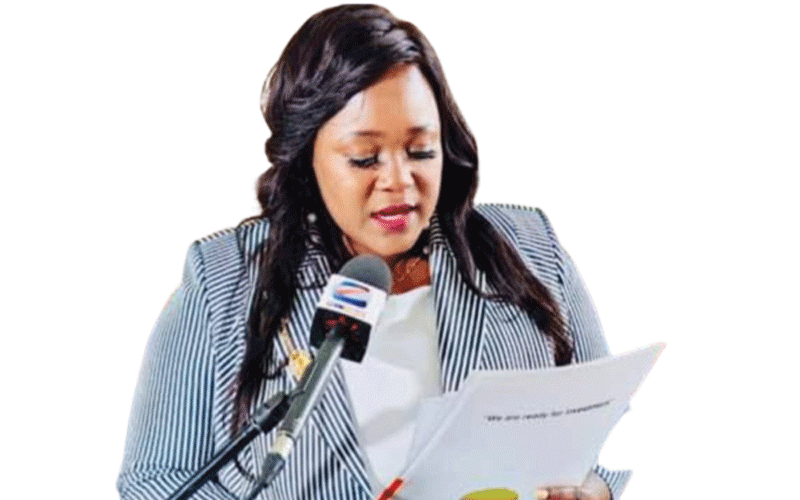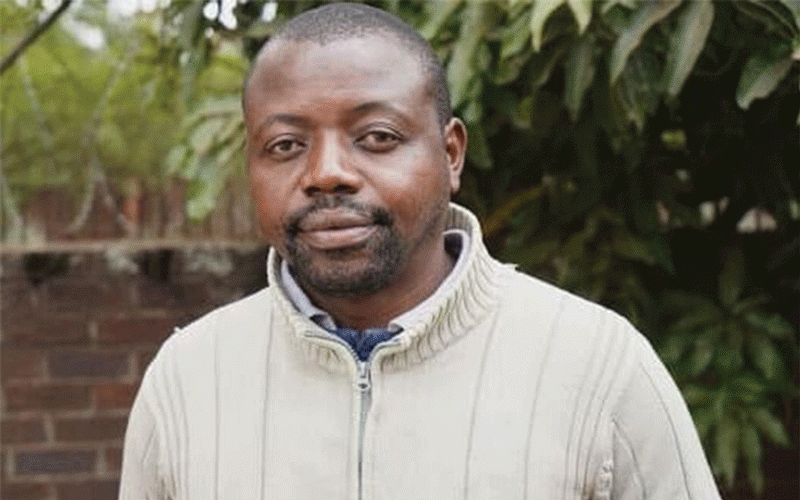 Parents as pianists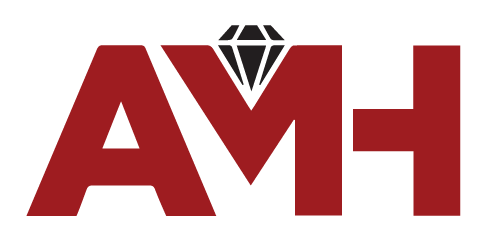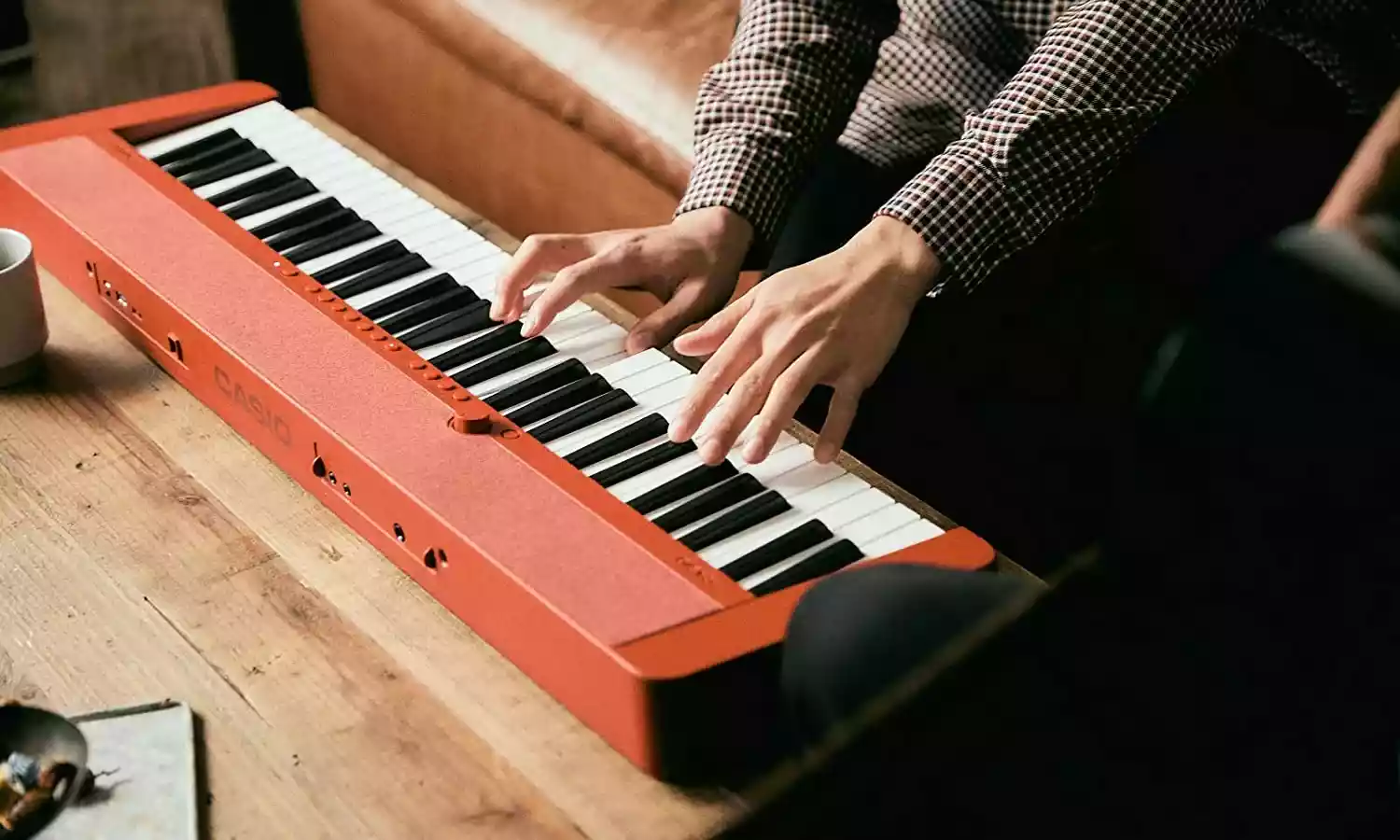 We may take the analogy further and consider that moving from becoming to being a parent will require a similar journey as someone moving to being a pianist.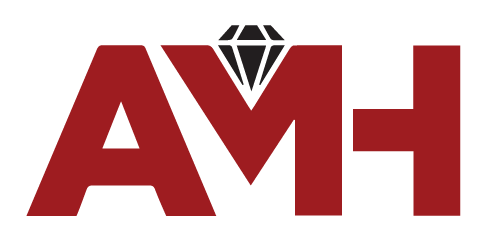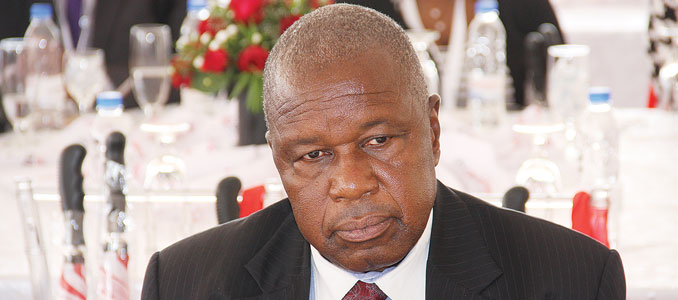 By The Standard | Aug. 28, 2022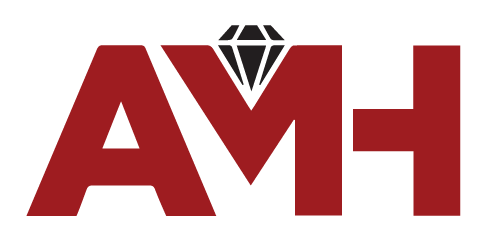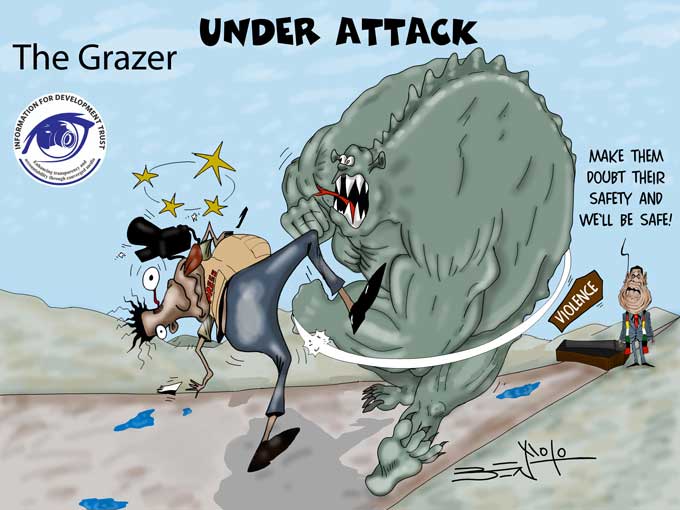 By The Standard | Aug. 28, 2022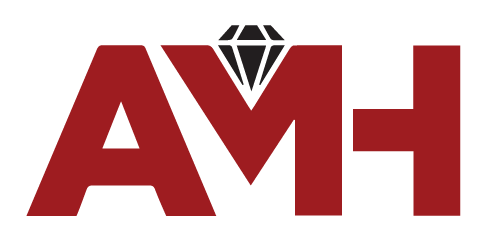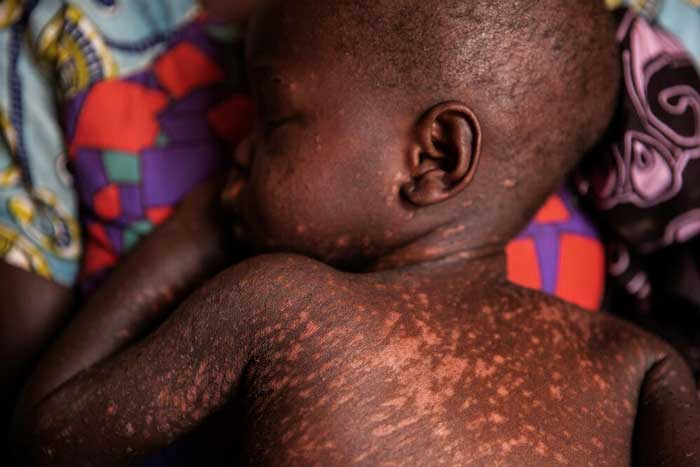 By The Standard | Aug. 28, 2022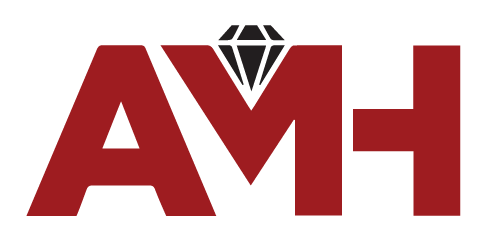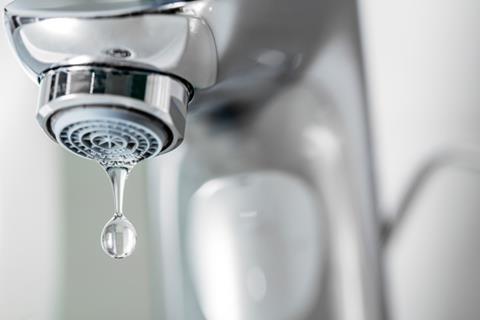 By The Standard | Aug. 28, 2022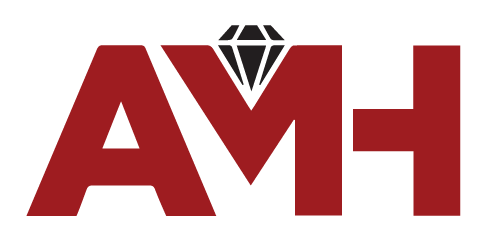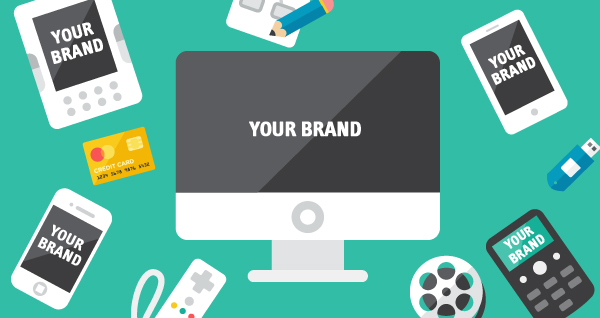 By The Standard | Aug. 28, 2022