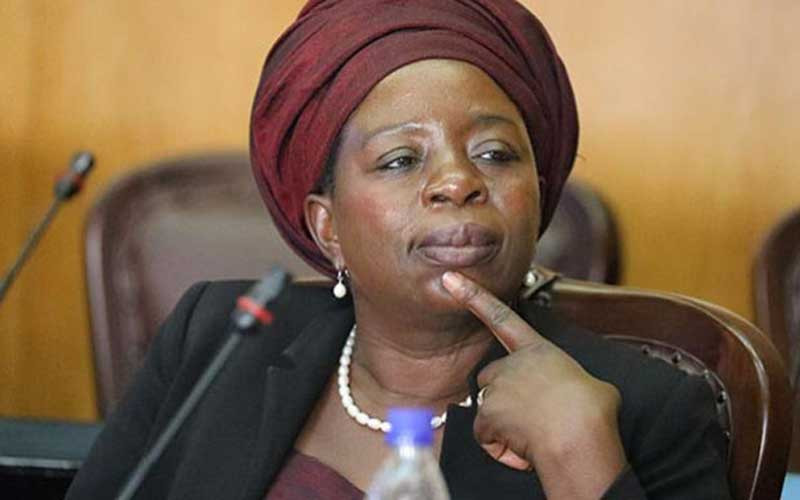 INDUSTRY and Commerce minister Sekai Nzenza has described the real estate sector as a key enabler of economic activity and a pillar of employment creation.
She was addressing participants at the official opening of the fourth annual ZimReal Property Investment Forum in Harare on Wednesday.
"As we consider the industrialisation agenda under the local content policy, in particular, looking at competitiveness, the real estate sector is an important component of the broader commerce sector," Nzenza said.
"The commercial sector is one of the main pillars of the Zimbabwean economy in terms of employment creation and contribution to gross domestic product."
She said creating synergies between government efforts for private sector-led development and players within the real estate investment and development space would involve harnessing platforms of dialogue such as the one created by ZimReal in order to come up with a sustainable implementation matrix of engagement.
"I urge all players to come together to develop a strategic roadmap to stimulate economic growth through property investment and development which can be done through a whole government approach," Nzenza said, while noting that the presence of leading institutional investors, developers, real estate professionals and captains of industry at the forum was testimony to the importance of the dialogue.
Urging more venues to be built to accommodate more tourists, Nzenza added: "Zimbabwe can only accommodate 9 000 people and we want many tourists to come to Zimbabwe and it just seems that we don't have enough rooms to accommodate the number of tourists coming into Zimbabwe. We need to be competitive when we talk about tourism."
According to the Africa Report 2022/23 by Knight Frank, which analyses trends across the region, compared to regional peers, Zimbabwe's residential segment is the worst affected as disposable incomes continue to decline due to inflation, while sellers are demanding foreign currency for their properties.
The hyperinflationary environment and the depreciation of the Zimbabwe dollar have also emerged as major hurdles for the country's real estate market, especially residential, although some segments are seeing real growth, experts in the sector have said.
ZimReal 2022 attracted delegates from eight countries, including South Africa, Kenya, Germany, UK, Botswana and Zambia.
Follow us on Twitter @NewsDayZimbabwe
Related Topics