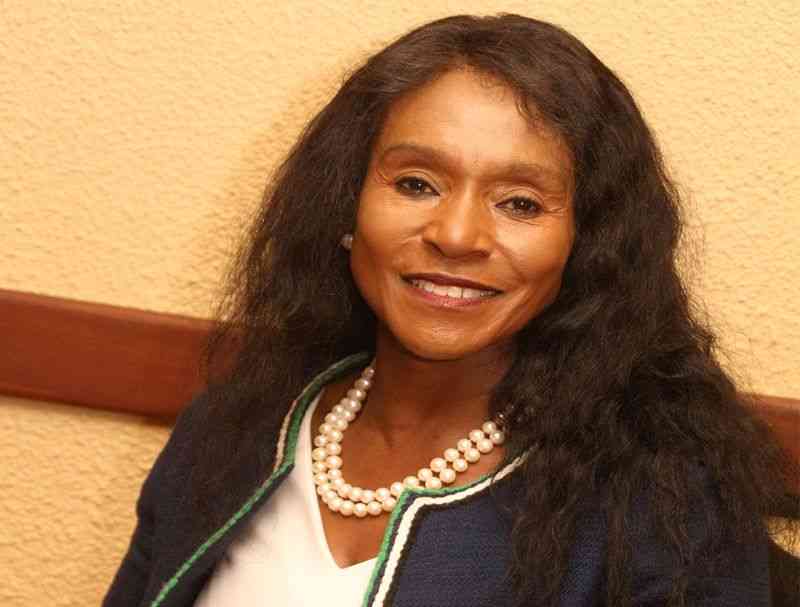 THE Insurance and Pensions Commission (Ipec) has urged the Zimbabwe Insurance Crimes Bureau (ZICB) to use technology to stay ahead of constantly changing fraudulent tactics.
In a speech read on her behalf at the launch of the ZICB in Harare on Wednesday, Ipec commissioner Grace Muradzikwa said the organisation should be well-equipped to fight crime in the insurance sector.
"As we launch this bureau, it would be naïve for us to expect fraudsters to succumb. Instead, they are probably equally busy trying to find ways to circumvent the systems that are being put in place through the bureau," she said.
"Therefore, it is critical to ensure the bureau is well-equipped with the necessary expertise and resources to investigate, detect and prosecute those who engage in fraudulent activities.
"With the advent of technological advancements, both fraudsters and those who fight fraud use it in their endeavours. To this end, it is important that the bureau leverages on technology to stay one step ahead of ever-evolving fraudulent tactics."
According to the International Association of Insurance Supervisors, 30% of global insurance claims are fraudulent.
To ensure the fight against fraudsters and would-be fraudsters is a success, Muradzikwa said it was important for the insurance industry to utilise the services of ZICB central repository to minimise the incidences of opportunistic or syndicate fraudulent activities.
She also said the bureau should not be used as a vehicle for repudiating legitimate claims.
"While insurance fraud exists, the industry should resist the temptation to delay the settlement of legitimate claims under the pretext of fraud investigations. Honest policyholders should not be punished for the crimes of fraudsters.
"Furthermore, following the gazetting of the no premium no cover policy, the commission expects the industry to settle all legitimate claims timeously and efficiently for the benefit of policyholders," she said.
ZICB chairperson Patrick Kusikwenyu said the bureau worked on over 200 fraudulent alerts that were triggered through the SAS Fraud Framework system. It has identified three insurance fraud syndicates, he said.
There are 12 cases awaiting finalisation in the courts of law and one successful conviction.
Collectively, he noted that potential insurance fraud of about US$450 000 had been prevented since the bureau's inception in 2019.
Kusikwenyu said insurance fraud deplete members' insurance pools thereby exposing them to failure to pay out legitimate claims, which in turn reduces public confidence in the industry.
ZICB is an independent, legal insurance crime fighting unit whose prime purpose is to minimise organised and opportunistic fraud and crime in the insurance industry in Zimbabwe.
The organisation, which is spearheaded by the Insurance Council of Zimbabwe, has two major sections, the analytics and investigation sections.
Related Topics