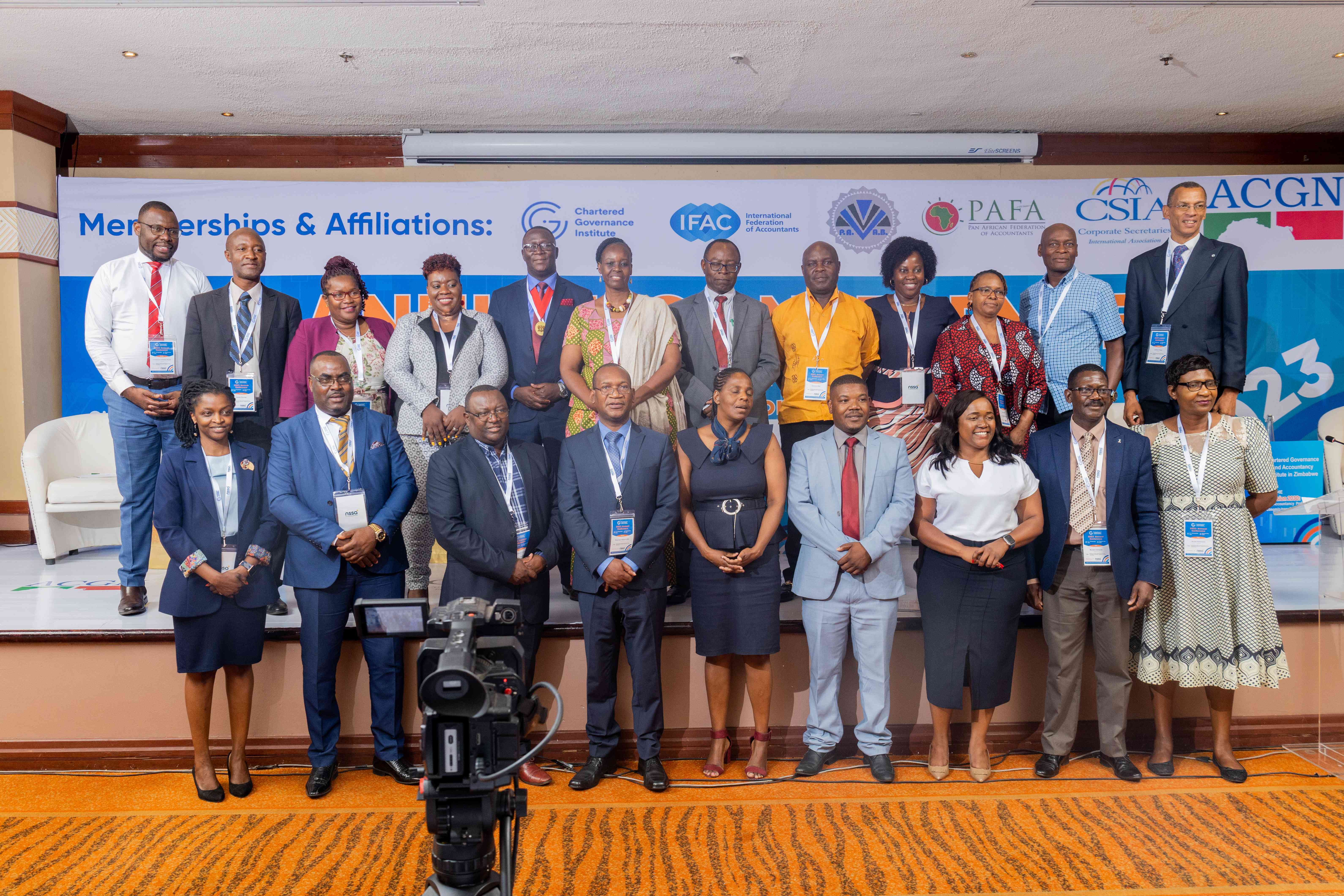 THE Zimbabwe Revenue Authority (Zimra) has intensified efforts to automate its systems in a bid to reduce income leakages and corruption, Standardbusiness reports.
Tax evasion, commercial misinvoicing, and corruption, particularly at border posts, have been the source of significant revenue leaks for the taxman.
The fact that some processes are still manual, according to Zimra commissioner Regina Chinamasa, creates room for corruption.
She made the revelations on Thursday at the annual conference of the Chartered Governance and Accountancy Institute in Zimbabwe.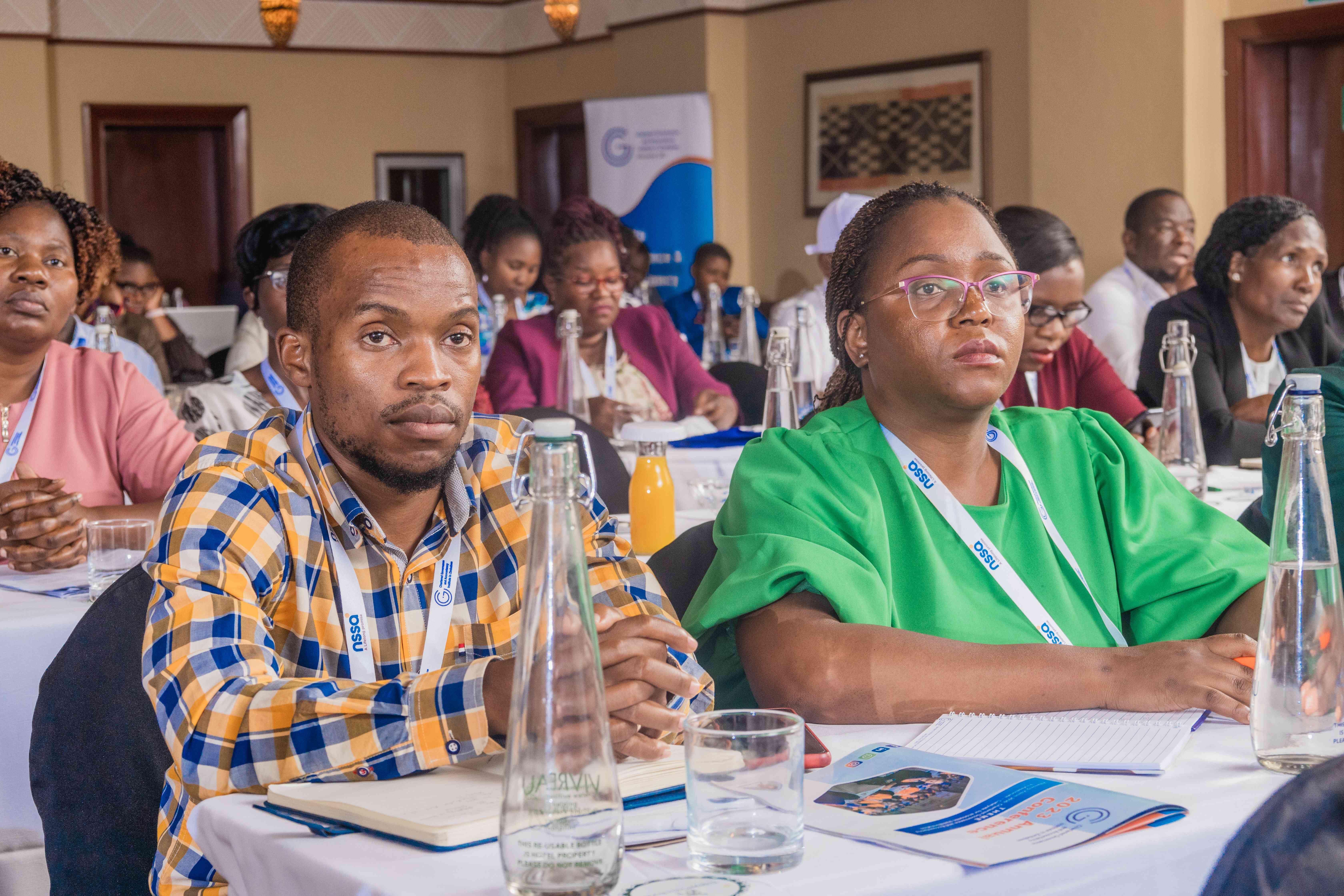 "We want to ensure that as an organisation we are fully accountable because with manual processes, we are creating opportunities for corruption. So, automation of systems is one of the drivers we are implementing to ensure we optimise revenue collection, our organisation is strengthened and ensure facilitation of trade," she said.
"We are putting in place technological initiative intervention to mitigate revenue leakages and we are also looking at the single window which is going to ensure all border stakeholders pay and log in.
"This is to enable faster clearance of border processes. We are going to be launching drone projects where we will be doing surveillance at our borders which have been deemed porous and we agree they are porous. This will enhance revenue mobilisation and protection of our civil society."
Zimra is set to launch a tax revenue management system next month as it moves to increase the robustness of its taxation system. The system, Chinamasa said, has the capability of interfacing.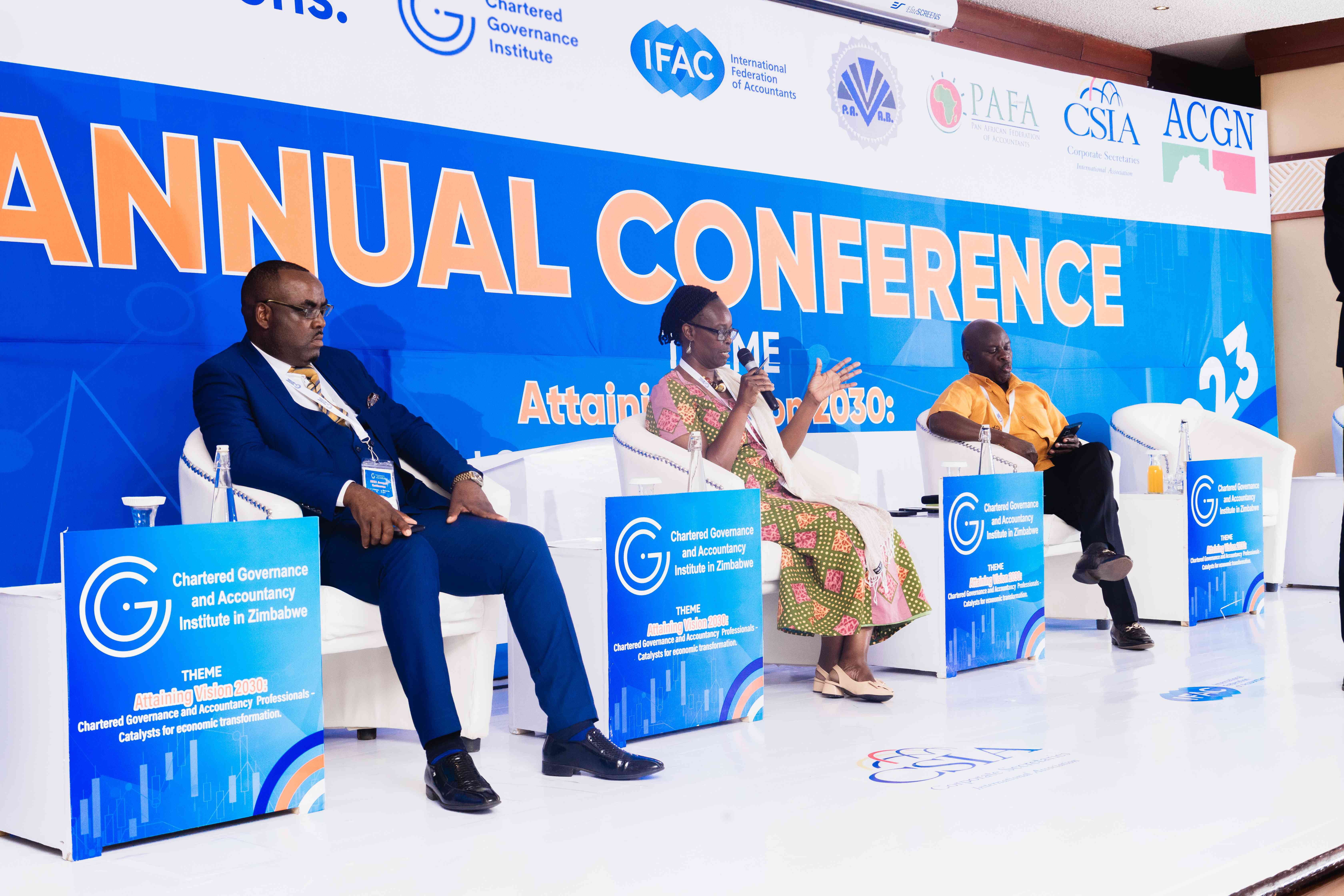 "One of the issues that came up is that our system is not robust enough so we are replacing it with the tax revenue management system. We are going to roll it out in October and this is going to be a game changer especially for tax consultants and public officers," she said.
"We are also looking at integration with other institutions that will allow us to pull data from institutions and avoid repetition when it comes to asking for data from our taxpayers .This is aimed at creating ease of doing business."
Chinamasa said strengthening of the institution was key to its contribution to the government's Vision 2030 as well as feeding into the National Development Strategy 1 (NDS1).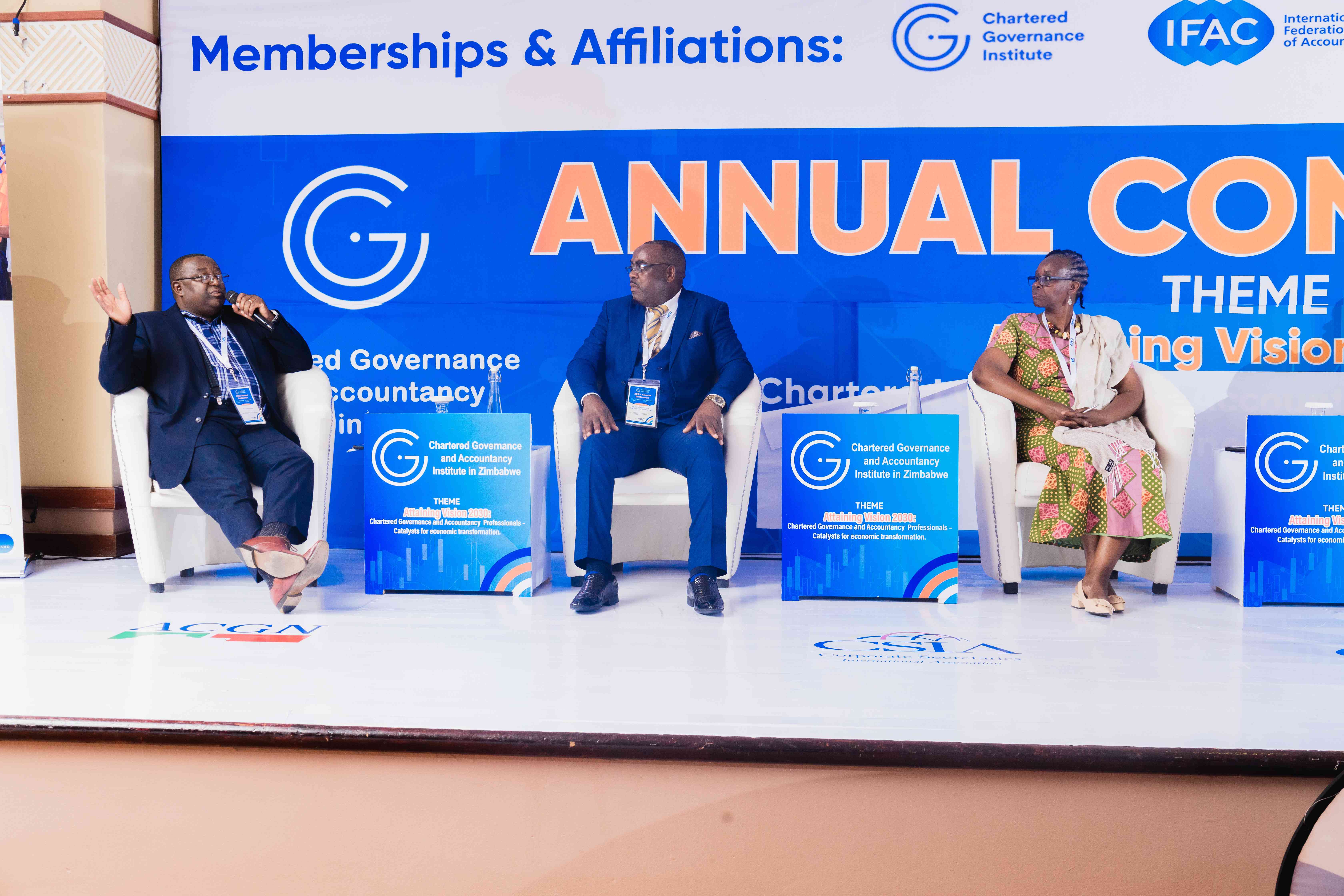 "When we look at stabilisation or strengthening of an institution, we are basically leveraging on various stakeholder feedback mechanisms which is our client satisfaction index. Currently, we are around 65% which is an indication that we are going in the right direction despite the issues we are raising, she said.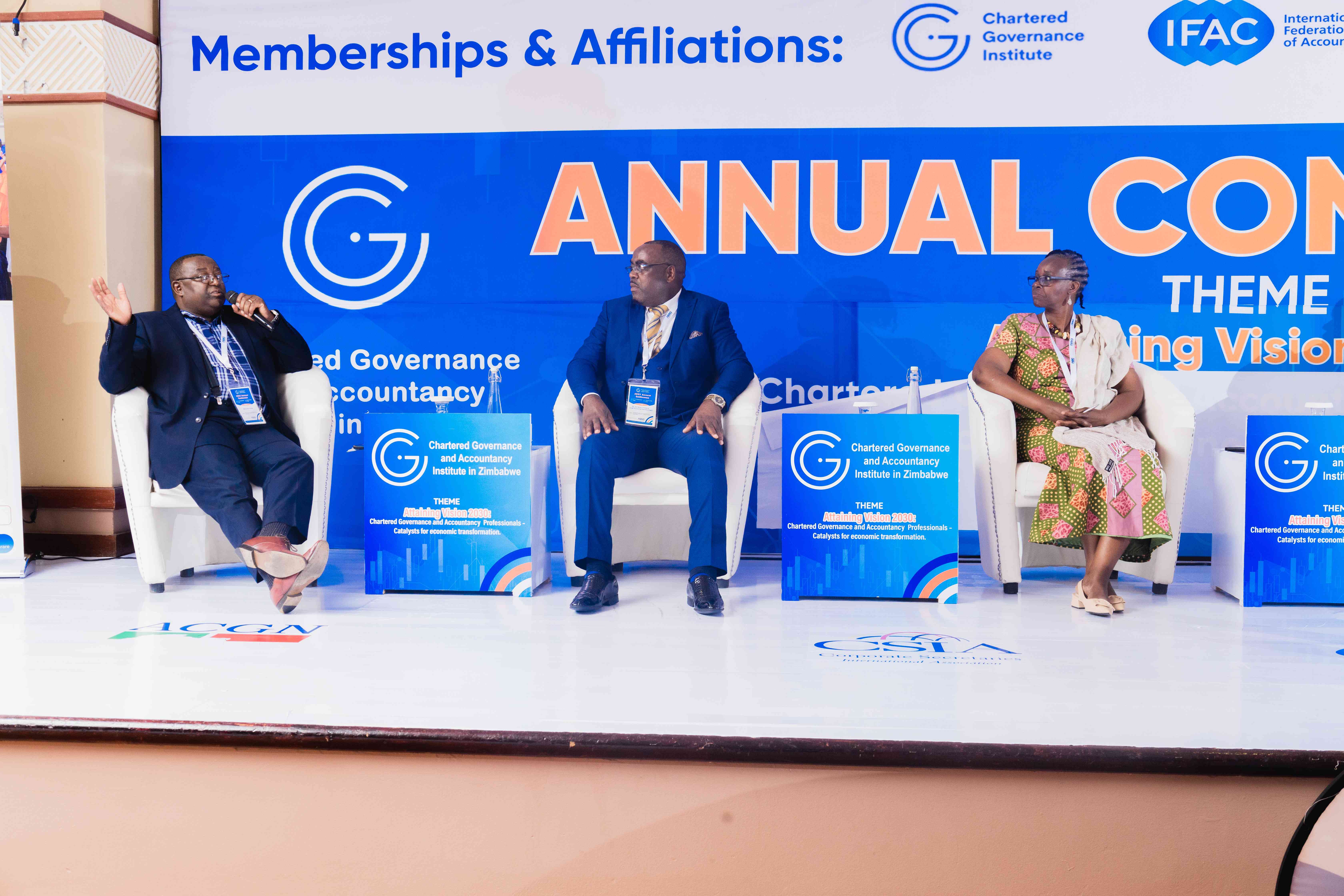 "However, we are very alive to the pain points that our tax payers, the accountants are facing. We are very cognisant of the needs of both parties."
From the taxpayers perspective, she said there is a need for low cost of confines, transparency and instruments within the administration that ensure ease of doing business as they comply with the fiscal laws.
Related Topics