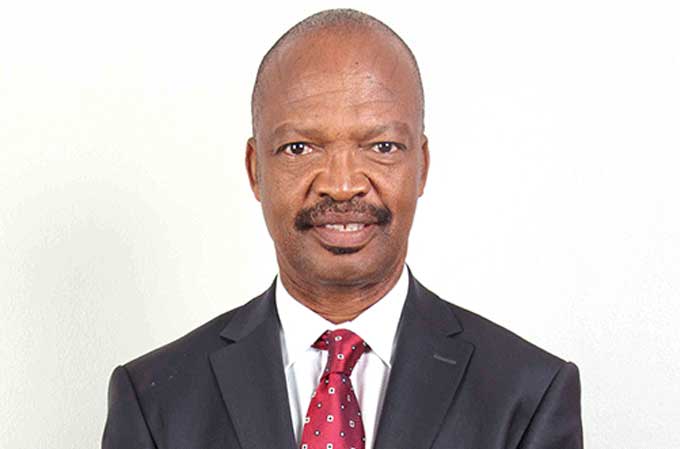 BY TATIRA ZWINOIRA Zimre Holdings Limited (ZHL) inflation adjusted profit after tax rose by 78% during the year ended December 31, 2021 after a bold restructuring gave the group impetus to weave through markets, the insurance outfit has revealed.
The Zimbabwe Stock Exchange listed firm added wealth creation and management to its product offering during the period.
Financial statements for the review period showed profit after tax advanced to $2,81 billion during the review period, compared to $1,58 billion during the comparable period in 2020.
The group, whose footprint spans from reinsurance to reassurance and short term insurance, is positioning to transform into a leading investment holding outfit in Zimbabwe.
This ambition was demonstrated by last year's purchase of an additional 35,09% stake in Fidelity Life Assurance, which saw the shareholding rise to 55,66%.
"The group recorded a profit of $2,8 billion (2020: $1,6 billion) despite insurance benefits and claims increasing by 107% and operating and administrative expenses growing by 502%, a demonstration of the resilience of the group's strategy and resourcefulness of its team," ZHL chairman Benjamin Khumalo said.
"As a result of the new group structure, the ZHL Group was able to generate $10,6 billion in total income, a 137% growth from the prior year. Gross premium written increased from $3,4 billion to $5,2 billion, a 53% growth from prior year. Rental income contributed 3% of the group's total income at $294 million from $144,1 million in the prior year."
ZHL acknowledged the difficult operating environment in Zimbabwe, but said it would continue pursuing its new strategy of being a financial services group with core competencies in insurance, property and wealth management.
"The strategy will be anchored by robust investment initiatives, continued consolidation of operations to capitalise on economies of scale while eliminating duplication of costs, and exploring strategic partnerships both locally and regionally to enhance market presence," Khumalo said.
During the year under review, ZHL made concerted efforts towards implementing appropriate responses to the pandemic and inflationary environment that had caused shocks to several companies in the economy.
These efforts included robust initiatives to investments, resulting in notable growth in investment income of 269% to $171,6 million.
"Among the key responses were prudent and tough decisions on costs given both the pandemic and inflation in Zimbabwe.
"Total expenses were therefore $6,44 billion being a 186% increase from prior year and the cost to income ratio dropped from 50% to 41%, a creditable performance given the circumstances," Khumalo said.
Total assets grew 17% to $23,46 billion in the period under review, from a 2020 comparative $20,05 billion, owing to a fair value gain of nearly 191% in its investment properties.
"The new consolidated structure has also made culture a real focus of the group.
"The group has therefore adopted a uniform culture that builds on the opportunities of 2020, to align the organisational purpose, strategic values and leadership behaviours," Khumalo said.
"The culture transformation is expected to result in a positive effect on the group employees and in turn its success."
Related Topics