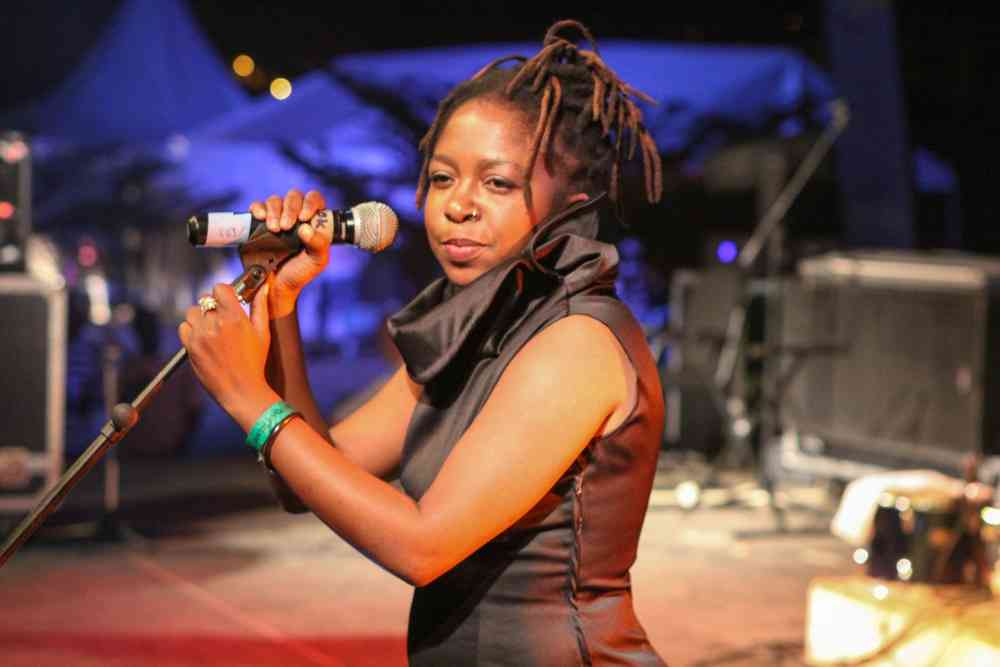 ON April 18, Zimbabwe celebrated 43 years of independence with the main event held in Mt Darwin, Mashonaland Central province.
A lot of activities such as a music gala and a football match between Premier Soccer League giants Highlanders and Dynamos football clubs helped to spice up the celebrations.
Highlanders lifted the Independence Trophy after they beat Dynamos 5-3 on penalties.
The winners walked away with US$35 000, while the runners-up got US$25 000.
To mark the occasion, Apple Music — a music, audio and video streaming service developed by American multinational technology company Apple Inc — prepared a special page acknowledging some of the best Zimbabwean albums that have been released since the southern African country gained self-rule.
The list of albums was curated by Phil Chard from Point Black, Danis Dube aka DannyThatGuy of ZiFM Stereo, Ranga Mberi from Sungura Central, music journalist Tafadzwa Madzika, former editor Henry Makiwa and lawyer, creative and music nerd, Bheki Ncube.
The streaming platform, which boasts almost 80 million subscribers, also featured a mix from Zimbabwean DJ HALU on its exclusive DJ Mix platform as its mix of the week.
"We are all very grateful to Apple Music for recognising Zimbabwean music and celebrating our independence along with all the Zimbabweans at home and the diaspora. We have an incredibly rich and beautiful musical history that the world should hear," Chard said.
"One frustration was that not all of the music we would like to feature is available on the platform. Hopefully, we can work with the artistes to help get their music online soon."
The list of albums features music that spans generations and genres from great artistes among them the late Oliver Mtukudzi, sungura maestro Leonard Dembo and mbira guru Chiwoniso Maraire.
Also featured with some of their most impactful albums are dancehall singer Winky D, Jah Prayzah, Killer T, Nutty O, Synik, Sanii Makhalima, Gemma Griffiths, Hillzy, Freeman and Holy 10.
Related Topics