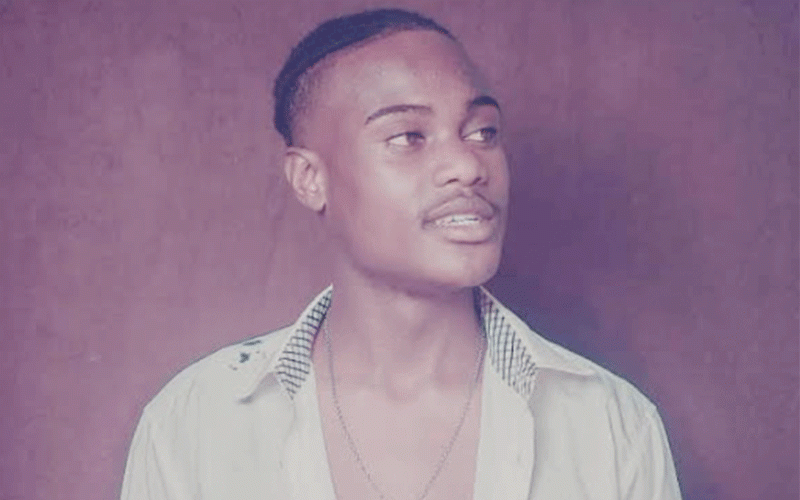 LASHLEY Kashesha, a model and organiser of the recently-held Miss Manicaland pageant that was marred by controversy, has been warned by the board of executives of the United Nations pageant that he might be stripped of his Mr Zimbabwe United Nations title if he gets involved again in tiffs with other models or other similar circumstances.
Kashesha was cautioned at a recent hearing conducted by the United Nations pageant board of executives, NewsDay Life & Style has learnt.
Miss Manicaland was held recently in Nyanga at Village Inn and it was characterised by squabbles as models alleged that Kashesha, as the organiser, failed to provide transport for them despite the models having paid for transport in advance.
Two Harare models were said to have been rescued by their parents after they were left stranded in Nyanga.
One of the seven contestants, who refused to be named, claimed that the contest was manipulated, adding that there was also an attempt to persuade them to camp at a hotel for a night before the pageant, an act which they said was tantamount to pimping.
The models' complaints are said to have tarnished the Mr United Nations pageant, prompting the board of executives to summon Kashesha for a hearing.
Speaking to NewsDay Life & Style, Kashesha said he was given a final warning.
"I was supposed to be eliminated and my replacements were there. But I was found not guilty. I explained what happened and they confirmed it with other models," he noted.
"The board said I have to be careful when dealing with people and they also told me that it was a final warning."
Kashesha said the crowning of the queen in Nyanga and Mutare was above board.
"The outcome of the winner was not rigged. It is one of the models who was expecting to win the contest who said all that stuff," he explained.
"On the transport issue, one of the organisers who was responsible for transport did not show up. His excuse was the vehicle broke down a night before the bootcamp.
"And on trying to lure the models to men at the hotel, if you were to ask them, I was not even present at that time."
Related Topics