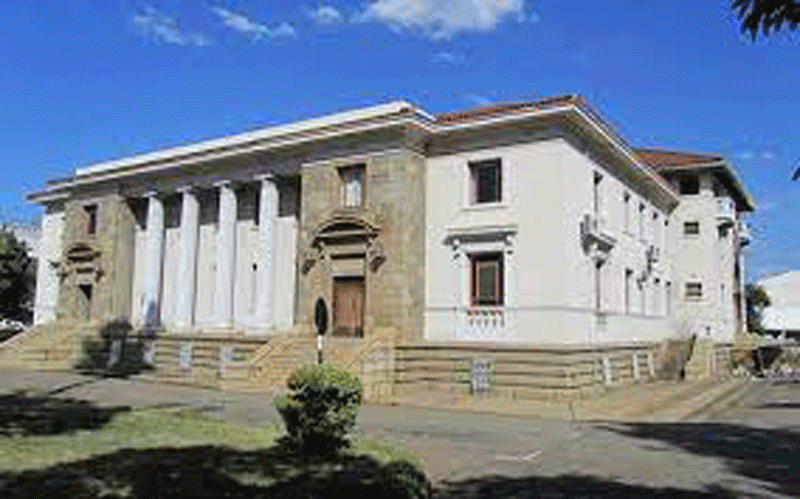 HARARE City Council (HCC) will, starting today, charge residents in US dollars US$) for on-demand services.
In a statement, HCC said: "The fees exclude all charges that are accessible through the monthly bills like water consumption, sewage, refuse collection and rates. The above mentioned charges will remain open to being payable using multi-currency as may be opted by the client."
Council said the US$ tariffs will remain as contained in the 2022 approved budget or Schedule 25A.
HCC spokesperson Innocent Ruwende said: "The fees being charged in US dollars are for the on-demand services or things that you approach council for such as building fees, some business licences and house plans.
"We are charging in US dollars because everyone else is charging in forex for goods and services. We buy our service parts in US dollars, one cannot buy a truck or parts in local currency because everyone is selling in forex. This will enable the council to provide superior services that our residents are always demanding".
Combined Harare Residents Trust acting director Reuben Akili said as much as residents appreciated that the council was in crisis and needed to stabilise their finances, the US$ fees should reflect in the services provided.
"We need improvement in refuse collection and water delivery. We also need an audit of such fees; there should be transparency in their budget by including the fees it collects in US dollars so that the residents can know how the US dollar fees are used," Aliki pointed out.
"Some fees remain basic and council should remember that residents are building houses all the time in Harare, therefore, there should be considerations in comparison to the business related fees so that they don't deny residents the right to shelter."
Follow us on Twitter @NewsDayZimbabwe
Related Topics