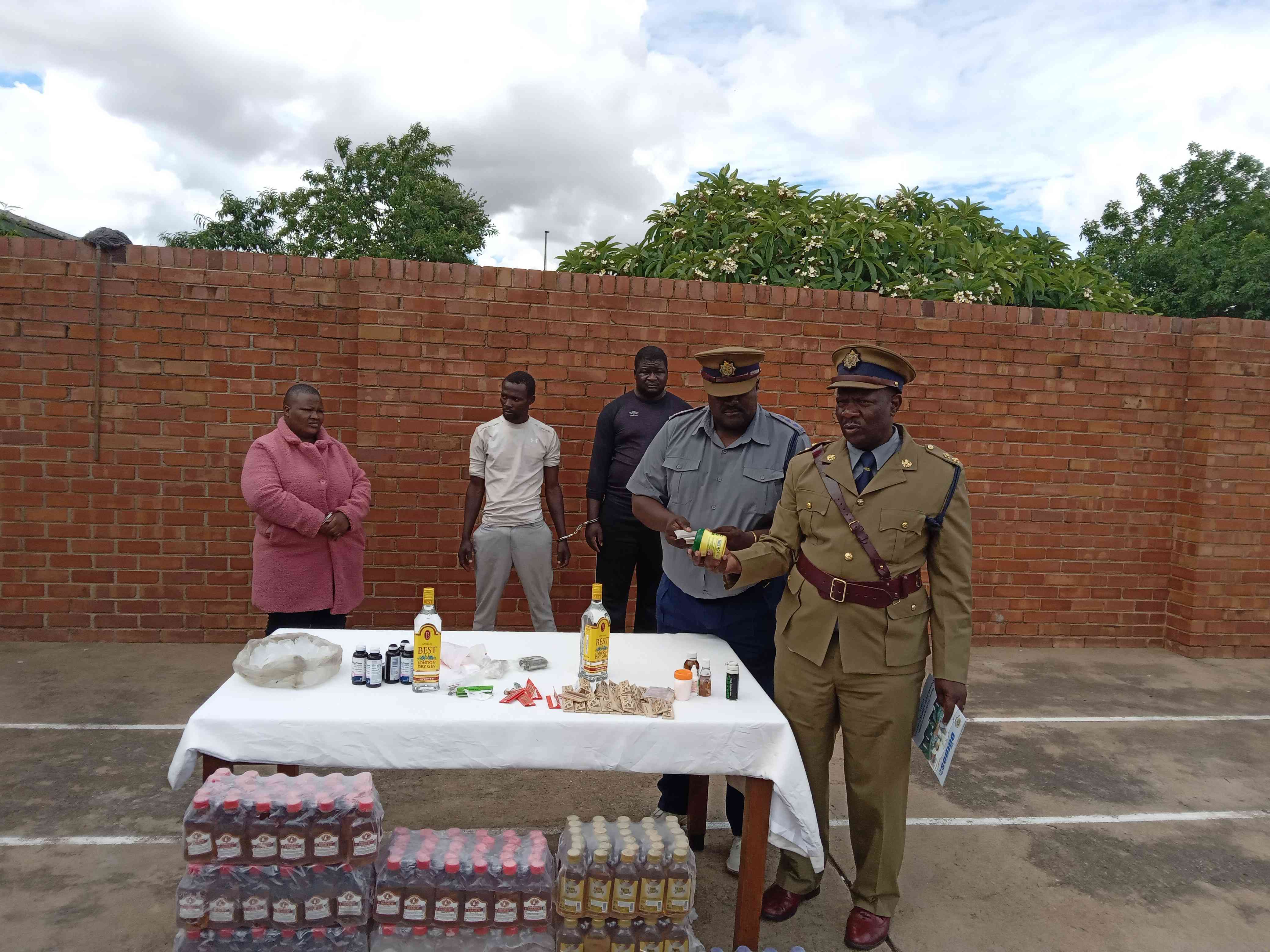 Police in Bulawayo have busted a drug ring in Entumbane suburb after 17 youths were hospitalised due to drug abuse related illness.
The law enforcement agency raided two houses in the suburb and arrested three suspects, including a former police officer, in connection with drug peddling following a tip-off.
"Three suspects have been arrested for dealing with drugs following an operation, which was part of other operations that have been on-going in Entumbane. This came following reports that 17 youths from Entumbane suburb have been hospitalised for drug abuse. Police received information to the effect that there were two houses dealing in dangerous drugs," Bulawayo police spokesperson Inspector Abednico Ncube told Southern Eye.
He identified the arrested suspects as Asprin Maphosa (23), Elton Ndlovu (37) and Lydia Ndlovu (age not given), who is also known as Mthimkhulu.
Drugs such as njengu, hemp kingside, which is used by dagga smokers and other sachets of dangerous drugs, gun powder and other drug smoking instruments, were recovered from the houses.
Related Topics