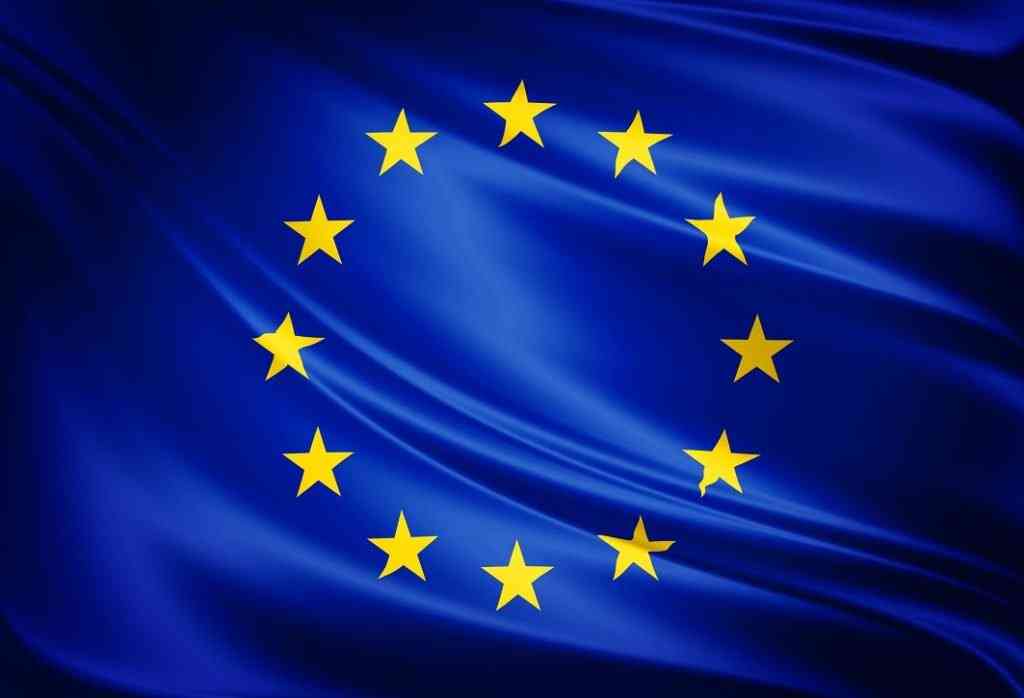 THE European Union (EU) yesterday launched the Team Europe initiative worth 209 million euros (approximately US$222 million) to support gender equality and empowerment of women in Zimbabwe.
The initiative comprises EU member states and Switzerland.
Addressing journalists yesterday at the Women Affairs ministry offices, EU ambassador to Zimbabwe, Jobst von Kirchmann said: "The reason why we have launched such an initiative which amounts to 209 million euros until 2027 is because this initiative has a fertile ground whereby the government, the Women Affairs minister is committed to fight for gender equality and women empowerment in Zimbabwe."
Women Affairs, Community, Small and Medium Enterprises Development minister Sithembiso Nyoni said the fund would solve several challenges that women face in the country, especially gender-based violence.
"It's going to be for policy formulation and articulation and policy implementation. We want to reach out there to find proper solutions that help people prevent gender-based violence and also promote gender equality," she said.
Related Topics