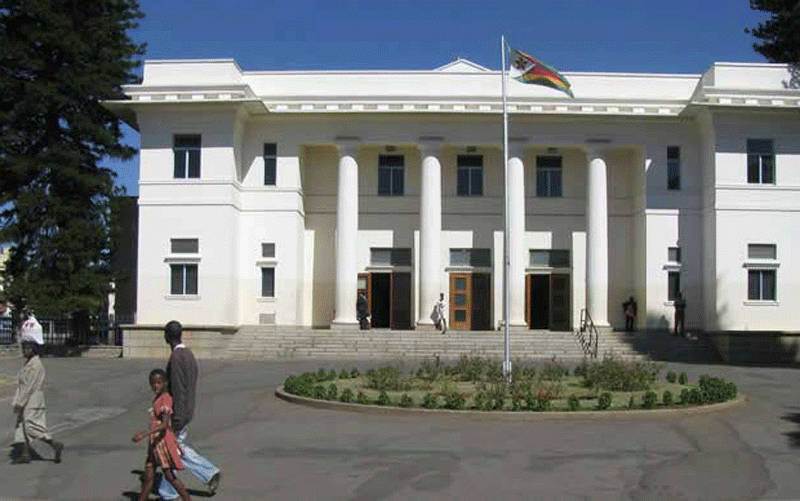 Bulawayo residents claim not to have seen water metre readers in years as they blasted the Bulawayo City Council over astronomical estimated bills.
They made the claims during a Billing Debt Collection Credit Policy Outreach Awareness meeting held at Newmansford Primary School last week.
"For the past four to five years, I have been using borehole water, but I continue receiving astronomical water bills," Dumisani Ncube of Jarvis Road in Queenspark said.
Another Harrow Road resident said he only lives with his wife and has never seen a meter reader in three years.
"I noticed that our bill is almost the same as other people with large families, despite the fact that we are only two," John Zwambila said.
Council's IT manager Mpazamiso Ndebele admitted that council was estimating bills.
"We admit that due to lack of personnel, we fail to take meter readings; sometimes the workers find dogs at the houses, or the gates are locked," Ndebele said.
Related Topics