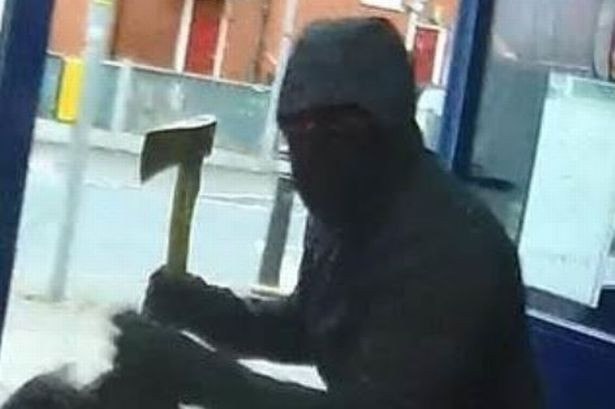 POLICE in Gweru are looking for a man who allegedly robbed a family of cash, kidnapped their daughter and raped her.
Midlands provincial police spokesperson Inspector Emmanuel Mahoko said the Woodlands surbub woman and her four children were attacked at night.
"Police are requesting information from members of the public leading to the arrest of the suspect," said Mahoko.
"We are urging the public to join community groups as this will help them in reacting quickly when misfortunes such as this occur."
Meanwhile, the police also pleaded with whistleblowers not to shy away from reporting criminal activities, despite reports of corruption within the law enforcement agency.
Gweru Urban District Victim Friendly Unit spokesperson Assistant Inspector Phillip Mudzve told Southern Eye that citizens who are not satisfied with the way their cases are handled should approach higher offices.
"Some citizens are no longer reporting criminal activities to the police saying their cases are quashed by corrupt officers," said Mudzve.
Follow Obert on Twitter @osiamilandu
Related Topics