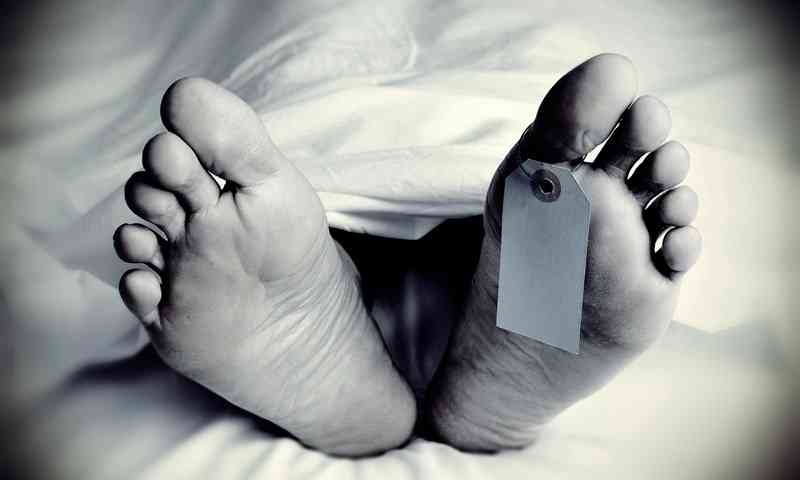 MIDLANDS police have expressed concern over increasing murder cases in the province after four people were killed in the last few days.
Police have since launched a manhunt for two brothers who allegedly killed their relative over witchcraft claims.
Provincial police spokesperson Inspector Emmanuel Mahoko said: "The three got into an argument while drinking beer, resulting in one of the suspects striking the victim with an axe multiple times."
Mahoko said police were also looking for a Shurugwi man who fatally struck his employee with a log for delaying to take his cattle to the pastures.
In another murder, Tavonga Chitoro (28) from Sokile village under Chief Mataruse in Mberengwa killed his brother-in-law, Prince Makowa, accusing him of influencing his wife to divorce him.
"Chitoro allegedly struck the now deceased with an axe leading to his death. The suspect has since been arrested and is assisting police with investigations," said Mahoko.
In another case, a Lower Gweru man allegedly attempted to kill his three children before committing suicide following a dispute with his wife.
Police said Bongani Mahole laced porridge with poison and fed it to the children who fell unconscious.
He later hanged himself. The children, however, survived.
Mahoko urged members of the public to resolve domestic disputes amicably.
Related Topics