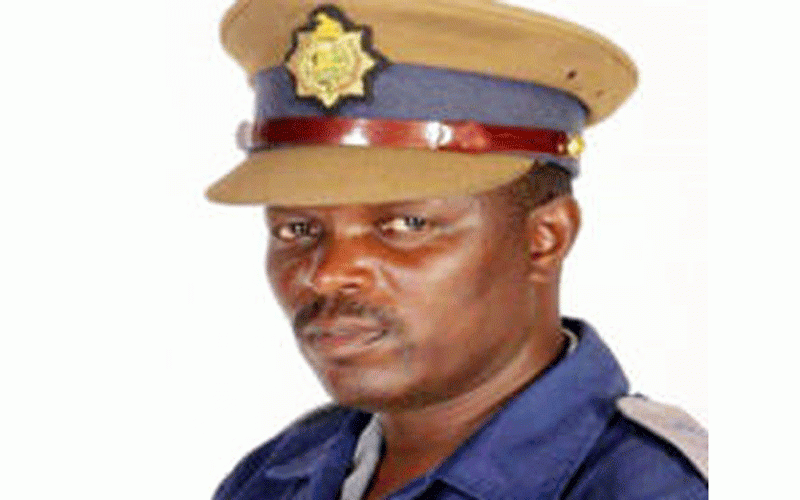 A 42-YEAR-OLD man from Chiwundura raped and stabbed his ex-girlfriend after she turned down his request to reconcile with him.
Midlands provincial police spokesperson Inspector Emmanuel Mahoko confirmed the incident that occurred last week.
Mahoko said the victim, a 20-year-old woman, is battling for life at a hospital in Bulawayo.
"The Zimbabwe Republic Police (ZRP) confirms the arrest of (name withheld) in connection with rape and attempted murder cases which occurred at Maveni village under Chief Gambiza," he said.
"Reports indicate that at around 2pm, the woman from the same village in Chiwundura went to fetch firewood at a nearby bush in the company of her cousin sister.
"They met (the suspect) who resides in the same village and a misunderstanding arose between them. The suspect withdrew a knife from his pocket and threatened to stab the complainant."
Mahoko added: "He allegedly raped the complainant before stabbing her with a knife all over the body."
The woman was later rushed to Gweru Provincial Hospital by a well-wisher.
She was later transferred to Mpilo Central Hospital in Bulawayo due to the serious nature of her injuries.
Related Topics