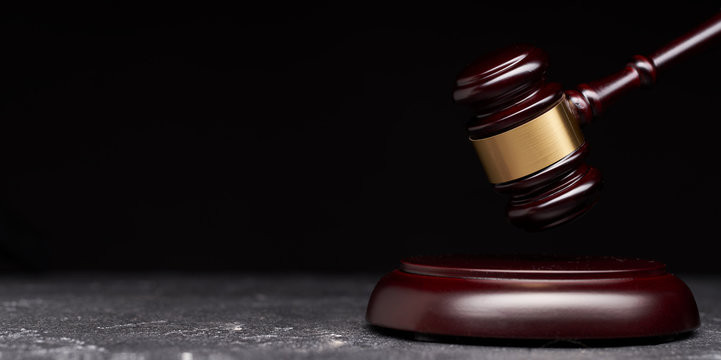 HARARE regional magistrate Vongai Guwuriro-Muchuchuti has dismissed an application by property developer George Katsimberis who wanted her recused from presiding over his fraud trial arguing that he would not receive a fair trial.
In his application, Katsimberis through his lawyer advocate Tino Chinyoka had argued that the the magistrate forced him to proceed to trial without his lawyer of choice.
Katsimberis also based his application on allegations by his stand-in lawyer Milliccent Moyo who had alleged that Guwuriro-Muchuchuti mischaracterised her application for postponement.
He also alleged that the magistrate was biased and hostile towards him as she kept dismissing his applications.
But the magistrate ruled that nothing had been placed before the court to justify her recusal.
In her ruling, Guwuriro-Muchuchuti said the dismissal of his applications by the court is a question of law and is, therefore, not a biased move.
"The fact that Moyo is suing the court for defamation will not affect a fair trial as the accused has many lawyers at his disposal," she said.
She said there was no nexus between Moyo's lawsuit and the fraud case.
Guwuriro said it boggles the mind that Chinyoka failed to appear in court in the morning to advise the court of his challenges on his intending departure, only to come in the afternoon to explain himself.
"Chinyoka did not appear in court in the morning despite him being in the country but only came after the dismissal of the application for postponement," the magistrate noted.
After the dismissal of the application Chinyoka filed another application to have the matter stayed and allow him to file a review of Guwuriro's decision at the High Court.
But prosecuyor Michael Reza opposed the application saying there was no order before the court to stop the trial.
Reza said Katsimberis had time to file his application for review at the High Court but at the moment his trial should proceed.
The magistrate concured with Reza saying the trial should proceed.
The matter was eventually deferred to June 13 for trial continuation.
Reza early this week objected to the application for recusal of the magistrate saying the grounds given on the application have nothing to do with Katsimberis but involved a conversation between a stand-in lawyer and the magistrate over the absence of the main defence lawyer.
Reza said Moyo had misled the court in an application for a postponement of Katsimberis' trial in February.
Moyo is now demanding US$170 000 damages from Guwuriro-Muchuchuti saying she mischaracterised her application for a postponement in a trial after the lead counsel was absent.
She also sued newspapers that published her story on misleading the court.
Related Topics