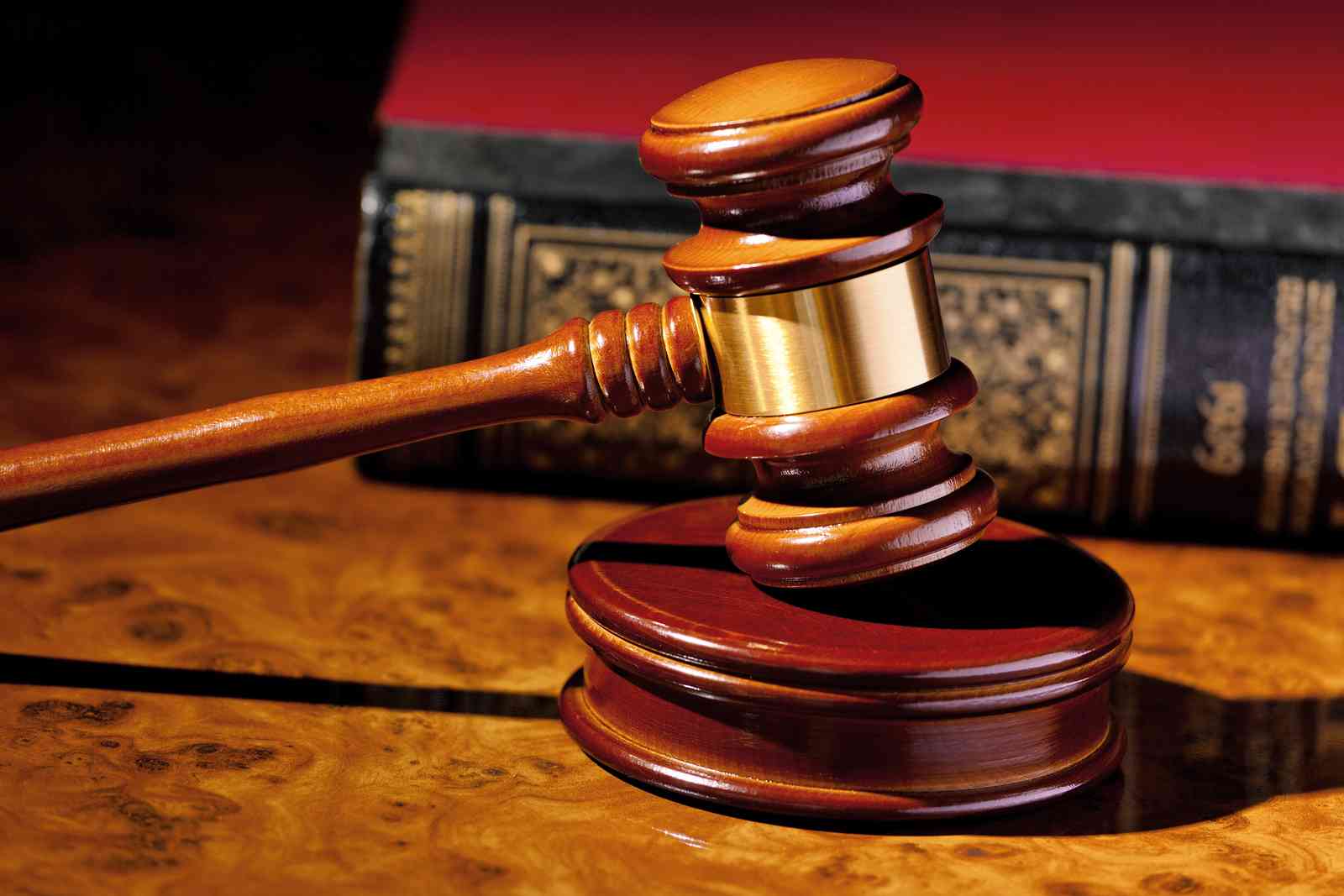 A SECOND bid by property developer George Katsimberis to be granted the services of a Greek interpreter hit a brickwall yesterday after magistrate Vongai Muchuchuti-Guwuriro dismissed the application saying the court could not hear the same matter twice.
Katsimberis, who faces a fraud charge arising from a collapsed US$1 million joint venture housing project with Pokugara Properties, had his first application for a Greek interpreter dismissed in March last year with the court ruling that he had previously testified in English, hence the need for a translator was obviated.
"This court has become functus officio therefore the application is hereby dismissed," she said.
Deputy Prosecutor-General Michael Reza last week opposed the application urging Katsimberis to approach the High Court for recourse if he felt aggrieved.
"The accused made the same application last year and it was dismissed. If they want to make another one, they should approach the High Court," said Reza.
Katsimberis has also had his application for recusal of the trial magistrate dismissed.
The matter was remanded to July 13 for continuation of trial.
Related Topics