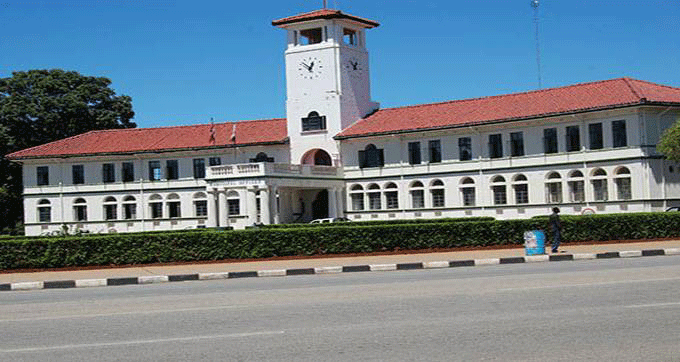 BY OBERT SIAMILANDU/STEVEN CHADENGA
PARLIAMERNT's Public Accounts Committee (Pac) has raised concern over the discord within Gweru City Council (GCC) departments after the city's finance and health departments gave conflicting statements on the procurement of a refuse compactor from a local vehicle supplier.
Pac visited the Midlands capital on Wednesday where its chairperson Brian Dube (Gweru Urban MP MDC Alliance) told Southern Eye that the matter needed to be probed further as it raised a stink.
"Council's health services director Samson Sekenhamo told Pac that the local authority had not yet taken delivery of the refuse compactor.
"But assistant finance director Owen Masimba told the committee that the order had long been cancelled, contradicting Sekenhamo, a situation which raises issues of lack of transparency and accountability at the GCC," Dube said.
"The main challenge that Pac found at the GCC was that its finance department seemed to have an unclear financial policy to complement the health department's plans.
"It was also clear that council had no financial capacity to relocate the city's dumpsite and there was lack of co-operation from the Ministry of Lands in allocating land and giving an offer letter to GCC to relocate its dumpsite," he said.
"Foreign currency shortages also affected City of Gweru's capacity to purchase refuse equipment.  The city receives payments in local currency and yet suppliers of vehicles and equipment, as well as spare parts are paid in foreign currency."
Dube said the other problem discovered by Pac was that residents were struggling to pay their bills, further derailing service delivery.
The 2017 Auditor-General's (AG) report on local authorities exposed irregularities in the manner the Midlands city was handling waste management.
The AG's report also noted that there was inadequate transport and equipment to meet refuse collection and disposal demands, while the available vehicles were over-used, leading to frequent breakdowns.
Follow Obert on Twitter @osiamilandu
Related Topics