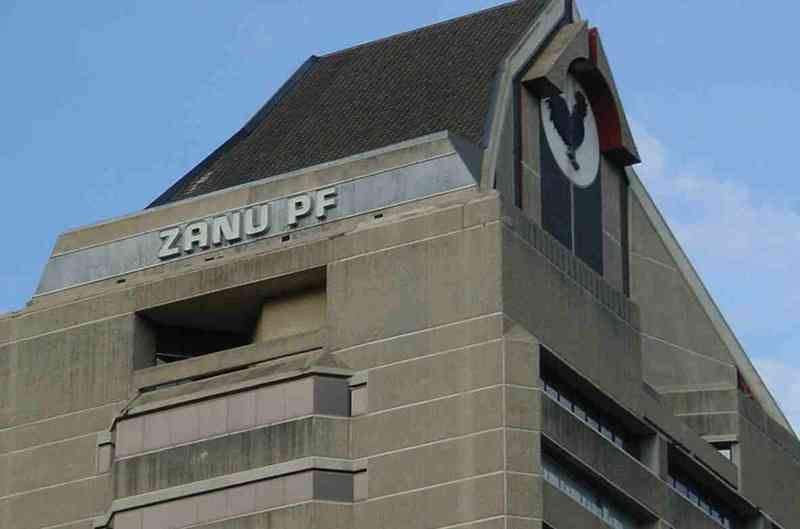 ZANU PF Midlands provincial chairperson, Larry Mavima, has urged party members not to relax after noting serious inroads made by the opposition in the party's strongholds during the just-ended elections.
Speaking on the sidelines of the announcement of proportional representation members at the Zimbabwe Electoral Commission (Zec) Midlands command centre, Mavima said the Citizens Coalition for Change (CCC) sliced the ruling party's votes.
"We (as Zanu PF) should not relax," Mavima told Southern Eye.
"CCC also pulled some numbers, so this is the time to see how we can pull more numbers so that we remain in power in 2028."
According to results released by the Zimbabwe Electoral Commission, Emmerson Mnangagwa garnered 52,6% of the presidential vote against 44% for CCC leader, Nelson Chamisa.
The CCC has, however, rejected the election outcome and called for fresh polls facilitated by the Southern African Development Community and the African Union.
Mavima, however, said it was not surprising that Zanu PF won the presidential election, adding that Mnangagwa had spearheaded countless developmental projects in the last five years.
"It was not a walk in the park," Mavima said.
"It was due to hard and conscious work.
"We can now party and congratulate our president (Mnangagwa) that we are indeed a revolutionary party, a people's party."
He said Zanu PF brought tangible results in developing the country through projects that people can "feel and touch."
Follow us on Twitter @NewsDayZimbabwe
Related Topics