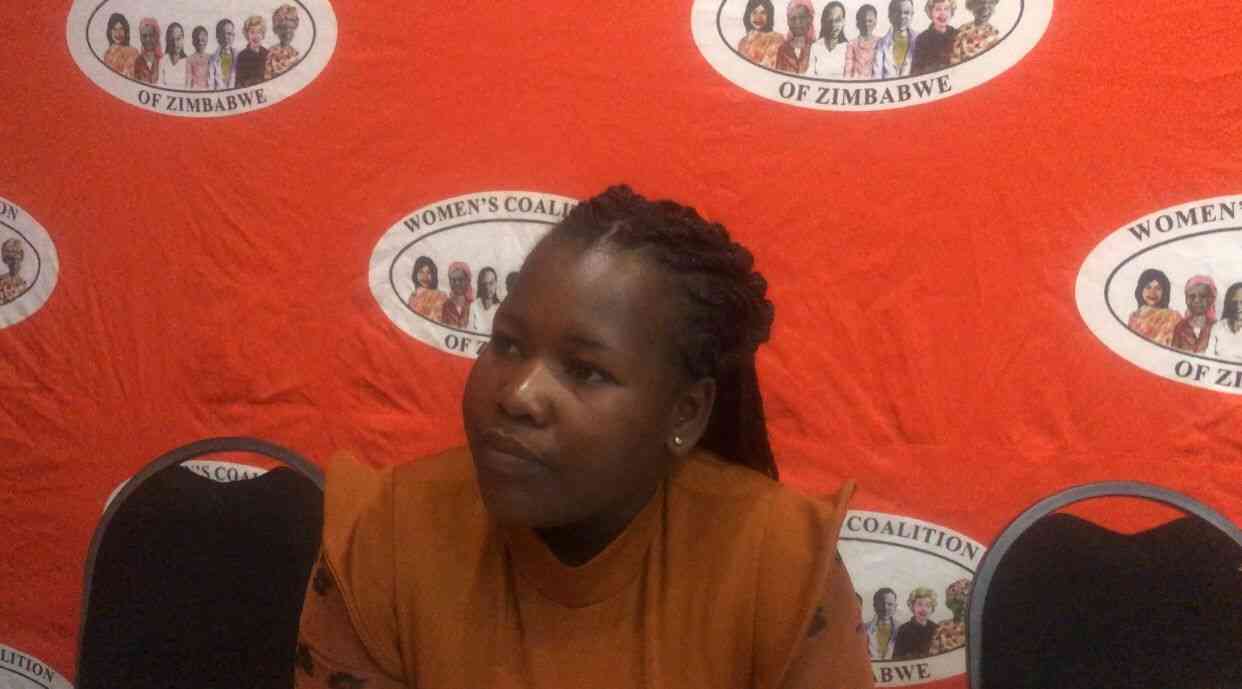 The push by the opposition Citizens Coalition for Change (CCC) to place women in influential positions after last month's elections has received adulations following the ascendancy of three councilors to mayoral positions in the country.
Mutare's ward 8 councilor, Sophia Gwasira, was the first female politician in the city to win the mayoral position before Annah Sande won the coveted position in Epworth.
Twenty-five-old Shantel Chiwara made history when she won the mayoral position in Masvingo while councilors in Harare and Gweru elected Kudzai Kadzombe and Nyaradzo Madzikura as deputy mayors, respectively.
Women organisations and political analysts hailed the elections saying the move would massively change the Zimbabwean political landscape.
Section 17 of Zimbabwe's constitution stipulates women's rights to equal representation within political parties and at national level, but gender parity in both local and central government remains a pipe dream.
According to analysis by the Women's Academy for Leadership and Political Excellence (Walpe), out of the 70 women who contested for parliamentary seats under CCC and Zanu PF on August 23 an 24, only 21 won.
President Emmerson Mnangagwa also came under fire for appointing only six women into his 26 member cabinet.
Walpe noted that there was a decline in the number of female candidates from 14% to 11% compared to the 2018 polls.
Women's rights organisations told Standard People that CCC's policy to elect female mayors was commendable.
"These women have been chosen by the electorate, they have not been done any favour because the laws of our country say you cannot be a mayor unless you have been chosen as a councilor.
"So, firstly, we celebrate this huge win with them," said Sibonokuhle Buhlungu, the executive director for Whispers, a young women's movement.
"There will definitely be challenges, but for us as Whispers, a young women's organisation, we are happy and our issue is how best they get support during their term of office.
"We celebrate their entry and we are planning to see how we can engage, support and encourage them."
Women's Coalition of Zimbabwe chairperson Madrine Chiku said the appointments were a game changer.
"It's a very brilliant idea because as you are aware, we have not had this type of engagement before," she said.
Walpe spokesperson Helen Kadirire shared Chikuni's sentiments, saying the election of female mayors showed that women were capable leaders.
"Previously, we used one or two female mayors but now we see that women are at the forefront of leading local authorities and this is a testament to the leadership capabilities that women in Zimbabwe have," Kadirire said.
She said the female mayors will serve as inspiration to younger women and girls in tertiary institutions who want to take up leadership positions.
Political analyst Maxwell Saungweme said choosing women to be at the helm of local governance in Zimbabwe was phenomenal and a historical game changer.
"It's significant. It's not only women, but young women," Saungweme said.
"This is a step in the right direction in a nation where patriarchal norms and male chauvinism create barriers and glass ceilings to leadership and political advancement of women."
He said there was no doubt that the three mayors will perform to expectations.
"I hope in the next electoral iteration in Zimbabwe, we will have more than 50% of the mayors being women and a woman as president," Saungweme said.
Harare-based political analyst Rejoice Ngwenya said the selection of female mayors was a positive sign that campaigns for gender equality in Zimbabwe were beginning to bear fruit.
"This is a reflection of progressive political thinking in CCC, which unfortunately is not replicated at national governance level," Ngwenya said.
"Their performance by the mayors will be used as a litmus test of how women can cope with pressure at high political leadership levels."
Social commentator Vivid Gwede added: "The fact CCC has given women the chance to lead in councils as mayoresses or deputies is commendable, especially in light of meeting constitutional requirements for gender equality."
Gwede said due to these appointments, the bar was now set high for them to deliver like their male counterparts and vindicate the confidence shown in them by their party and residents.
Related Topics