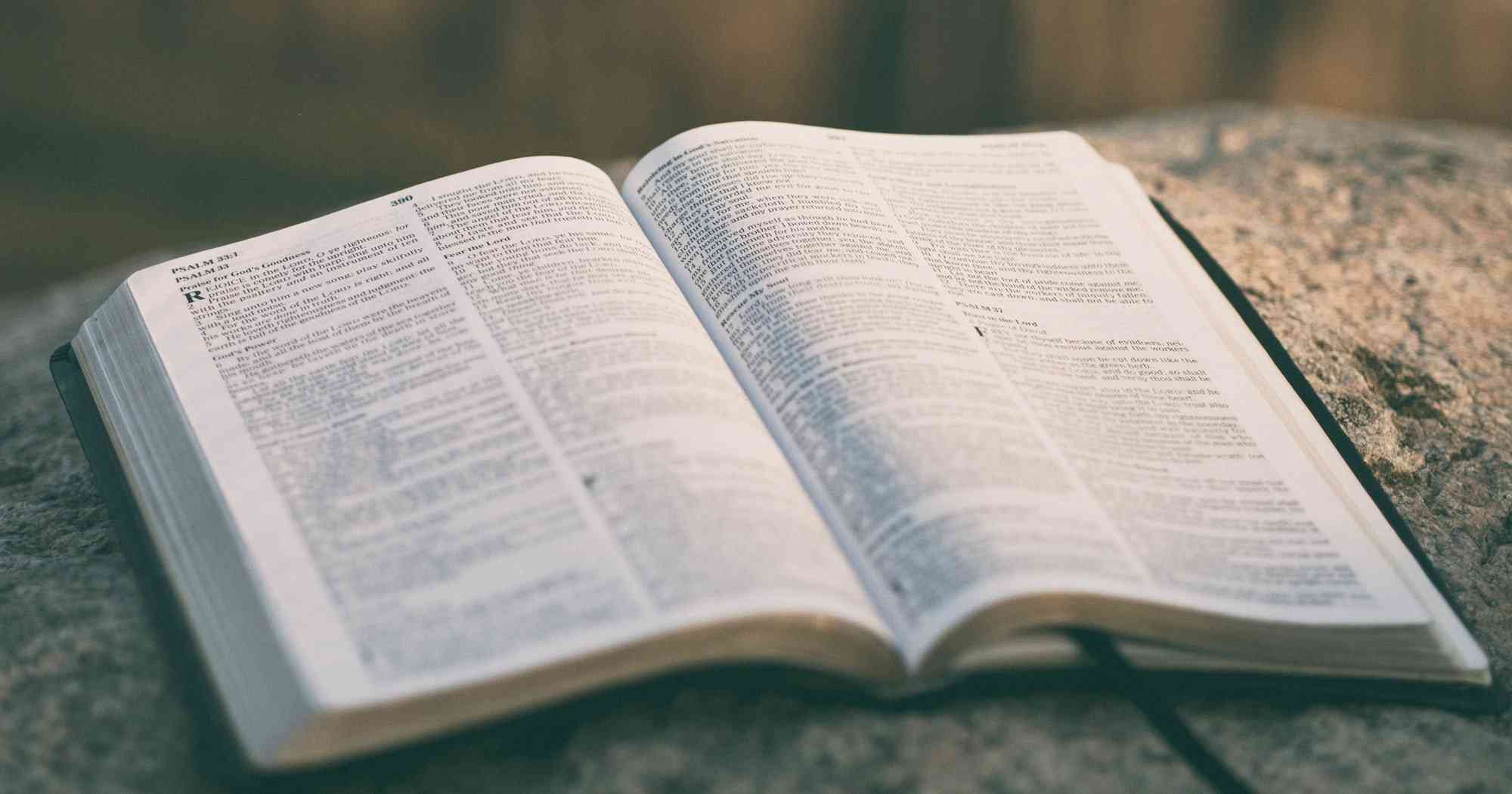 Oftentimes in the Gospels you hear Jesus saying: Your faith has made you whole. Remember the Gospels are Old Testament. The Old Testament faith was a promissory note. It wasn't a now action on the Word. You can read more of this in Hebrews 11.
Let's capture Matthew 9:28-29: "(28) And when he was come into the house, the blind men came to him: And Jesus saith unto them, Believe ye that I am able to do this? They said unto him: Yea, Lord. (29) Then touched he their eyes, saying, According to your faith be it unto you."
Under the New Covenant there's no demand of believing and faith because Jesus supplied them freely without works. All that's needed is knowing and partaking and participating. That's the Grace of God.
We must understand that Jesus was dealing with Old Testament people. At this time, no one had been born again. No one knew that Jesus Christ would be their substitute. None knew that He would be made sin for them as we now know in 2 Corinthians 5:21, New King James: "For He made Him who knew no sin to be sin for us, that we might become the righteousness of God in Him."
They didn't know that He would go to hell for them, to conquer death and the grave. It wasn't in their carnal minds that He would arise from the dead as their High Priest. No one knew about the new creation. You can now understand that their faith in Jesus was based purely upon "sense-knowledge faith."
This is the type of faith that Thomas had. Thomas declared in John 20:25: "The other disciples, therefore, said unto him, We have seen the Lord. But he said unto them, Except I shall see in his hands the print of the nails, and put my finger into the print of the nails, and thrust my hand into his side, I will not believe." This is "sense-knowledge faith." Thomas would believe it if he could see it and touch it.
Sense-knowledge says, in effect, "I will believe it if I can see it, hear it, feel it, and experience it. Thomas's faith was measured by his senses, not by the Word of God.
Jesus then suddenly appeared in the midst of His disciples. We read in John 20:27-29: "(27) Then saith he to Thomas, Reach hither thy finger, and behold my hands; and reach hither thy hand, and thrust it into my side: And be not faithless, but believing. (28) And Thomas answered and said unto him, My Lord and my God. (29) Jesus saith unto him, Thomas, because thou hast seen me, thou hast believed: Blessed are they that have not seen, and yet have believed."
"Because thou hast seen me, thou hast believed." That hurts a bit, doesn't it? It hurt the Master even more. There is no unbelief like the unbelief of the senses. Let's build more. We read in John 6:29: "Jesus answered and said unto them, This is the work of God, that ye believe on him whom he hath sent."
It's hard for those of us who are familiar with Pauline revelation of what Jesus did for us in the substitutionary sacrifice not to carry it over into the four Gospels.
If we could eliminate all that we know of Christ through the Pauline revelation and see Jesus as those who walked with Him did, we could then appreciate their unbelief.
You may wonder, didn't Mary believe in Him? Yes, they all believed in Jesus as they lived in close fellowship with Him. What exactly did they believe? They did not believe that He was their substitute for sin or that He was going to die for their sins in accordance with Scripture.
Moreover they didn't fully believe in His resurrection, even after they had seen Him resurrected. We ask again, what did they believe? They believed that He was a prophet and, in some way, the Son of God. There was evidently no knowledge of Christ having borne our sicknesses and diseases.
We do know that what Jesus said to His disciples, as recorded in Mark, was fulfilled. Mark 16:20 reads: "And they went forth, and preached every where, the Lord working with them, and confirming the word with signs following. Amen."
The disciples' means of advertisement was healing the sick and performing miracles. According to Mark, the unsaved man has a perfect right to healing. One cannot blame the Gospel authors for their unbelief. The whole thing was so absolutely new and out of the realm of the senses that you cannot find fault with them.
Now unto him that is able to keep you from falling, and to present you faultless before the presence of his glory with exceeding joy, To the only wise God our Saviour, be glory and majesty, dominion and power, both now and ever. Amen. Grace and peace be multiplied to you through knowledge.
Related Topics