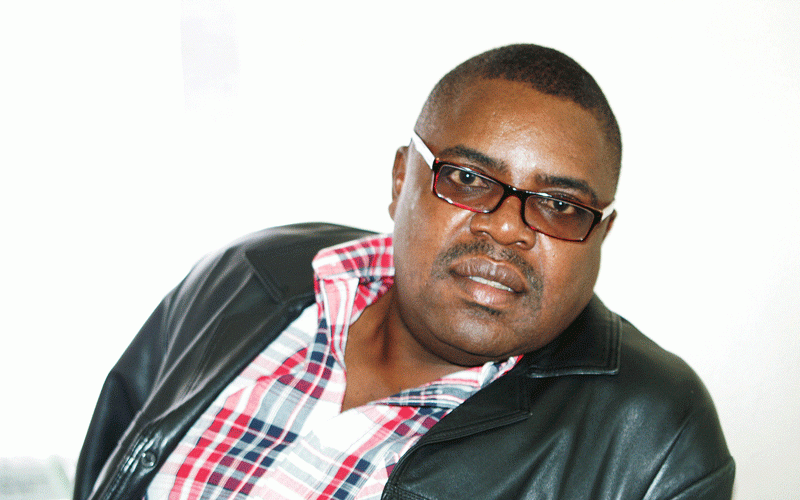 THE Zimbabwe government has over the years complained about foreign influence in its governmental processes, particularly in elections. It accuses private voluntary organisations (PVOs) of being conduits through which electoral manipulation is channelled, hence it is about to pass into law the PVOs Amendment Bill which has been roundly criticised for its potential to close democratic space.
The fear of foreign influence in national polls is universal.
Early this month, the Guardian (UK) reported that Canadian premier Justin Trudeau said he would appoint a special rapporteur to probe allegations of Chinese interference in recent elections in that country. This was a result of mounting political pressure to push back against Beijing and to maintain public confidence in democratic institutions.
He also announced the first steps in creating a registry for foreign agents, which former diplomats and lawmakers have recently called for.
In another report in the same newspaper, he warned that China is "playing aggressive games" to undermine democratic institutions amid reports Beijing actively interfered in Canada's federal elections.
His comments came after a news report that Beijing had funded a "clandestine network" of candidates in Canada's 2019 election and just days after the federal police force said it was actively investigating a secret network of illegal Chinese "police stations" in Toronto.
In November 2022 the Guardian reported that powerful Russian businessman and a close Vladimir Putin ally Yevgeny Prigozhin admitted to interfering in US elections on the eve of a midterm vote in which Republicans sought to take control of Congress and state-wide offices across the country.
"Gentlemen, we interfered, we are interfering and we will interfere," Prigozhin said in a statement posted by his catering company, Concord.
Russia also tried to influence the 2014 Scottish independence referendum, according to a report which said: "The money was also invested in extending patronage and building influence across a wide sphere of the British establishment."
Putin allegedly also interfered in the US presidential election to aid Donald Trump, according to a declassified assessment by the NSA, CIA and FBI.
In this context, can it be argued too that Zimbabwe's government should be circumspect of organisations that are used by foreign powers to influence its elections? In the geopolitical fights between West and East playing out in Zimbabwe, should the country be a sitting duck?
Many PVOs play a very important role in Zimbabwe's development mainly but not limited to education and poverty alleviation. But it would be crazy to think there would be no rogue elements among the 5 000+ NGOs plying their trade here, many of which are trying to influence the way the country is governed.
Some of these NGOs have become toxic and partisan. They have become part of the problem and not the solution to our troubled politics. This does not help their cause.
Many of these are fronted by Zimbabweans mainly because of the money rather than conviction. It is high time indigenous corporations and high-net-worth individuals came to the table and funded locally grown non-State actors. This way foreign funding and influence, which undermine sovereignty, will be diluted.
https://convowithtrevor.com/icwt-newsletter-issue-33/
Nevanji Madanhire is an editor at Alpha Media Holdings
Related Topics