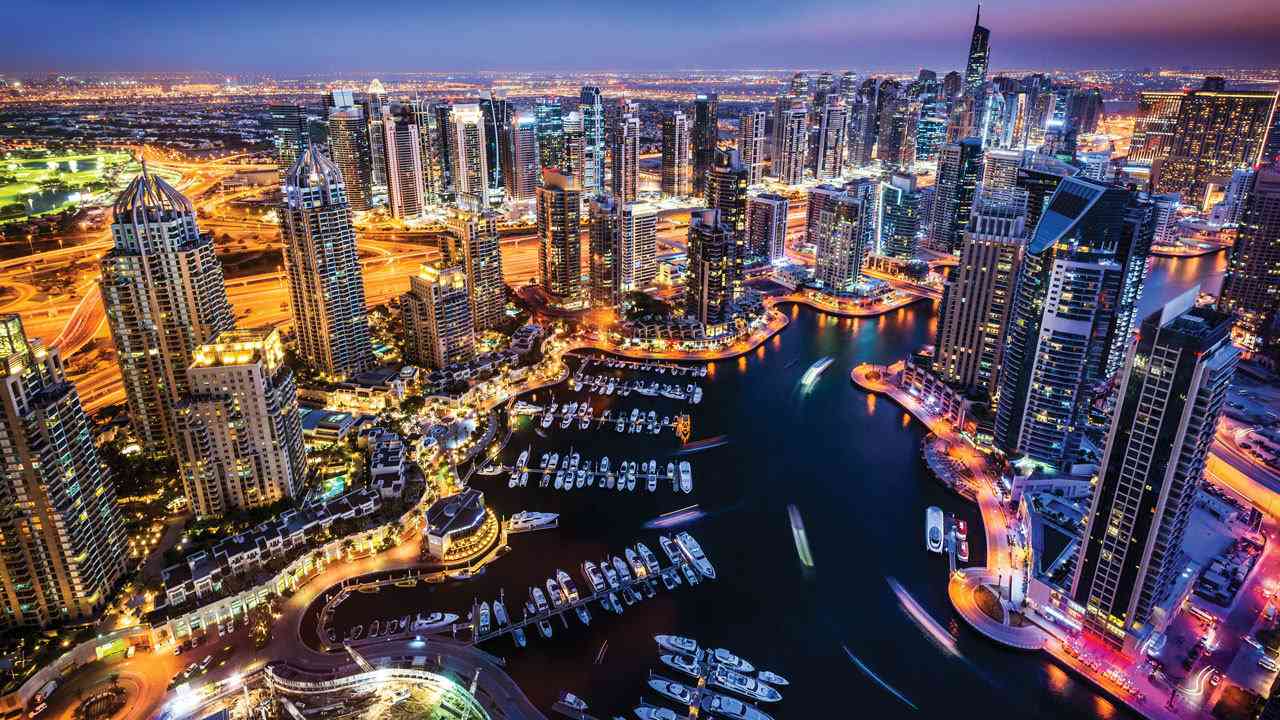 ON May 18, 2023, PiggyBankAdvisor, through its partner, MNA Properties, will host a Dubai Real Estate Webinar that will focus on the current trends within the Dubai market and will also cover mortgage financing options available for international property investors.
In this article, Piggy looks at the current market trends, cycles, and investor appetite in Dubai properties. Generally, real estate investment in Dubai presents two types of investment opportunities — short-term-based (opportunity-based investor) and long-term-based (security-based investor).
Piggy notes that opportunity-based investors are forward-thinking and tend to invest in entry-level products or emerging markets with the goal of achieving the highest possible return on investment (ROI). These types of investors enjoy softer investment plans and lower entry prices, making it easier for them to invest in new ventures.
Their investments typically offer higher ROI, and they are more willing to take calculated risks. On the other hand, security-based investors are more cautious in their investment strategy and typically invest later in the property development cycle.
They invest in established companies or projects with a proven track record of success. Their investments offer lower ROI, but they prioritise stability and long-term growth potential over short-term gains. They are more conscious of market conditions and economic trends when making investment decisions. As demonstrated by the Prime Residential World Cities Index by Savills, Dubai's real estate market has shown strong performance over the years.
In fact, Dubai has outperformed major cities like Paris, Madrid, Barcelona, and Mumbai, and has recorded prime rental gains of c.23%. This presents a unique opportunity for investors to take advantage of the city's thriving real estate market.
The outlook of the Dubai real estate market is compelling as the sector is set to continue its impressive growth due to several factors, including the increasing population in the city. The following are some examples of how the population is increasing:
The 10-year Golden Visa
The Golden Visa programme allows foreign investors to obtain a residency visa in the UAE for 10 years, provided they invest in properties worth at least US$544 588.
Yi Wu Market
This is a US$3,5 billion project by the president of China, which will be the largest trading market in Dubai South. It is estimated to be completed by 2025.
Dubai Global
His Highness Sheikh Hamdan bin Mohammed bin Rashid Al Maktoum launched "Dubai Global" in 2022. The initiative aims to establish 50 integrated commercial representative offices for Dubai in five continents across the world during the next few years. The initiative aims to strengthen Dubai's position as one of the best business hubs in the world in addition to supporting companies based in Dubai by providing them with logistical support to expand their operations in more than 30 promising markets.
The initiative aims to attract investment, talent, and new business to Dubai and support Dubai-based companies explore economic and commercial opportunities in new global markets.
Casino development
The UAE's first casino at Wynn Resorts' integrated resort (IR) in Ras Al Khaimah is expected to attract millions of tourists.
UAE crypto free zone
RAK Digital Assets Oasis will open for applications in the second quarter of 2023, becoming the only free zone in the world exclusively for digital and virtual asset companies that are innovating in new and emerging sectors, such as the metaverse, blockchain, utility tokens, virtual asset wallets, NFTs, DAOs, DApp, and other Web3-related businesses.
Education
Dubai offers a diverse selection of undergraduate and postgraduate programs for students. The city is a hub of international universities, branch campuses, private and government-owned colleges. There are currently 65 colleges and universities and 5 public universities in the city.
Tax benefits
There is zero taxation on rental income, making Dubai an attractive location for real estate investors.
In conclusion, we maintain a strong view that local retail and institutional investors in Zimbabwe should diversify investment portfolios through exposure in Dubai real estate. Diversification is one of the most important aspects when it comes minimizing risk within an investment portfolio.
The rationale is that a portfolio constructed of different kinds of investments poses a lower risk than any individual investment within the portfolio. Diversification therefore helps to mitigate the unpredictability and volatility of markets for investors.
Get more insights about Dubai real estate opportunities by joining a PiggyBankAdvisor WhatsApp Group (+263 78 358 4745).
Matsika is the managing partner at Mark & Associates Consulting Group and founder of piggybankadvisor.com. — +263 78 358 4745 or [email protected]/ [email protected]
Related Topics