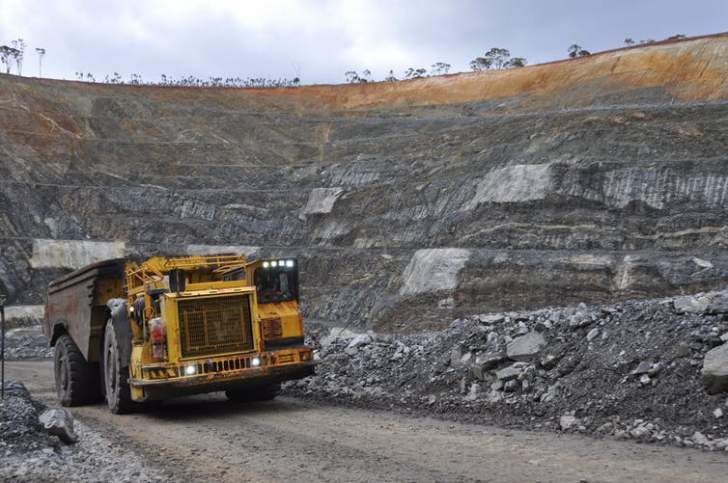 BY TATIRA ZWINOIRA
Zimbabwe's lithium mines are being sold for a song by foreign investors to Chinese multinationals, who have recently swooped on domestic assets, analysts said on Friday.
They said with international lithium prices rocketing and the mineral being declared one of the most strategic commodities, Zimbabwe's Parliament must take a lead in making sure future generations will not be prejudiced.
According to Trading Economics, lithium carbonate prices in China extended their rally to US$78 180 per tonne in the third week of March.
This marked a gain of over 75% so far in 2022.
Lithium is used to make batteries for electric car vehicles.
In the past few months, multinationals have pounced on three lithium mines in Zimbabwe for US$610 million.
But analysts said the assets were worth more than the what the Chinese were paying for the lithium mines.
"We have raised this issue, yes.
"To us the government has not yet put in place a proper policy framework on mineral resource governance that allows maximising on benefits from our minerals," Zimbabwe Coalition on Debt and Development (Zimcodd) Janet Zhou told Standardbusiness on Friday.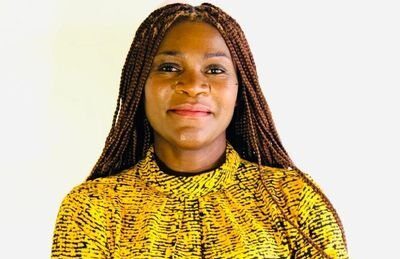 "This includes the strategic minerals like lithium which are the future.
"China is investing big time in this strategic mineral," she said, noting that major car makers were turning to electric vehicles, which require lithium.
Chinese miner, Sinomine Resource Group Co. Ltd (SRGCL) is in the process of acquiring Zimbabwean lithium miner, Bikita Minerals for US$180 million.
Zhejiang Huayou Cobalt Company Ltd, a Chinese firm mainly engaged in the research, development and manufacturing of new energy lithium battery materials, took over the Arcadia mining project for US$378 million last December.
Shenzhen Stock Exchange-listed Suzhou TA&A Ultra Clean Technology Co. Ltd bought shares worth about US$15,7 million from Premier African Minerals, a Zimbabwe-focused miner that is developing the Zulu resource near Bulawayo.
Suzhou TA&A Ultra Clean Technology Co. Ltd is a China-based company principally engaged in the research, development, production and sale of anti-static ultra-clean products.
"There is no natural interest in the manner in which the government is entering into deals with so-called investors.
"When you look at Arcadia Mine, when Prospect Resources sold to that Chinese company, the President (Emmerson Mnangagwa) actually presided over that more than US$400 million transaction," Centre for Natural Resource Governance (CNRG) director Farai Maguwu, said.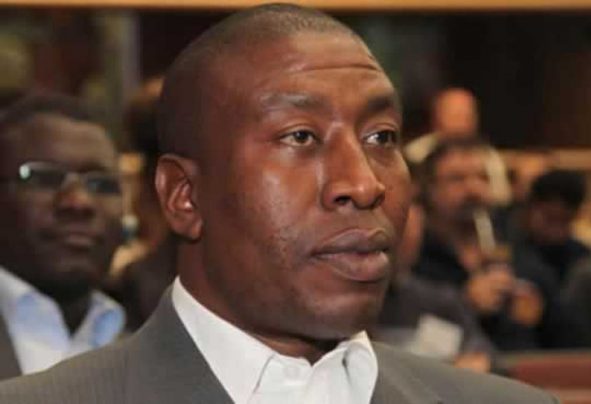 "Yet, that never went to the Treasury.
"It is one private company that made US$400 million out of a national asset without the government getting a penny…
"It was the most foolish transaction and unheard of.
"The lithium belongs to the Zimbabwean people, but it was acquired by a private company that sold it to another private company with the president presiding over the takeover," he said.
"Our leadership has no time to concern themselves with those matters.
"All they want is to fund the 2023 election and put something in their pockets.
"These lithium deposits, they don't care about them."
On the argument that the Zimbabwe government has no say over deals involving private firms in mining, Maguwu said: "That doesn't make sense.
"First of all, the minerals are vested with the president, who shall hold them in trust on behalf of the Zimbabwe citizens.
"We have got a Parliament, which has been rendered redundant and useless yet it must play an oversight.
"The fact that the government is not allowing Parliament to play its oversight role clearly indicates stinking corruption because they know the deals are so terrible, they are very bad, which is why they do not even publish the contract".
Zhou said a policy framework must be put in place and that the Mines and Minerals Bill must be passed to address some of the issues being raised over lithium mines.
"It (the Bill) has all the provisions to protect, benefit, and control our strategic minerals," she said.
According to Platts Analytics, global plug-in light-duty electric vehicle sales are expected to rise to 6,5 million units in 2022 and 10,5 million units in 2025, up from an estimated 6 million units in 2021 and 3,1 million units in 2020.
Related Topics