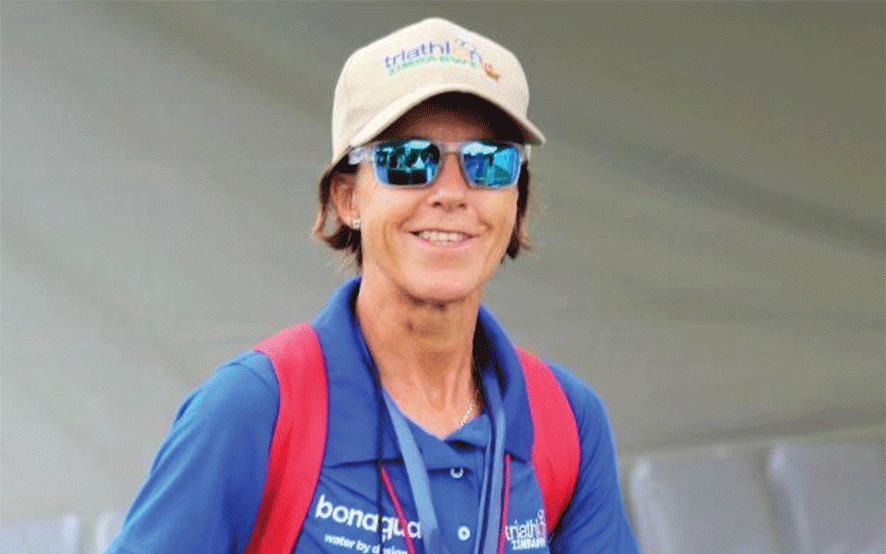 TRIATHLON Zimbabwe are not leaving anything to chance as they continuously stage duathlon events throughout the season to attract more people to the sport.
The recently-held Duathlon National Championships at Don Brooke in Harare brought renewed optimism and hope that it can be a sport to beat in the not-so-distant future.
TZ coach Pam Fulton said the inaugural event held in July showed off enormous talent within duathlon, and as the custodians of the sport, they will not tire until they achieve their goals.
"We have such talent in Zimbabwe, and we hoped that this event would encourage the running and cycling community to come and try our sport. The turn out last year was good on the day, but unfortunately it did not bring more athletes to our sport throughout the season, as we had hoped," Fulton told NewsDay Sport.
"This year, the championships were well supported again, and we are grateful to Tsvaira Cycling Club for coming out in force. We hold duathlons throughout the season in conjunction with our Mt Pleasant triathlon races, so we will work hard at encouraging people to support these events."
Tsvaira Cycling Club swept through the event with a record attendance, much to the satisfaction of TZ.
Last year's winner in the men's duathlon category, Nkust Nkulumo failed to attend the event. But in his absence, up stepped the magnificent trio of Patrige Chimwendo, Shine Doko and Amos Chakaza in their respective first to third places.
"This year the Men's Age Group Sprint event was well supported with a high calibre of athletes. They provided an exceptional show," added Fulton.
"They raced hard and close, pushing each other all the way, ending in an exciting sprint finish. Congratulations to the three of them on taking the podium honours."
"Special mention must also be made of Laura O'Donoghue, the defending champion in the Ladies Age Group category, she once again raced well and took honours. George Ascott raced hard from the beginning in the U19 Men's category but was caught by Duwan Botha in the final run.
"Anje Van As has moved up to the Junior U19 category and she took honours in this category. Rohnan Nicholson is preparing to compete at the Africa Triathlon Championships this October, and he showed that he is in form by winning the Boys Youth category. The exceptionally talented Rachel O'Donoghue won the Girls Youth category."
Related Topics