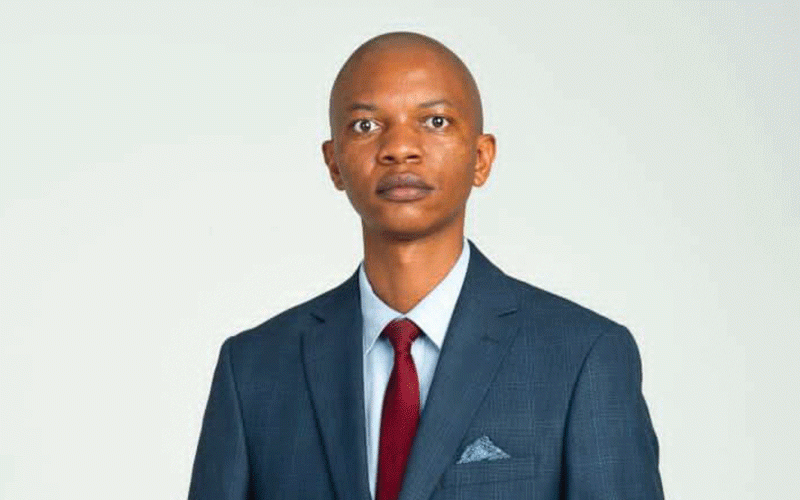 AUTHORING a motivational book on how to be a millionaire is something that is now common in the literary world.
Writing about a personal trailblazing journey on how one became a millionaire is not so common.
In our column this week multiple award-winning businessman Hamutyinei Chiviya has gone a step further.
Chiviya is penning a book entitled, "How I Biblically Made My First Million", which highlights the essential components of business success in any type of environment.
This is a must-read for any serious businessman who is operating in Zimbabwe.
The president and chairman of Emerging Generations Holding (EGH), Chiviya, is better placed to offer such business mentorship in written form.
He established EGH in 2022, and the entity through his astute strategic leadership has enjoyed phenomenal growth and now has offices in South Africa.
"At its inception, Emerging Generations proceeded to absorb for consolidation, a diversified portfolio comprising formidable players within the ICT and commodities trading fraternity within the region," he narrated to me the journey.
Emerging Generations subsidiary companies include Future Tide Zimbabwe, Future Tide Zambia, Rising Star, YTDALI Zimbabwe, Provisional Dynamics Zimbabwe and Future Tide Microfinance Zimbabwe.
The trailblazing achievements are not a surprise for Chiviya who is endowed with over 13 years of ICT, logistics and supply chain management exposure.
"Over the last few months, I have strategically moulded Emerging Generations Holdings, aligning to it a unique pathfinder and centre of focus role for its subsidiaries, with an enabler key focus of co-creating, co-inspiring and co-empowering."
This has resulted in the migration of the constituent companies within the EGH stable towards a steady and luxuriant growth path.
He has also pioneered the establishment of a best-in-class franchise relationship with key manufacturers of ICT and related commodities in Asia and UK.
This has opened up essential strategic supply linkages between Emerging Generations subsidiaries and the vast Asian and European manufacturing and freight players.
In recognition of his pacesetter leadership endeavours, Chiviya has been the proud recipient of several industry, regional and international awards.
Among them are the Zimbabwe Business Awards (ZIBA) and recently the Zim Community News Awards Distinguished Businessman award.
He also has a passion for assisting individuals and communities that are marginalized and struggling to meet their basic needs.
To this end he has registered a trust, Feed Educate Cloth A Child Foundation.
The philanthropic organisation reaches out to vulnerable people in society, in order to give them a chance at fulfilling their basic human needs and actualise their dreams.
"I also dedicate time towards role modelling the youths in order to help them identify and develop their inert potential into life goals and pursuits, and thereby contributing towards the establishment of robust bench strength of future leaders.
He is studying for a Business Management and Entrepreneurship Degree with an international business institution.
In his spare time, Chiviya enjoys reading business books and articles as well as listening to worship songs during his quiet Bible study and fellowship times.
Married to Abigail and the couple are blessed with a charming daughter.
Related Topics