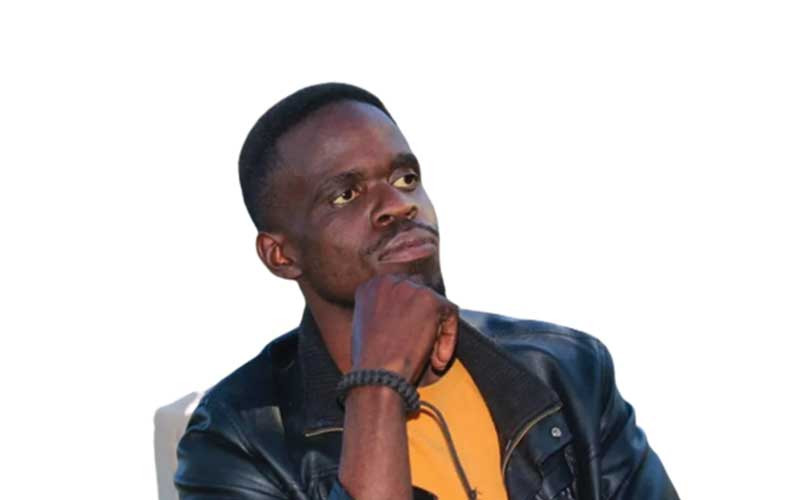 HARARE-based writer Tawanda Vombo has re-visited pre-colonial era events when the Portuguese came to the country in his debut book titled Monomotapa.
The book was published last month and launched at The Great Get Together book launch held on November 18 in Harare.
Vombo has extended the knowledge he acquired at tertiary level into narrating the history of Zimbabwe in a fiction novel.
According to him, the Zimbabwean literary novels market was lacking more books that talk about the country's history.
"I felt like we lack stories that are true to our culture and past, I think many people are writing modern day stories especially those pertaining to love.
"Historical fiction is a powerful genre, but in Zimbabwe it's lagging behind, so I wanted to write something to make the genre stand out because it is way closer to our culture and way of life as Africans. We've had stories and movies that try to tell African stories, but they end up distorting what we truly are," he said.
The novel tells a story post the war between the four great Kingdoms of Shona land and traditional healers. As peace prevailed upon the plateau of Shona land, strange things started to occur. The four Kingdoms gathered to find a solution only to discover that a seed of the traditional healers, Mutapa, has risen to avenge the blood of his forefathers.
"I studied BA Honours in History at the University of Zimbabwe so I got most of the historical facts there, but the story is fictional. It's set in a fictional world but it exposes some of the challenges that occurred when foreigners, specifically the Portuguese, made contact with people on the Zimbabwean plateau," he added.
Vombo started writing at a tender age. His urge to write grew when he then started to interact with a number of local literatures during his high school days.
In 2021, he joined the Intwasa Short Story Competition and got shortlisted in the top 20 among the 198 writers that submitted.
"This was a major turning point that motivated me to write fiction because I began seeing life in a different way and this gave me the motivation to write and publish Monomotapa," he said.
"This year again I joined an African short story competition called the Literary Editors Africa Short Story Competition and I got selected again among a number of writers from Zambia, South Africa, Nigeria and Kenya."
As an artist passionate about history, Vombo decided to use fiction in his book to erase the boredom associated with reading mere history books.
"In Monomotapa what really motivated me to use fiction was the fact that people hate reading history books and lessons we pick from our past. But one can follow a story with continuity unlike reading a history book. I also write fiction because it gives life situations that people usually take for granted," he said.
Related Topics