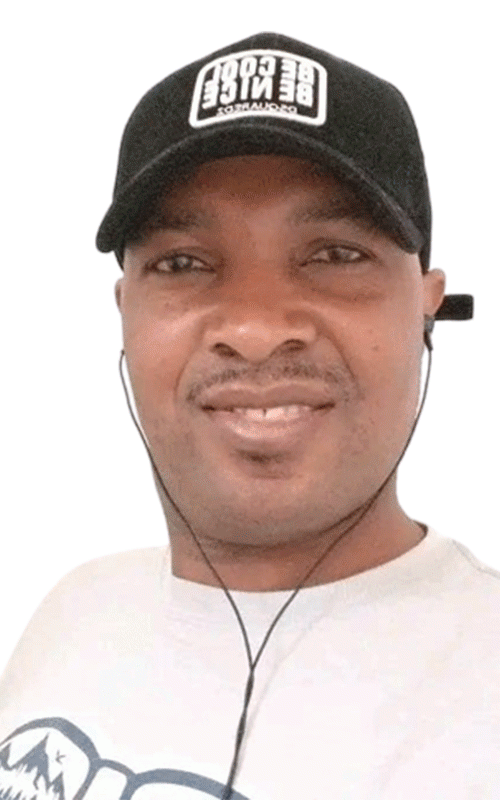 ARTS stakeholders will this week converge at Sherwood Golf Club for networking under the banner Meet & Greet, organisers have said.
The Meet & Greet event, which is the brainshild of arts promoter Benjy Nyandoro, is one of the many initiatives under the Zimbabwe Network for Economic and Social Transformation Trust, a local alliance of businesspeople, artistes, journalists, music promoters and other arts stakeholders.
Fortnightly, the stakeholders convene at a selected entertainment joint for networking including braaing and other forms of entertainment.
Today, all roads lead to Sherwood Golf Club in Mabelreign for the Meet & Greet event.
"We are expecting a full house on Sunday [today] since we have invited the who is who of the arts sector including musicians, promoters, managers and journalists," said Sherwood Golf Club manager Yasin Dhala.
"At Sherwood Golf Club we don't disappoint and we are more than ready to host the Meet & Greet event.
"We have big names in the arts gracing this event and we are eagerly waiting to welcome."
Dhala said a number of businesspeople would also be part of the proceedings, which are anchored on networking and developing the arts sector as a whole.
He said apart from the Meet & Greet occasion, Sherwood Golf Club offers other services like open braai events and family fun days.
"On Saturday and Sunday we have open braai moments where we allow clients to bring their own meat and we provide them with the braai facilities," Dhala said.
"We also have free golf lessons for children on Sunday, which are part of our family fun days that also provide jumping castles for the young ones."
Nyandoro said they were looking forward to a full house at Sherwood Golf Club today.
Related Topics