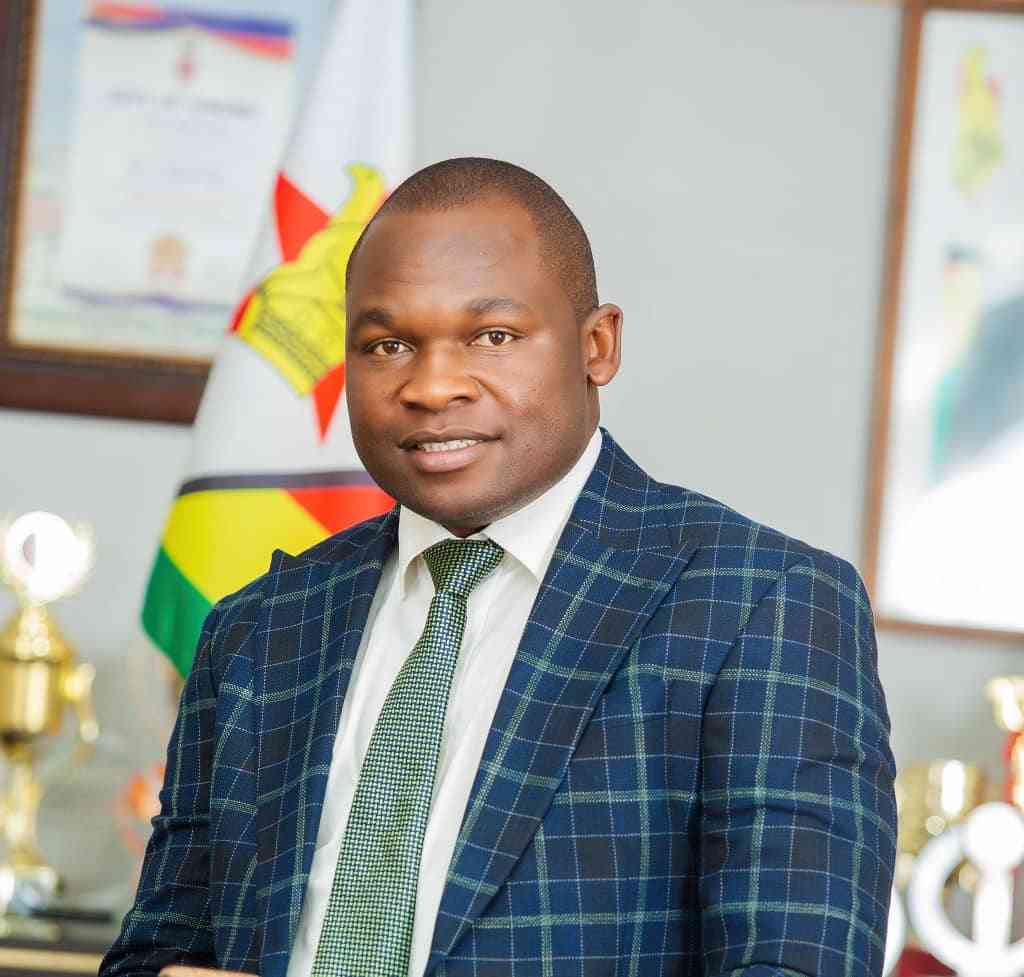 Business and renowned real estate expert Tinashe Manzungu will attend the second edition of the annual International Manufacturing Convention and Exhibition (IMCE ) to be held in Egypt next month.
The three-day global symposium, which is in its second edition, will be presided over by Egyptian President Abdel Fattah El Sisi.
According to organisers, the symposium, which is bringing various sectors including engineering, building materials industries, petroleum and mining, real estate development and healthcare together, will be held from October 28 to 30 at the Al Manara International Conferences and Exhibitions Centre in Cairo.
They said this year's edition will present an array of panels, insightful discussions, and a comprehensive exhibition, which will spotlight vital industrial sectors, including construction, textiles, leather, IT, and various others.
"The event will witness the active participation of both local and foreign business magnates, manufacturers, and entrepreneurs," the organisers said.
Manzungu, who has participated in a number of international foras confirmed his trip to north Africa.
"I will be in Egypt ,New Cairo from October 28 to 30, 2023 at the A1 Manara International Conference Center for the second annual International Manufacturing Convention," he said.
"This is an invitation from the Federation of Egyptian Industries under the patronage and presence of President Abdel Fattah El Sisi.
"I will be taking part in the convention panel on : strengthening cooperation with the Arab, African, Euro Mediterranean, Regional and International Economic clusters."
The businessman said he will also participate in bilateral meetings for future partnerships in various sectors.
Related Topics