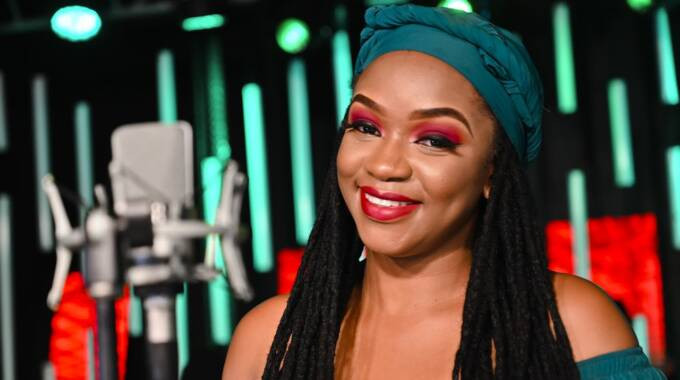 SONGSTRESS Feli Nandi, who represented Zimbabwe at the recent The ACCES Festival held in Dar es Salaam, Tanzania, says her visit to the east African country was an eye-opener.
The ACCES Festival is organized by the Music in Africa Foundation, in partnership with Siemens Stiftung, Goethe-Institut, the Tanzanian Ministry of Culture, Arts, and Sports, the National Arts Council of Tanzania (BASATA), and Alliance Francaise.
The event aims to create a vibrant space for artists, industry professionals, and music enthusiasts to come together and celebrate the rich tapestry of African music.
The ACCES Festival provides a platform for music industry players to exchange ideas, discover emerging talent, and establish critical business connections.
"It was a great opportunity indeed. Besides showcasing our talent we also learnt about the professional music business process at the conference. We hope to get the opportunity to be back again on their next edition next year," said Feli.
The musician hailed her band and team which she said pushes her to get better.
"I work with an able team that constantly challenges me to do better than my last performance or song production. We are constantly putting in the work to improve our craft and learn as much as we can, "she said.
Related Topics