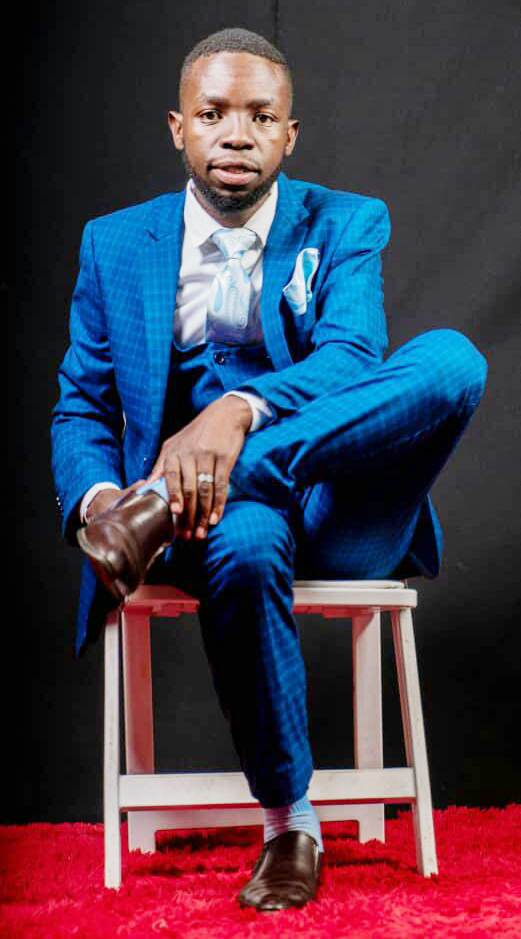 By Alfred Tembo GWERU musician and clergyman Pastor B has now been ordained an apostle.
Born Bright Ndlovu, Pastor B said he was called by God and ordained to exhault the down casts and bring hope to the hopeless through the good news especially to people in the remote areas.
"As a man who was called by God,  I was inspired to use music to minister for its convenience, especially to those in need of Christ," Pastor B said.
"God called me to reach out to those regarded as a downcasts and those living in remote communities."
Pastor B told Standard Style that employing various music genres in his music was deliberate and meant to cater for a wider audience.
"We mix music genres so that the music speaks to everyone," he said.
"It is through the realisation that we are ministering to mature Christians, non Christians and those that never had the privilege to find Christ earlier."
The Word of Redemption Churches founder explained that: "Music carries a universal message that can best be packaged to suite every ear."
Pastor B said he was ordained an apostle by apostles Mazambara, Kaviya and Sitsha at the weekend.
"I have one album titled Nyengetera (2020) and my forthcoming album Kune Nyaya will be launched in a few months to come," he said.
"The projects carry eight tracks each, and were produced by Ternforn Matsiwo at Rox Production."
The musician-cum preacher said he has maintained his music producer for consistency.
"My producer understands the music and his skill set speaks volumes to the masses in the way the music needs," Pastor B said.
"When music speaks to the sound,  then a pastor duty to help won souls becomes easy."
He said the Word of Redemption Churches was determined to spread the Word mostly in remote areas.
"We gather for church service at Staffordshire Farm, popularly known as KwaDerek situated along Matobo Road," he said.
"As the body of Christ, we commit to soul winning and teaching people."
Related Topics