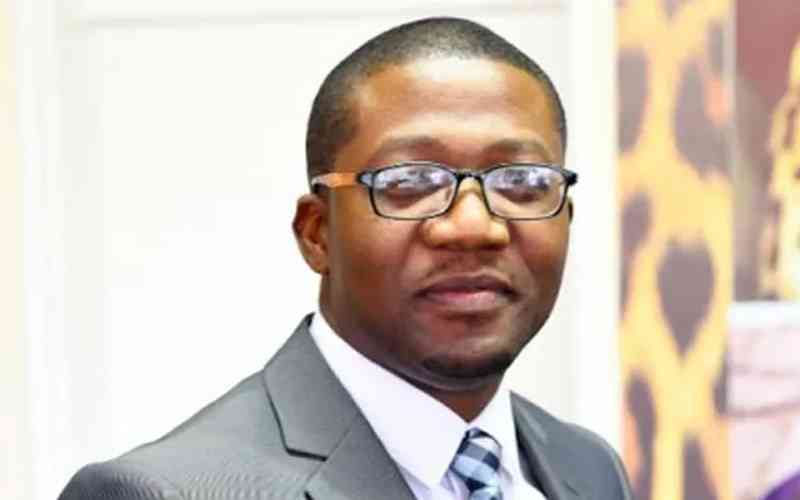 GOVERNMENT has appointed a five-member special investigation committee to scrutinise the Zimbabwe Tourism Authority (ZTA) operations and dealings following allegations of abuse of holiday, COVID-19 and grocery allowances.
In a Government Gazette notice dated January 27, 2023, Environment and Tourism minister Mangaliso Ndhlovu said the terms of reference of the probe team would include investigating a litany of allegations, which include grocery allowances paid to the ZTA board.
Ndhlovu also said the committee shall investigate ZTA chief executive officer Winnie Chakanyuka over alleged abuse of holiday allowances.
Some of the members in the committee include Public Service and Labour ministry secretary Simon Masanga (chairperson), the chief director in the Ministry of Lands, and one Chijaira.
"It is, hereby notified that the Ministry of Environment, Climate, Tourism and Hospitality Industry has in terms of section 40 (1) of the Public Entities Corporate Governance Act (Chapter 10:31) appointed a special investigation committee with effect from the date of publication of this notice," read the Government Gazette notice.
"The investigation committee shall conduct a special investigation into operations and dealings of the Zimbabwe Tourism Authority Board. Members of the committee are on the schedule. Oswald Chihombori, deputy director human resources in the Ministry of Environment, Climate, Tourism and Hospitality Industry shall be the secretary of the special Investigation committee.
"The special investigation committee shall establish the policy on holiday allowances for the ZTA chief executive officer; whether there are any reference provisions for acting CEOs to get allowances as stated in the letter from the Office of the President and Cabinet, and if the chief executive officer benefited from chief operating officer allowances, and if so, how much? The committee will have to investigate how payments were effected and whether there was a board concurrence for the acting chief executive officer to get holiday allowances.
"On the Zimbabwe Tourism Authority board, the special investigation team shall establish, grocery allowances paid out during the COVID-19 period, the basis for those COVID-19 allowances provisions; whether there was a board resolution to that holiday allowance paid out to the board, how long they have been getting the allowances, and how much was the COVID-19 allowance."
Related Topics