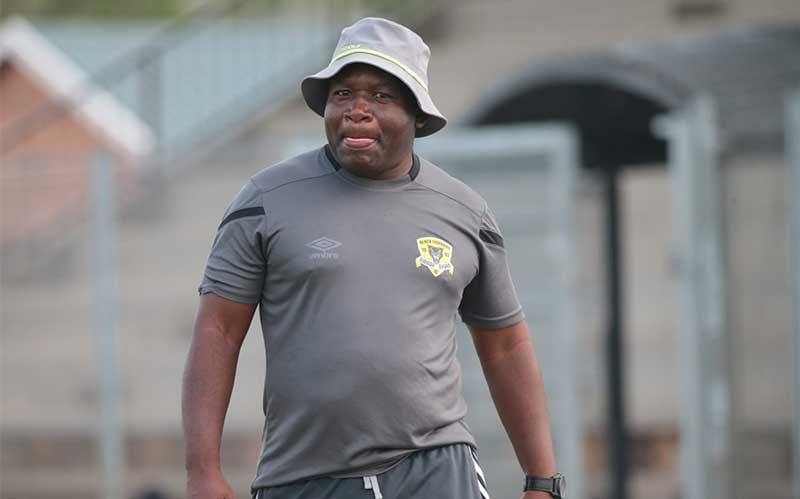 RODWELL Dhlakama is confident of excelling in South Africa where he recently landed a job as head coach at Black Leopards in the Motsepe Foundation Championship.
Dhlakama had been in charge of Zimbabwean premier league outfit ZPC Kariba but left to take up the new job with the South African outfit last week.
He took over from Joel Masutha who is currently on suspension.
The former Ngezi Platinum gaffer is mandated with the daunting task of helping the club gain promotion into the DStv Premiership.
Speaking to a South African publication, FARPost, Dhlakama declared himself ready for the task.
"I felt duty bound and compelled that I should come here because in Zimbabwe there is nothing more to achieve because I have won the league and some cups," he said.
"I have coached the national team so this is a new challenge.
For me, South Africa has the biggest sponsorship in terms of football and it is good for me to advertise my name to try and coach on the PSL and this is an opportunity for me to get this team back to the PSL."
The former Young Warriors mentor openly admitted that it will not be easy uplift Black Leopards who are currently at the basement of the Motsepe Foundation Championship.
"For me, this is a step forward given the profile of the league. Taking a team which is at the bottom of the log and trying to improve its status is a big challenge. So that's where I will be recognised on whether I am a good coach or not," he said.
"I want to make sure that the team makes a huge statement in the league. Where they are sitting now they are not at the right place so I am trying to make sure that I remove this team and take them to their rightful position."
Meanwhile he will have to wait longer to sit on the bench as he is yet to get a work permit.
Dhlakama left ZPC Kariba on 14th position with 32 points.
Follow Terry on Twitter @madyautatpm
Related Topics