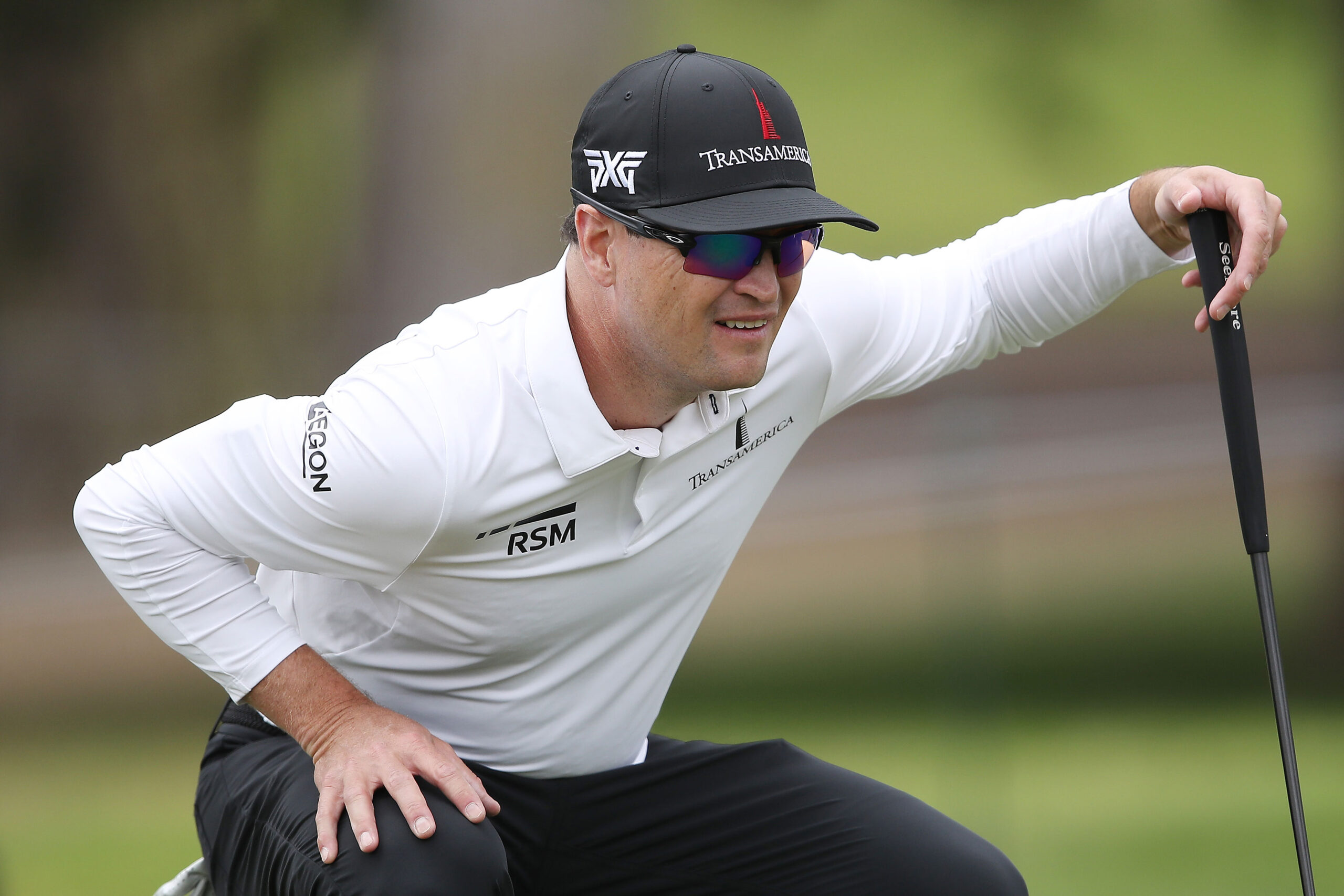 BY TIM MIDDLETON
MANY people will remember the great British actor Peter Sellers for his roles in the original 'Pink Panther' films in which he played the part of the inept, bungling, clueless police detective, Inspector Clouseau, who somehow managed to solve the hardest cases and be seen as the hero, despite the fact that he should not have been there! However, the film that Sellers considered to be his best film was his last-but-one, entitled 'Being There', in which he played a simple-minded gardener who was mistakenly seen to be a deep and profound thinker, to the point where he became an important adviser to the President – Chance the gardener was taken to be Chauncey Gardiner, a rich and influential businessman, through no fault of his own. He should not have been there!
Shortly after Sellers's death in 1980, Ronald Reagan became President of the United States of America, having himself earlier in his life been a B list film actor, while other Presidents of that country (and others) have followed interesting but unrelated paths to the first office of their land, including successful sportsmen. The reality is though that we might well have wondered how they ever managed to be there. George W Bush, the 43rd US President, is famously quoted as saying that his opponents had "misunderestimated him", which in truth made people wonder if they had overestimated him, as people had done with Chance the gardener. Should he have been there?
We might well see parallels in these situations with a comment that Zach Johnson, the US golfer, made recently when he was selected as the Captain of the US Ryder Cup team. In an interview with BBC Sport, he said he looked forward greatly to the challenge as "I love being an individual that shouldn't". Being there as an individual that should not be there excited and challenged him. Indeed, he went on to explain that "That was the way I was taught, because that individual who shouldn't sometimes does and that's going to be my approach."
Of course, throughout history we have seen examples of "individuals who shouldn't", from David's victory over Goliath to the election of various Presidents. Equally, sport has produced many such moments with Leicester City winning the Premier League perhaps being one of the most notable examples. Zimbabwe cricketers have over the years had many such moments when they have overcome the giants when everything was stacked against them, most notably at the 1999 World Cup when they qualified for the Super Six.
Interestingly, Johnson underlined that he was taught to be that person, to handle the situation where he should not have been there, and that begs the question: how much do we as coaches teach our youngsters to be the individual who should not? How can we do that?
The most obvious way is to underline (not underestimate) the power of being the underdog. In simple Chance-like terms, there are no expectations on us so there is no pressure; we have nothing to lose and everything to gain. We start the game with no points and if we lose, we remain with no points (so have lost nothing) but if we draw or win, we have gained. The reality is that the "individual who shouldn't sometimes does" and the next game we play may well be the one where we do win.
However, we must still reinforce that even if we lose, we can win because we will have gained the respect of our opponents, at least on account of our determination not from our actual play; we will have gained surprise for ourselves even. Furthermore, we will have gained experience which will make us stronger for the future; we will have gained a lot of learning from the struggle, the difficulties, the battle. We will have gained from the 'new-ness' of the whole scenario. We should also see and teach that it is also a wonderful chance for the "individual who shouldn't" to learn, to improve, to develop, against stronger opposition. We may end up beyond there!
"The individual who shouldn't sometimes does"; there is a Chance in all of us and a chance for all of us. We must not "misunderestimate" (be that a combination of misunderstanding and underestimating) the tremendous opportunity for the "individual who shouldn't". In truth, it is probably easier to be the individual who should not than the one who should. Let us therefore change our approach and take the chance to go forward. There is no harm in being there.
Tim Middleton is a former international hockey player and headmaster, currently serving as the Executive Director of the Association of Trust Schools Email: ceo@atschisz.co.zw
Related Topics