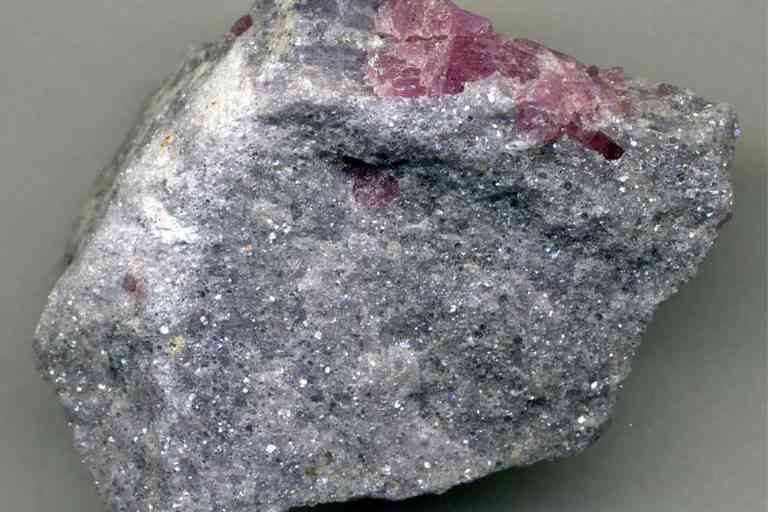 THE government will designate lithium a strategic mineral, as part of efforts to make sure Zimbabweans benefit from the resource, according to Mines and Mining Development permanent secretary Pfungwa Kunaka.
Zimbabwe is one of two emerging lithium producers in the global market, according to Fitch Solutions, an American financial services company.
In September 2022, the firm predicted that output would double between 2022 and 2031.
Due to the mineral's importance as a crucial component in EV batteries at a time when EV sales throughout the world are surging, interest in lithium has increased.
Leading lithium miners in Zimbabwe are the Chinese firms Zhejiang Huayou Cobalt, Sinomine Resource Group and Chengxin Lithium Group, who have invested a combined US$600 million into the subsector.
According to statistics, Zimbabwe produced 1 200 tonnes of lithium in 2021, placing it as the world's sixth-largest miner after Brazil, which produced 1 900 tonnes.
The other biggest producers were Argentina (6 200 tonnes), China (14 000 tonnes), Chile (26 00 tonnes) and Australia, which produced 55 000 tonnes.
"We issued a circular sometime towards the end of last year which said let's stop the processing of new applications for mining and it was a strategic decision because when you look at the new Mines and Minerals Act, which says minerals such as lithium are going to be declared strategic," Kunaka told businessdigest this week.
"So strategic minerals by definition are going to be such that we are not going to allow mining willy-nilly. We would need to see the footprint of the government in mining of that mineral and that is the trajectory that we are following by limiting the processing of new applications.
"When we start processing, it means we will get much more value and the idea of banning is meant to close leakages so that by the end of the day we account for better in terms of what is coming out of lithium," he said.
The government declared that lithium-bearing ores could only be exported with a formal authorisation from the Mines and Mining Development minister on December 20 2022.
The clause permitted free movement of rocks intended for international assay or lithium ore, the market worth of which would have been established by reference to a credible metals exchange.
Exporting raw lithium is prohibited in order to promote investment in regional processing plants.
Kunaka said Zimbabwe still has space for investors to explore the mineral and mining of other minerals.
He said the government anticipates lithium to surpass gold in terms of export revenues.
"So from that perspective, I am sure that we are going to surpass the level of gold. You know in the US$12 billion trajectory, gold is US$4 billion but our anticipation is if everything goes according to plan in terms of the investment in lithium certainly we are going to surpass that," Kunaka said.
"There are also developments in gold which are taking place but it's a question of lithium rising from where it was and encroaching gold but gold is not going to remain stagnant, it is also going to move up but we have held the figure at US4 billion," he said.
The government launched an ambitious plan to transform the mining sector into a US$12 billion export industry by the end of 2023. The plan was launched in October 2019 declaring mining as a key pillar to sustainable economic growth. An achievement of that target would represent a 275% jump from the US$3,2 billion realised through exporting mining commodities in 2018. The blueprint targets a gold output of US$4 billion per year with platinum at US$3 billion. Diamond mining and polishing was set at US$1 billion, equal to the combined target of chrome, nickel and steel. Coal, hydrocarbons, lithium and other minerals were projected to contribute the remaining US$3 billion.
Related Topics