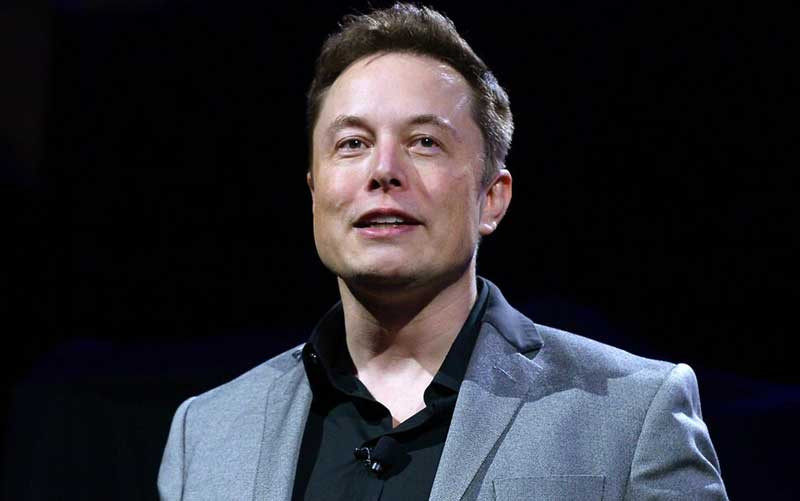 THE government says Starlink, an American internet service provider controlled by billionaire investor Elon Musk is yet to submit an application for a licence to operate in Zimbabwe.
There have been reports that Musk, one of the world's richest people, was moving to pounce on opportunities in Zimbabwe through Starlink, which is aggressively expanding into a number of destinations.
News of Starlink's interest on Zimbabwe had held markets spellbound since the announcement was made in December.
On its website, Starlink informs consumers to get ready for its entry into the Zimbabwean market.
The website says; "Order now to reserve your Starlink. Starlink is targeting service in your area starting in 2023.
"Availability is subject to regulatory approval. Within each coverage area, orders are fulfilled on a first-come, first-served basis".
The information is contained in a section on the Zimbabwean market.
In response to inquiries by Standardbusiness on whether the firm had already secured a licence to operate in the country, the Postal and Telecommunications Regulatory Authority of Zimbabwe (Potraz) said: "No application as yet from Starlink".
Starlink is currently planning a major launch around the world between now and 2024.
The reason why local consumers have shown so much interest in Starlink is due to its internet speeds and lower costs compared to those prevailing on the domestic market.
In terms of speed, Starlink provides between 50 to 200 megabytes per second (mbps), faster than the local offering which typically ranges up to 25 mbps on average.
There are three Starlink plans to choose from.
Starlink's internet service includes a US$599 installation fee and US$110 monthly subscription while its Starlink's RV (high-speed, low-latency internet while in-motion) internet service has a monthly charge of US$135 plus a one-time equipment fee of US$599.
Lastly, prices for Starlink Business start at US$500 per month plus a one-time US$2 500 price for the necessary equipment.
These are lower than what is offered on the market.
A local analyst said if Starlink invests in Zimbabwe, it will offer an alternative to what is already in the market.
"This is an alternative to the current internet service providers," Zimbabwe Information and Communication Technology (ZICT) chairman Jacob Mutisi said.
"Remember satellite makes it easier to provide internet access to remote areas.
"It will not push out existing players, but will increase competition to service provision.
"This is a faster internet and does not need cabling.
"Yes, it is way cheaper and will increase competition. I believe it will force local providers to push their prices down.
"They (local players) will need to spend more to improve their services.
"The government also should be proactive to make internet access affordable.
"Zimbabwe is a digital economy and services that exist need internet connectivity like payment platforms, CCTV services just to name a few."
Related Topics