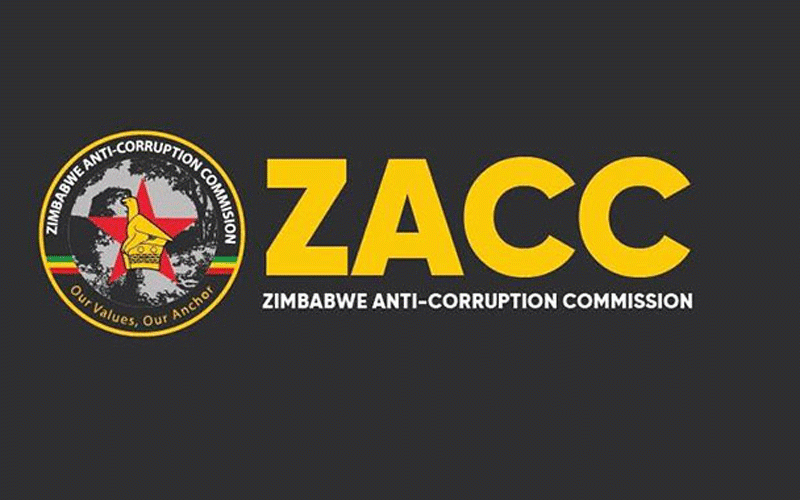 WHEN societies leave their most privileged members to create fortunes out of corruption, they expose economies to many threats.
The economic costs of corruption to humanity are dire.
According to the International Monetary Fund (IMF), the global cost of bribery ranges between US$1,5 trillion to US$2 trillion annually. This is approximately 2% of global GDP.
And the figure ranges between US$1,7 billion, and US$1,9 billion in Zimbabwe, according to the central bank. It is the kind of fortunes that only a few politically connected bigwigs and their cronies enjoy for doing nothing. A story has been told of how a member of the elite at one point pocketed US$4 000 for delivering a letter from the Zimbabwe Agricultural Show grounds to Harare's central business district.
There was no production that took place; just the power of connections. This demonstrates just how corruption enriches those born with a silver spoon in their jaws, at the expense of the majority, unfortunately! The deadweight economic loss that corruption exerts on society becomes clear after considering economic inefficiencies that come with awarding critical contracts to companies with little or no capacity but thrive on bribes and political clout to win tenders.
In trying to defend the economy from corruption, Zimbabwe appeared to have chosen the right path when it established the Zimbabwe Anti-Corruption Commission (Zacc), the watchdog that is constitutionally mandated to combat graft.
To some extent, the anti-graft body has demonstrated that it is determined to throw looters behind bars. But as we report in this edition, Loice Matanda-Moyo, the Zacc chairperson, is an unhappy woman. She bitterly complains of interference in the operations of the commission. In essence, Zacc is not free to carry out its constitutional duties. There is no political will to win the corruption war, hence the undue influence through unwarranted meddling by the ruling elites. Judging by her narration of the pitfalls, it appears Zacc is being deliberately suffocated, while the looters cream off public assets for personal gain. It has been very clear that the rest of looters lie within the circles of those who give Zacc its powers. Many years after Zacc came onto the scene, it is crying for prosecutorial powers.
She is also worried about the way corruption has intoxicated the entire system, with those charged with tackling vice among the biggest bribe takers. Earlier this year, President Mnangagwa fired a Zacc commissioner accused of corruption.When corruption kingpins are netted by anti-corruption watchdogs, they quickly blame their problem on political games.
It is not surprising that there has been a wave of "catch and release" cases. When this happens, they are quick to blame Zacc for incompetence. All this has been compounded by lack of appropriate legislation and cooperation from those in the top echelons of public office, whose input is vital in weeding out corruption.
The truth is, Matanda-Moyo and her team have been given a big role to play, but they have not been given the weapons to fight.
Power still lies elsewhere.
Perhaps it is time Zimbabwe makes a review of the appointment processes in Zacc to weave around the impediments that the agency faces today.
Until an independent board is created to deal with these appointments, the fight against corruption will remain a pipedream.
Related Topics