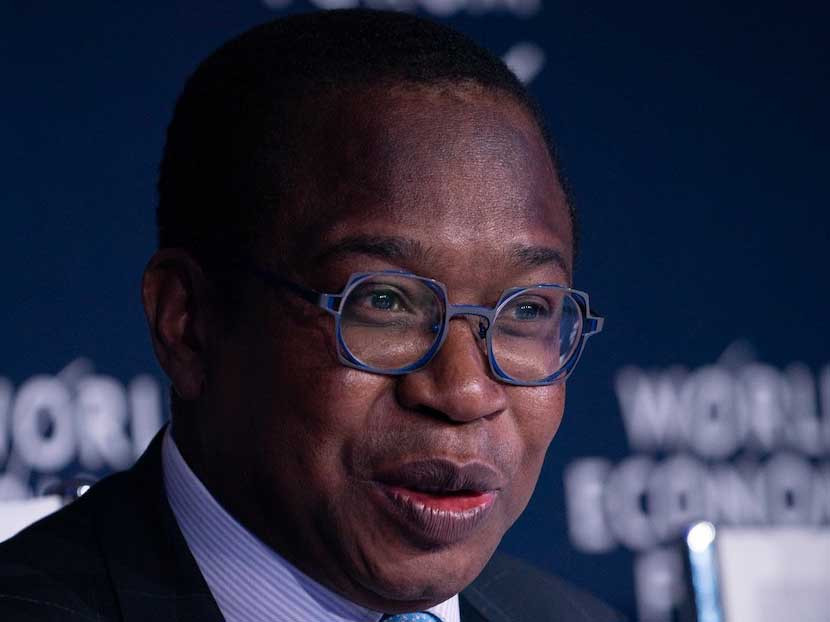 IN many ways, Finance minister Mthuli Ncube's policies have dragged Zimbabwe back to the swamps.
On his appointment as Treasury boss in 2018, Ncube was a beacon of hope to a country that had been on its knees for decades. When he hinted that he was not keen to revert to the Zimbabwe dollar, entire communities were happy.
They had experienced the difference that a stable currency makes when economies make the right decisions.
For a decade from 2009-2018, Zimbabwe had switched to a multi-currency regime after a 500 billion percent inflation destroyed the domestic unit in 2008.

The decimation precipitated a humanitarian scourge marked by food shortages and de-industrialisation.
Talk of the return of a domestic currency created goose-bumps for many. It would also be ill timing as the import cover was still way below three months, and exports, at about US$3 billion annually fell short of the levels required to rebuild an economy that was sick on all fronts. Many benchmarks had not been reached.
But in a shock move, Ncube announced the return of the Zimbabwe dollar — the currency that he had condemned in 2019.
The backlash was quick and terrifying — inflation ticked up at deadly pace. The Zimbabwe dollar suffered a big battering on the black market, and prices of goods rocketed.
At about ZW$200 000 (about US$317) per month today, the cost of living for a basic family is worrying. But there are no clear plans to pull it back to sustainable levels.
Zimbabwe's crisis has been compounded by the slow return to industrial recovery, itself an offshoot of depressed spending.
Instead of intervening to limit the damage on business and consumers, Ncube added salt to injury when in 2018, he slapped the nation with the Intermediated Money Transfer Tax (IMTT), under which he takes 2% of every transaction worth between ZW$10 000 (about US$16) and ZW$500 000 (about US$790) and gives to government.
It is understandable that given the diminishing cake, the minister has little room to swing.
But unleashing a tax regime that collects money from business and consumers at every twist and turn is one of the worst moves a government can do. As we report elsewhere, chief executive officers are still throwing caution, as they did when IMTT was introduced in 2018, that this tax must either be scrapped or reduced.
It is rare to have a single action debated for four years.
The debate that has surrounded IMTT since 2018 demonstrates just how it has held back the recovery that all Zimbabweans yearn for.
It does not mean that Zimbabwe has run out of options to fund its budget. It is the minister who is demonstrating that he is running out of his depths.
There are so many ways that taxes and fiscal revenues can be raised without punishing an already strangled market.
Ncube just needs to cast his eyes wider and realise how the elite have spirited away gold and other resources for selfish personal gain.
Related Topics