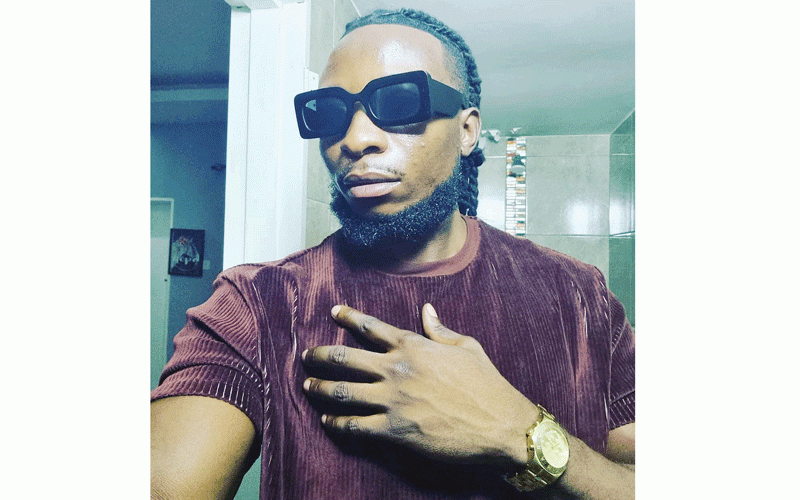 JITI musician Baba Harare has described controversial cleric Passion Java — with whom he has been exchanging jibes on social media — as a bully who enjoys fighting popular figures.
The social media tiff between Baba Harare — born Braveman Chizvino — and the flamboyant preacher is alleged to have escalated after the former urged youths to register to vote.
Passion Java — real name Panganai Java — kicked up the dust first by mocking Baba Harare, describing him as a spent force.
The tiff has since divided public opinion on different digital platforms, with some people dismissing it as a publicity stunt by the duo.
Speaking to NewsDay Life & Style, Baba Harare poured cold water on the publicity stunt narrative, saying he was pursuing a moral fight against a bully whom he had no close or special relationship with.
"Java is a bully. I do not like bullies, particularly on social media. I don't think Java needs a reason to start antagonising anyone. We might have bumped into each other on a few occasions, but I don't know Java personally," Baba Harare said.
"I believe a person should not be silent when insulted by a bully. My responses to him were meant to stand up against the shenanigans of bullies. Standing up against a bully is out of principle. My true fans understand this and, in fact, they have rallied behind me."
Baba Harare perceives Passion Java as a bad role model to society.
"We are encouraged as artistes that when someone is being unreasonably cruel, we should be quiet. I, however, don't subscribe to that because sometimes addressing issues is necessary," he said.
"Java, like any bully, needs to be addressed. It is evident in the reaction to my retaliation to his nonsense that people are fed up with him. I think he is a very bad role model to society and his skewed perception of the world is damaging. So, when virtual paths are crossed, I had to tell him."
Contacted for comment on Baba Harare's claims, Passion Java's manager, Lashan Muchuchu popularly known as Boss Lashan, was evasive.
Meanwhile, Baba Harare is riding high on his recently released seventh album titled Zimbabwean Giant, which he says symbolises his personal growth and that of his musical journey.
The album, which features his former paymaster Jah Prayzah on track Haubvire, appears to have been well received on the showbiz scene.
"Zimbabwean Giant is an album about everything, I believe in love, tradition, happiness and fun. It is an album you can vibe to on a lazy Sunday, with your lover or even at a party," he said.
Songs on the album are Wandibaya Moyo, Ndauya featuring dancehall singer Freeman and Dan Lu P, Madhunamutuna, Munotichengeta featuring gospel singer Munyaradzi Munodawafa, Akanaka, Poto Inopisa featuring Mai Titi, Terera Mitemo featuring dancehall chanter Blot and Wazonditenderedza Pfungwa featuring urban groover ExQ.
Related Topics