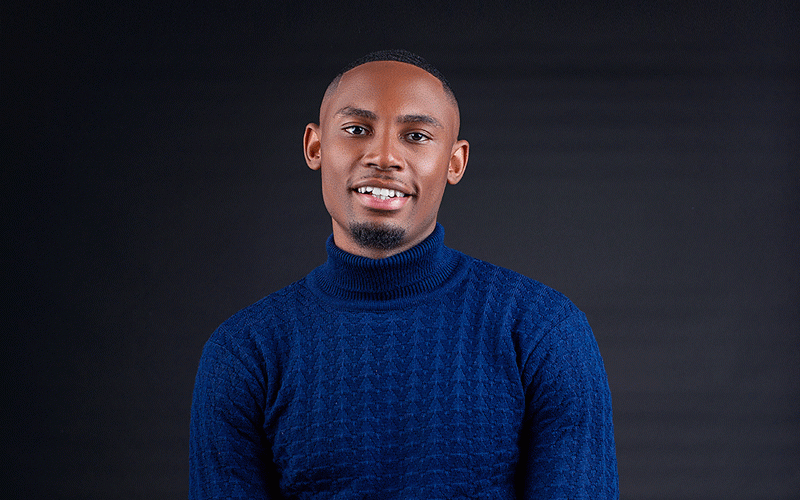 GROWING up in the dormitory town of Chitungwiza, Micheal Mangondoza was a big dreamer who wanted to be a pilot having been fascinated by planes that flew over their house.
While some dreams are fulfilled and others go belly up, Mangondoza did not give up when his dream to fly an airplane suffered stillbirth.
The Chitungwiza-born Mangondoza reckons that life was not that easy during his early days, but due to passion and perseverance, today he is at the helm of two fuel-trading companies.
He is the chief executive officer of BetterBrands Petroleum and Rocket Energy.
"At the age of nine, together with my mother and little sister, we found ourselves stranded on the streets of Harare with no food and shelter. I did not lose hope then, but soldiered on in anticipation of a better future," he recalls.
As misfortune continued to haunt Mangondoza, he lost his mother at the age of 12, leaving him with his grandmother who raised him with Christian values and ethos as the guardian.
"My grandmother taught me very well and I am happy to be the entrepreneur I have developed to be."
Amid all the difficulties, he did not lose hope and today he is a testimony of hard work.
Mangondoza's leap into the world of entrepreneurship appears to be a source of inspiration to many ghetto youths as he is lifting the spirits of the less privileged in society.
It is his love for the underprivileged that makes Mangondoza, also known as "Money Mike", a different man in society.
"I support 150 children at Salem's Children's Home in Epworth by funding their education and meals," the soft-spoken Mangondoza told NewsDay Life & Style.
The 25-year-old entrepreneur's journey has not been that rosy.
"I got my first exposure in the petroleum industry in 2019 as a sales agent for Platinum Fuels. While working for this company, I felt inspired to do more in the fuel industry," he noted.
"It was, however, the birth of Rocket Energy, a company that was built on debts, that gave birth to the entrepreneur I have become today. This was, however, a result of much time spent fasting and praying for such a breakthrough."
Despite having made it in life at such a tender age, Mangondoza remained humble and is just the boy next door.
Mangondoza, who is part of the Vusi Thembekwayo exclusive Club 100, added that Grant Cardone (an America-based billionaire and real estate mogul) is among his role models.
Follow us on Twitter @NewsDayZimbabwe
Related Topics