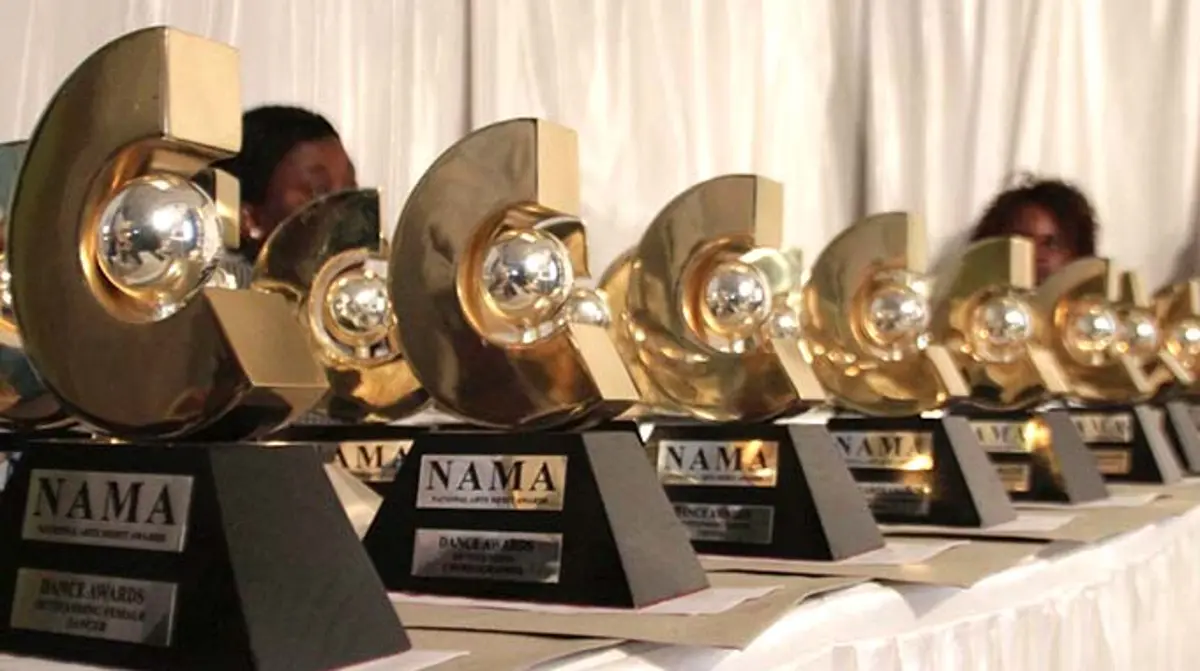 The stage is set for the 21st National Arts Merit Awards (NAMA) powered by Old Mutual Zimbabwe tomorrow at the Harare International Conference Centre, with the organisers aiming to provide a unique experience for the industry and the fans.
Arts mother body, National Arts Council of Zimbabwe (NAC), says this year the ceremony will recognize outstanding achievements within the arts sector by locally-based artists under the theme 'Unlocking Dreams.'
The line-up of performers includes the who is who in the local music industry, songbird Gemma Griffiths, mbira queen Hope Masike, Tocky Vibes, Poptain, Feli Nandi, poet Obert Dube and socialite Mai Titi.
Also billed to perform are gospel singer Mathias Mhere, hip-hop stars Saintfloew and Holy 10, dancehall singer Freeman, Andrea the Vocalist, songstress Ammara Brown, urban groover ExQ and DJ Tamuka.
As Zimbabwe's largest integrated financial services group, Old Mutual recognizes the awards as the best platform to build a strong arts sector in the country and as a result, offer opportunities to educate and encourage artists to plan for their future, and unlock their dreams.
"As a responsible business, Old Mutual strives to make a positive difference by providing sustainable, tailored and meaningful support to the communities which we operate in. Financial education within the communities that Old Mutual operates in is a core component of our activities," noted an Old Mutual Zimbabwe official.
"For us, NAMA is an investment to raise the bar for financial education and inclusion in the arts industry. Henceforth, we are bringing the On the Money programme to the NAMAs to grow financial inclusion in the sector."
NAMAs are designed to recognize outstanding achievements within the arts sector and Old Mutual augments that with financial literacy programmes.
The financial services group hosts financial literacy programmes through its On the Money and Piggy Bank initiatives 'to make a financial impression that lasts for generations.'
"We continue to partner with the arts and culture sector to empower artists on how to manage, save and invest their finances to safeguard their future. Our programme has trained over 50 000 people on financial wellness and given out more than 7 000 piggy banks to primary school children across the country. These initiatives have seen us communicating financial literacy in a way that is easy to understand and adopt," the official said.
The On the Money initiative trained total of 130 prominent Zimbabwean artists on financial education.
Related Topics