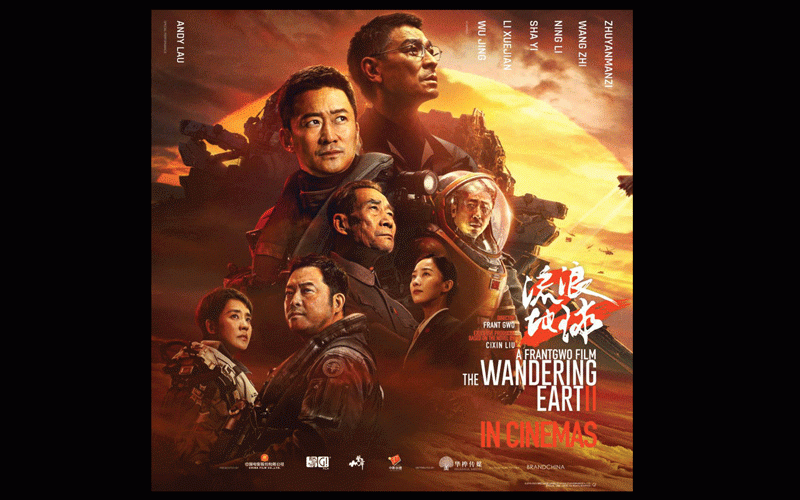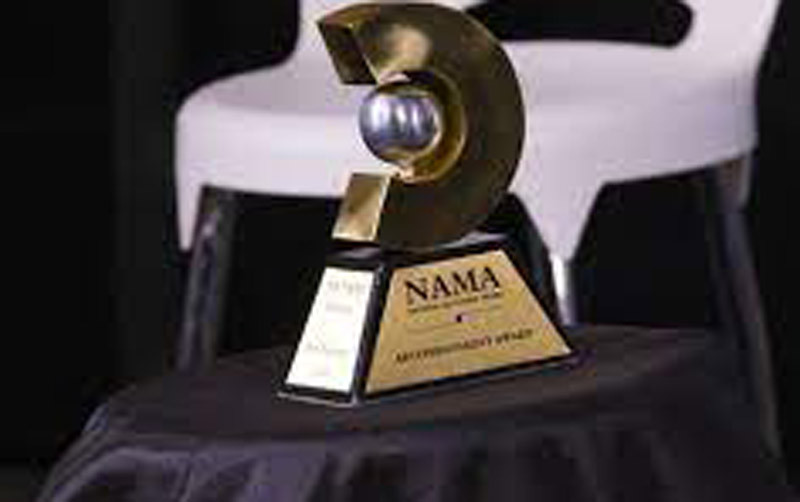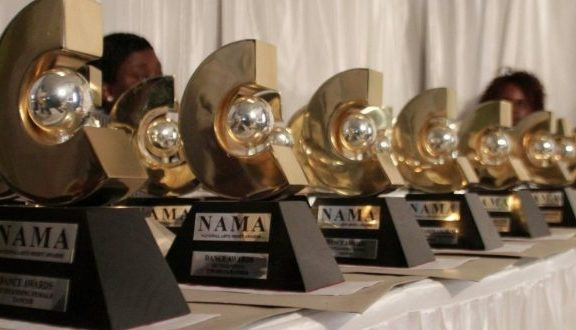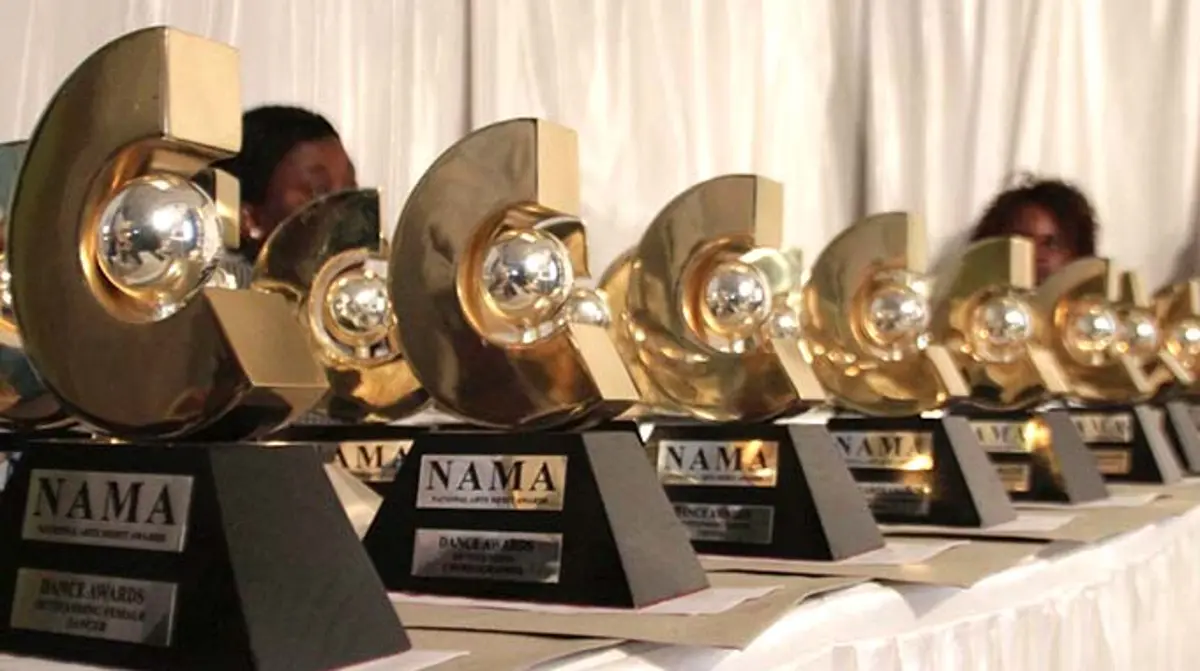 Sponsorship needed in the music industry
Despite the fact that there are a lot of youngsters with lots of musical talent in the country, a lot of that talent is lost as most of them give up due to lack of financial support.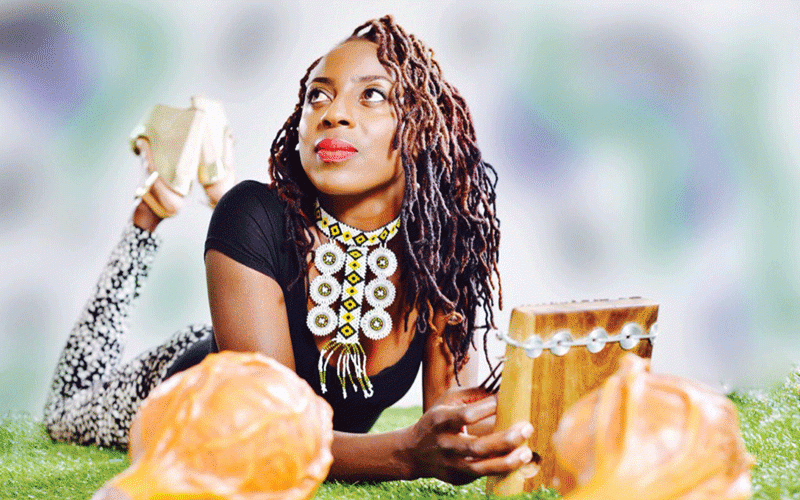 Premium
Tables turn as big names miss out on Nama awards
Organisers of the Nama awards on Tuesday announced nominees for the 21st edition of the awards set for February 25 under the theme: Unlocking Dreams at the Harare International Conference Centre.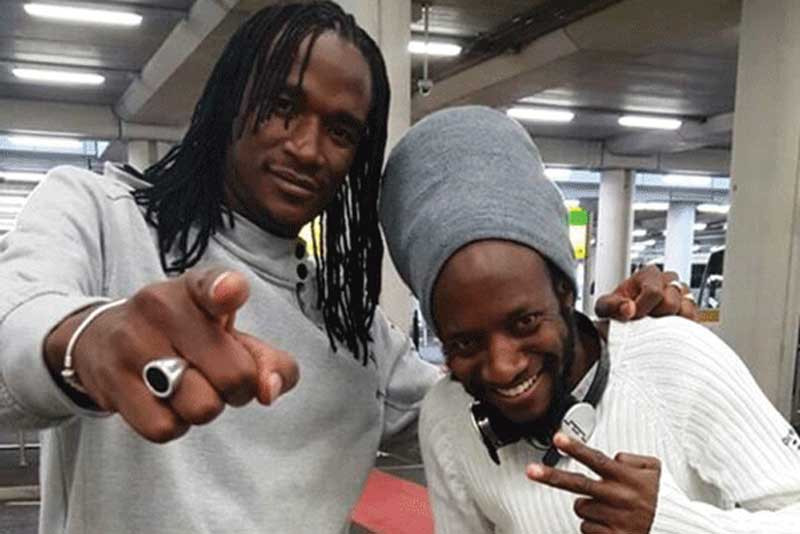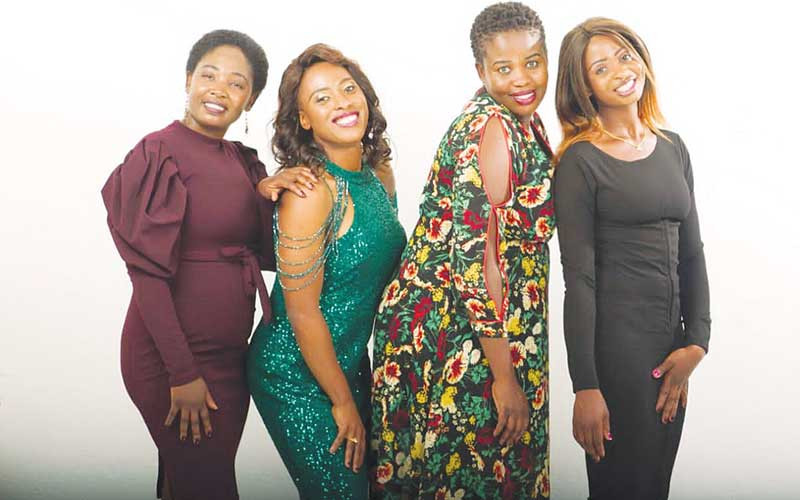 Nama set to unlock dreams
The awards that recognise and rewards excellence in creativity and talent in the creative sector were established in 1985 by the National Arts Council of Zimbabwe (NACZ) through an Act of Parliament.