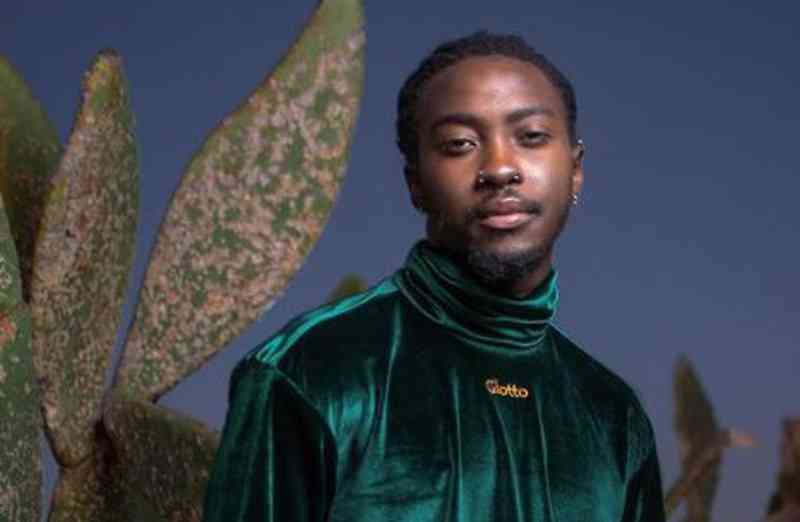 A NATIVE of Botswana with Zimbabwean lineage, Jordan MoOzy is riding high with his latest single Chasing Dollar, an artistic reimagining of the hustler's anthem song.
Chasing Dollar is MoOzy's first release after his critically acclaimed extended play De'Grace released last year. This is also his first release under Point Black Entertainment.
The song is a hybrid of high life, Afrobeats and Pop that displays MoOzy's musical dexterity and talent as he merges varied sounds and effortlessly delivers harmonies and raps that switch between English and Setswana.
On the song, MoOzy rides effortlessly over a mid-tempo production accentuated by rhythmic percussion as he reminds the fans of his priorities, "drink water, mind my business, love my neighbour, fitness, chasing dollar".
The multi-dimensional singer, songwriter and producer said the song Chasing Dollar was not just a song, but a mantra.
"One cloudy day in December 2022, KD Bangers played me the beat for what is now known as Chasing Dollar. As I played around with words, style and rhythm, the chorus organically formed with a feel of a mantra. We played back the recording over and over again, and the hook stuck like a nursery rhyme," MoOzy explained.
"The song Chasing Dollar transcends material manifestation. It is first a belief system, that wealth and success are our birthrights. Secondly, it is a mindset that calls on one to rise and chase his or her dreams.
"Many have buried their dreams and we are walking around with graveyards within us. Lastly, it is a legacy. When we chase our dreams and follow what is in our hearts, we inevitably inspire those around us to do the same, thus spreading more light into the world. We leave behind a blueprint of self-actualisation for the next generation."
He continued: "So, as you take that sip of water; sit down to write that proposal, as you greet your neighbour, lift that weight at the gym, and count your stack at the end of the business day — this is the song I wrote to remind you why you do what you do."
Born in Botswana to Zimbabwean parents, MoOzy's upbringing and travel have taken him across southern Africa, and these influences have shaped his musical sound and worldview.
His music is a layered, multilingual blend of R&B, pop, alte, highlife and hip hop that is seeping with influences that span across borders and decades.
MoOzy's eclectic sound reflects his sense of style and creative direction as he represents a new sound and a generation finding novel and creative ways to explore self-expression that is impossible to ignore.
He has already secured awards for Best RnB and Best Collaboration at the Yarona FM Awards (2021). He was also nominated for Best Newcomer and Best R&B at the same awards.
Related Topics