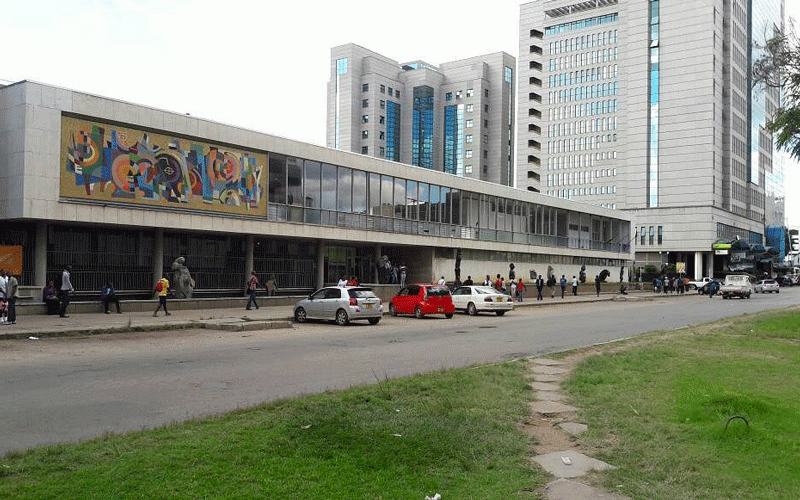 The National Gallery of Zimbabwe (NGZ) will host the inaugural Zimbabwe Visual Arts Awards (ZVAA) next Friday at their Harare premises to reward creative artists for their contribution to the local art scene.
Winning artists who specialise in painting, architecture, printmaking, drawing, sculpting and sculptural installations will receive awards at the ceremony to be attended by the NGZ chairperson retired Justice Maphios Cheda, who will be the guest of honour.
NGZ executive director Raphael Chikukwa, told IndependentXtra that the occasion will see artists being awarded for submitting entries for ZVAA. The scheduled awards ceremony will also be an important hunting ground for aspiring artists who will showcase at the 60th edition of the Venice International Art Exhibition (La Biennale di Venezia) in Italy next year from April 20 to November 24.
ZVAA is a new opportunity that looks at individual creativity. The awards have a monetary value which NGZ says will allow artists to go back into the studio and start working.
"It's a very important occasion for the arts practice in Zimbabwe. We are encouraging Zimbabwean artists to rethink that it's an opportunity for the jury to really sift through the potential artists that will also showcase at the bigger platform," Chikukwa said.
"It's not only a platform that is going to be showcased at the National Gallery of Zimbabwe, but the award also looks into the future. As NGZ, we are also informed through these entries and updated about the art practice taking place in the studios."
The overall best artist will walk away with a grand prize.
According to the public gallery, this year's edition is slated for November and artists are being encouraged to timeously deliver their artworks as soon as the official call for entries has been made. Last year entries were announced in February.
Related Topics