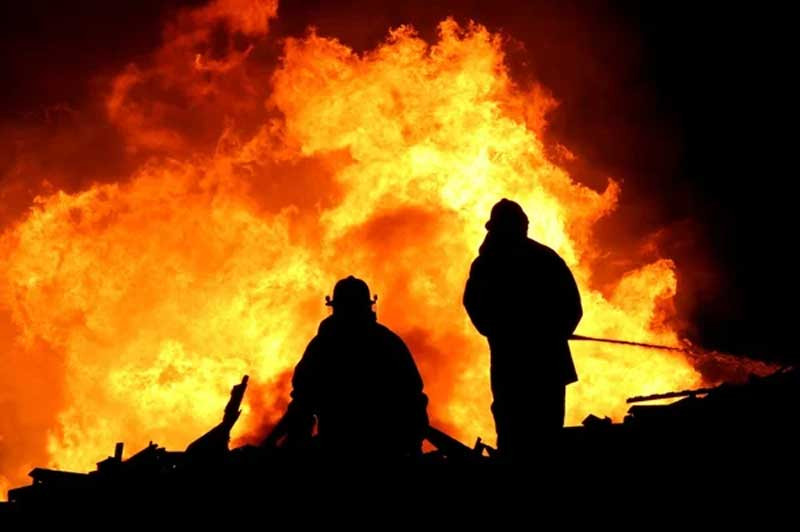 BULAWAYO councillors have proposed the introduction of counselling services for firefighters in the event that they encounter horrific scenes in the course of duty.
The proposal, which was made to the Bulawayo City Council, came at a time when the city has been experiencing an increase in fire incidents.
On Tuesday five residential flats comprising two rooms each on the second floor of a three-storey building in the city centre went up in flames. Property worth over $70 million was destroyed in the inferno.
Councillors, however, proposed that firefighters who come face-to-face with horrific scenes while on duty must get counselling.
Council minutes seen by Southern Eye state that chamber secretary Sikhangele Zhou made a report on firefighting issues.
"Discussion ensued and Councillor Rodney Jele highlighted that firefighters sometimes witness traumatic events while attending to fire calls. He, therefore, enquired whether there was a department responsible for the provision of counselling services in such instances," part of the minutes read.
On the other hand, Councillor Frank Javangwe noted that water shedding had rendered the hydrant firefighting system ineffective and suggested that one bowser should be assigned specifically for assisting in fire service calls.
"Responding to Councillor Javangwe, the acting director of engineering services Sikhumbuzo Ncube explained that there was a shortage of bowsers. Out of four bowsers, only one was running and could not be put on standby due to high demand," the minutes read.
The minutes further stated that there were concerns around staff exodus, with the city council becoming a "training ground."
The councillors requested that staff be bonded.
Follow Silas on Twitter @silasnkala
Related Topics