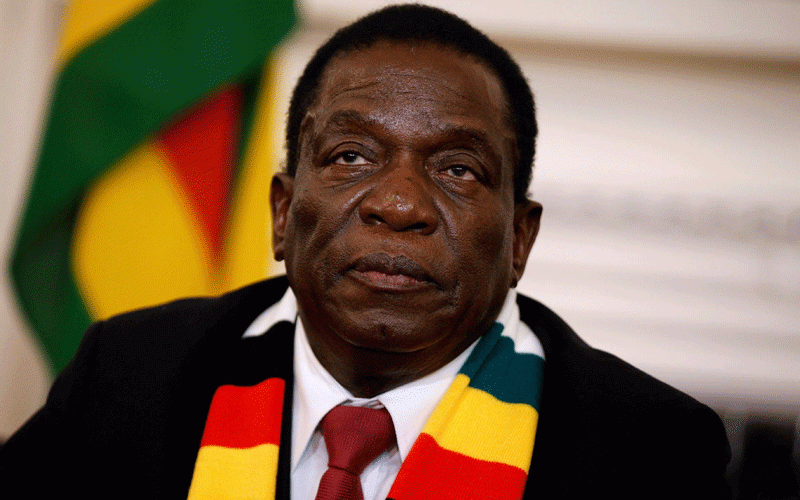 THE Mberengwa Residents Association and human rights watchdog Coalition for Citizens Advocates (Coca) have clashed over vendors and youths welfare.
Mberengwa Residents Association chairperson Daniel Muhwededzi reportedly phoned Coca warning it to be careful not to cross paths with President Emmerson Mnangagwa's economic programmes.
Coca, however, viewed the remarks as a threat meant to cow it from representing vendors and the youth, who are allegedly being forced to pay US$1 to operate in the small town.
Coca secretary-general, Wilbert Ndiweni said his organisation was not fighting government, but was merely holding it to account.
"As Coca we need justification as to why vendors are levied US$1 by council, while the same authority chases them away from the trading points. Vendors see the payment as recognition. A further non-receipted US$1 payment to some authority is unacceptable," Ndiweni said in a message sent to Muhwededzi.
He claimed that the money the vendors pay is not receipted.
"You also said that our members are going around saying ED (to mean the President) is mobilising Vendors4Ed. We view these sentiments as a design to victimise and silence us into submission," Ndiweni wrote.
In his communication to Ndiweni, Muhwededzi said: "We need a meeting with your guys, they must not go around telling people wrong things. If the organisation is meant to protect and provide services to residents, it should operate under the guidelines of the Constitution and when operating within areas it needs to consult leadership."
He said vendors should operate within rules and should not override council and police authority.
Contacted for comment yesterday, Muhwededzi, who is also Mberengwa district secretary for SMEs, said: "Nobody is being stopped from operating here and we say to everyone let's move together to develop our area like our President has always emphasised. I had meetings with council on how vendors should live better lives through trading."
Muhwededzi said Coca should stop claiming that it was being intimidated, but should follow procedures when working with the people and advise it represents to respect laws.
Follow Silas on Twitter @silasnkala
Related Topics