Premium
Shady characters around ED
Born Uebert Mudzanire, Angel allegedly describes himself as Mnangagwa's chief diplomat with powers to sign treaties on behalf of the president.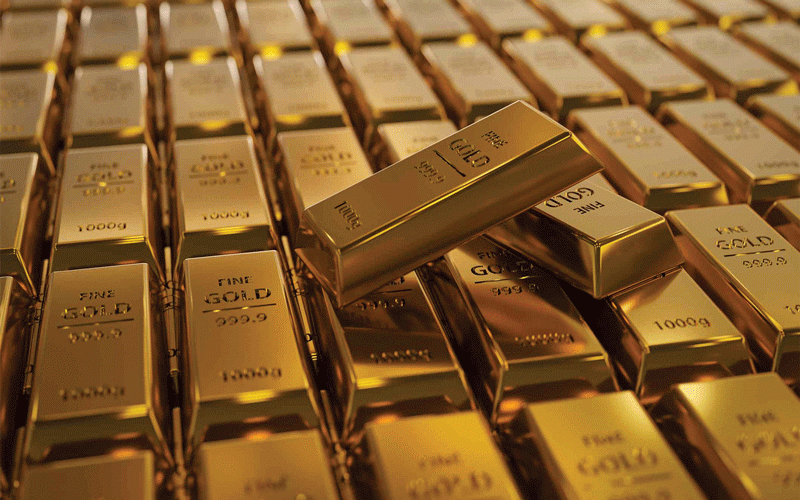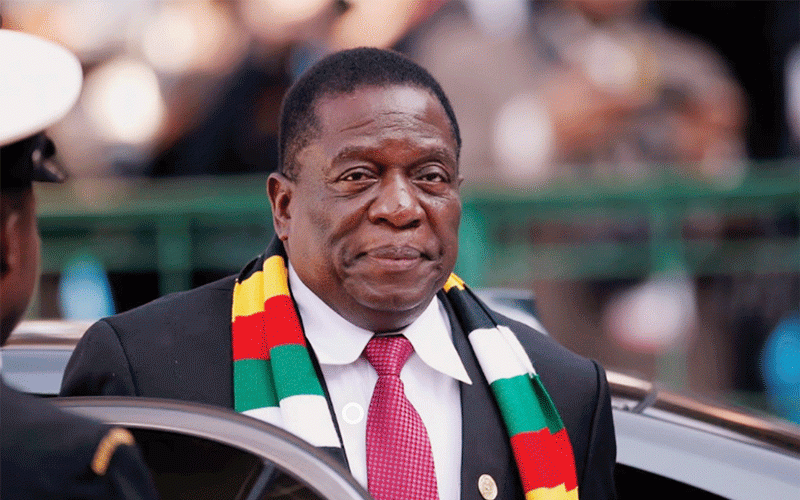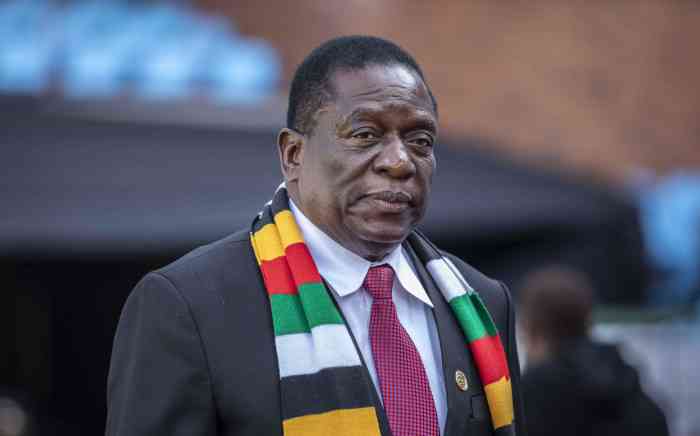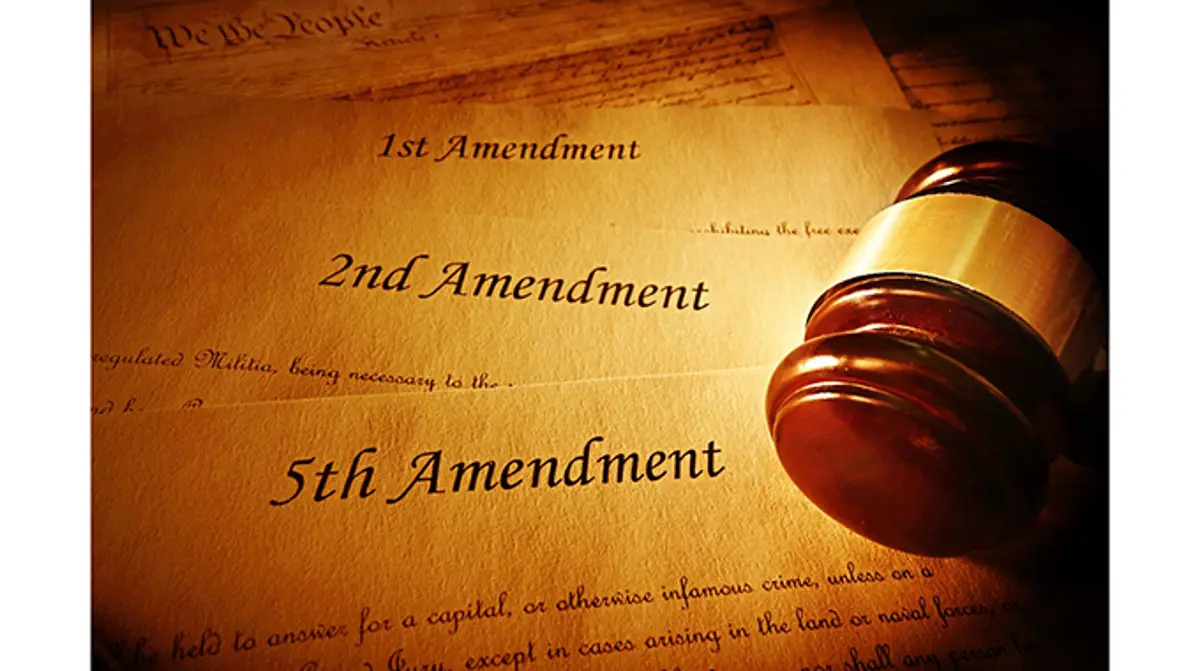 Hefty taxes a heavy toll on business
Over US$42 billion had been wiped out through mismanagement a decade earlier, after inflation surged to a terrifying 500 billion percent in 2008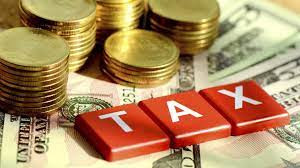 Energy indaba a landmark event for Zim
Running under the theme of "Managing the Future — Clean Energy Possibilities," the four-day conference was officially opened by President Emmerson Mnangagwa.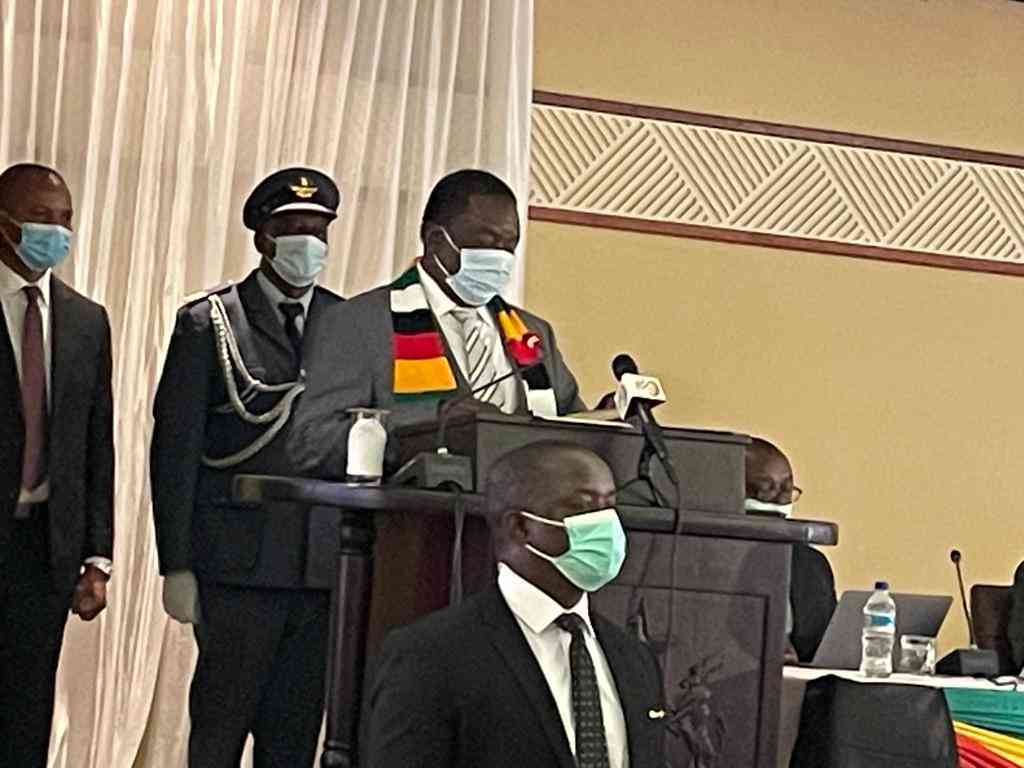 Premium
US embassy slams door on sanctioned firms
In responses to questions posed by this publication, the US embassy said two years before Tagwirei and Sakunda's designation, Washington had stopped purchasing fuel from the firm.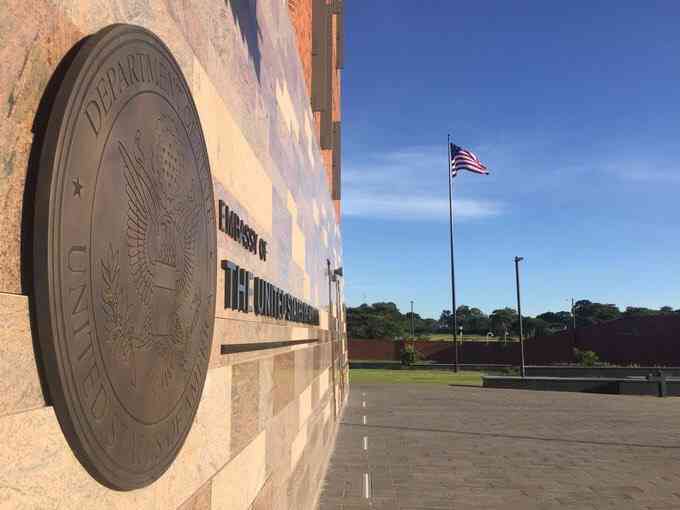 ED demands re-run in violence hotspots
Addressing journalists after the politburo meeting last night, Zanu PF spokesperson Christopher Mutsvangwa said Mnangagwa was very clear on the issue of violence.