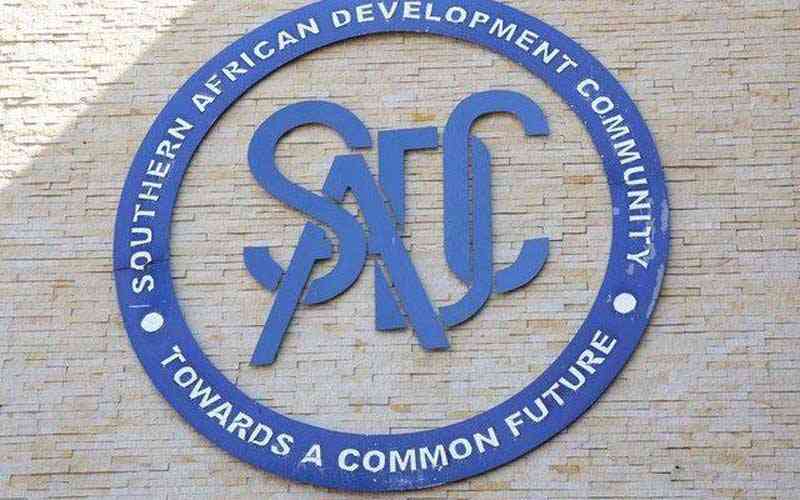 SOUTHERN African Development Community (Sadc) legislators say child marriages are a serious violation of human rights and must be outlawed.
This came out during discussions on the Sadc model law on eradicating child marriages, currently on-going in Harare.
Members of the Parliamentary Portfolio Committee on Women's Affairs are taking part in the discussions aimed at curbing child marriages.
Acting chairperson of the Women Affairs Parliamentary Portfolio Committee, Sibonile Nyamudedza said: "Child marriage is forced marriage, it is gender-based violence, and is a violation of human rights. It is the worst form of violence against the girl child. The affected children are robbed of their education, their health and their future."
Nyamudedza said it was sad to note that despite several legal battles to stop child marriages, the scourge had continued unabated.
"Successes have been scored on the legal front at both regional and national levels, but equally so there have been some noticeable barriers in the fight against child marriages. Despite laws which seek to end child marriages, the challenge is that child marriages and child pregnancies are still occurring.
"It is also disturbing that victims of child marriages are either members of a certain religious sect, or of certain traditional beliefs, or are victims of poverty. This means that traditional beliefs and poverty reduction should be part of solutions to end child marriages."
Womens Affairs ministry chief director Glimmer Madawu said: "Child marriage is a complex issue which is rooted in cultural and religious practices that promote gender inequality. It is one of the challenges the country is grappling with and constitutes a series of violations of human rights, which is a major obstacle to the social and economic development of communities. It denies girls their rights, and undermines numerous development priorities."
In Parliament, legislators demanded that something be done to protect the girl child from early marriage.
Related Topics