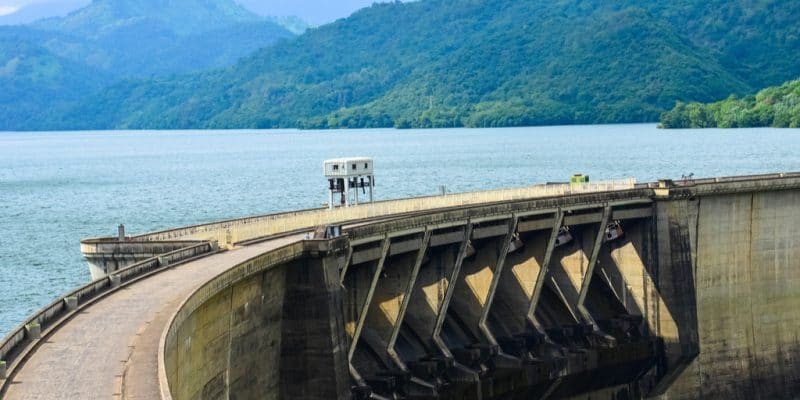 THE Zambezi River Authority (ZRA) says inflows into Lake Kariba and other upstream gauging stations since January 1 were encouraging, raising hope of increased power generation from the dam's turbines.
In November last year, ZRA announced that water levels in the lake were low and ordered the Zimbabwe Power Company (ZPC) to cut electricity generation at the Kariba South Power Station by half to preserve water in the dam.
ZRA is responsible for the allocation of water used by the country's Kariba South and Zambia's Kariba North Power Stations.
Kariba is the largest man-made dam in the world, providing the bulk of electricity consumed in both Zambia and Zimbabwe.
On November 25, ZRA wrote to ZPC that the Kariba South Power Station had used more than its 2022 water allocation, hence the need to scale down.
Zimbabwe and Zambia use a similar amount of water for power generation.
In its latest update, ZRA said Lake Kariba had recorded significant inflows since January 1.
"The lake level that has been decreasing has now started showing some increasing trend in the past few days due to increase in local rainfall activity on and around the lake," ZRA said in a statement.
"While the levels in the lake are exceedingly low at the moment, it is encouraging to note that from January 1, 2023, inflows are indicating some marginal increase at Kariba and other gauge reading stations dotted upstream of the Kariba Dam. As per hydrological simulations, we should start seeing some significant increase towards the close of January.
"The period under review closed at 475,68m (1,32% usable storage or live storage) on January 5, 2023, compared to 478,25m (19,17% usable storage) recorded on the same date last year."
The Kariba North Bank Power Station has an installed capacity of 1 080 megawatts (MW), while the Kariba South Bank Power Station in Zimbabwe has a capacity of 1 050MW.
Kariba's water level has been decreasing steadily over the years due to recurrent droughts and low inflows into the Zambezi River and its tributaries.
Follow us on Twitter @NewsDayZimbabwe
Related Topics