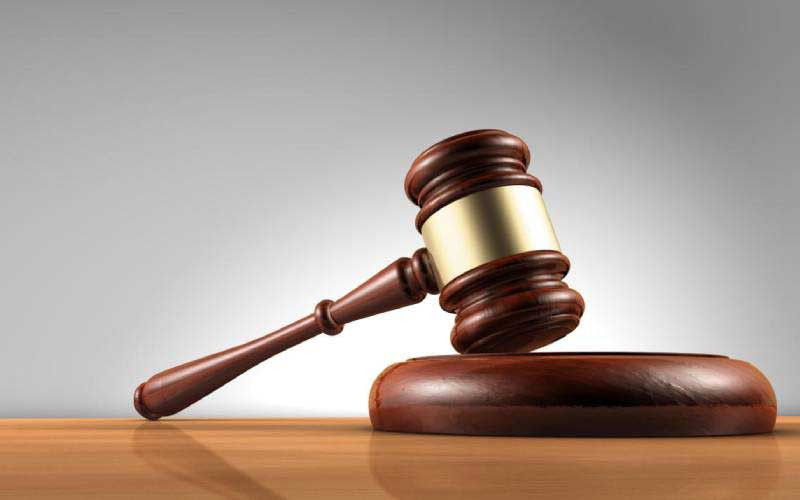 THE bid by Harare-based property developer George Katsimberis, who is accused of fraudulently building a showroom using a forged building plan, to drag acting deputy prosecutor- general Michael Reza to the witness stand to answer to false allegations has hit a snag after the latter opposed the application.
Through his lawyer Tinomuda Chinyoka, Katsimberis had filed an application for Reza to be recused from prosecuting in a matter the property developer is accused of prejudicing his business partner Ken Sharpe of US$1million in a joint venture deal. Katsimberis claimed in the application that Reza had submitted false information, hence must take to the witness stand to set the record straight.
However, Reza in his response accused Katsimberis of being in the habit of bullying all prosecutors assigned to prosecute his cases. Reza listed several prosecutors Katsimberis had cited as biased.
"There is no application before you your worship for me to respond. He had raised issues as a result of my response. He wants me to take a stand and said things under oath. He did not cite any law, in all proceedings procedure is important and that compels me to respond under oath," Reza responded.
"I perused and l cannot find statutory provisions which allow me to do that. My understanding would be if l consent then there was no problem but am not here to be part of something that is not lawful.
"I don't fear anything to say things under oath but l refuse. I do not compromise on matters of principle. If my learned brother wants to put questions for me under oath and l won't do it. I declined to offer," Reza said.
Reza said the court could proceed to give its ruling on the application for his recusal.
But Chinyoka said his client had the right to ask Reza to respond while on the witness stand.
Chinyoka said they wanted Reza to respond to some false information which he included in his response.
But Reza objected saying he did not mention Chinyoka's name in his response and the lawyer he referred to was not Chinyoka but Advocate Tawanda Zhuwarara.
Magistrate Muchuchuti-Guwuriro said she would make a ruling on the application for Reza's recusal on Thursday.
Related Topics